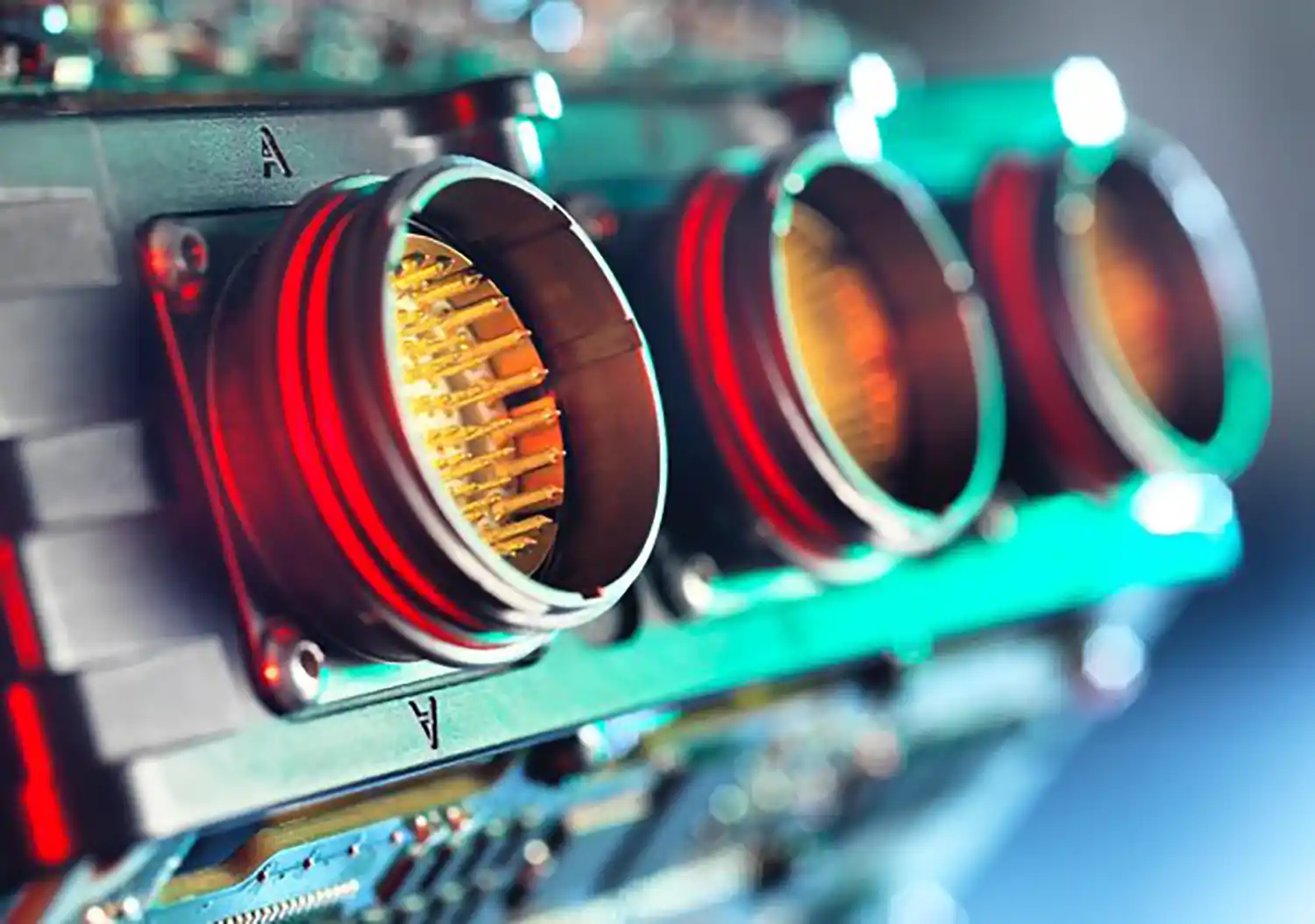 The FIA has extended its contract with McLaren Applied for supply of its Standard Electronic Control Unit (SECU) in Formula One until 2030.
In a statement on the FIA website, motorsport's governing body said that McLaren Applied has been 'selected for the sole supply of the Standard Electronic Control Unit (SECU) in the 2026, 2027, 2028, 2029 and 2030 seasons of the FIA Formula One World Championship.'
McLaren Applied has provided the SECU – a fundamental part of the Formula 1 electronic ecosystem – for every car on the F1 grid since 2008. The new agreement will extend the partnership into its 22nd year, demonstrating the sustained levels of innovation and excellence delivered by the Woking-based company.
"Motorsports remain our absolute focus, and we're delighted to extend our partnership with the FIA for the supply of the standard SECU to all teams in F1," said Nick Fry, chairman of McLaren Applied. "Our current SECU has done over 1.5m race kilometres without a reported in-race failure since its introduction in 2008 and we look forward to maintaining this exemplary record to 2030 and beyond."
McLaren Applied has a 30-year heritage as a trusted partner and Tier 1 supplier to the global motorsports industry in electrification, control systems and software, and analytics. As an independent end-to-end solutions provider, the company creates a competitive advantage for its partners through continuous technological innovation and consultancy.
The company is growing rapidly thanks to its world-leading expertise in motorsports, automotive and connected intelligence, with a number of positions currently available.