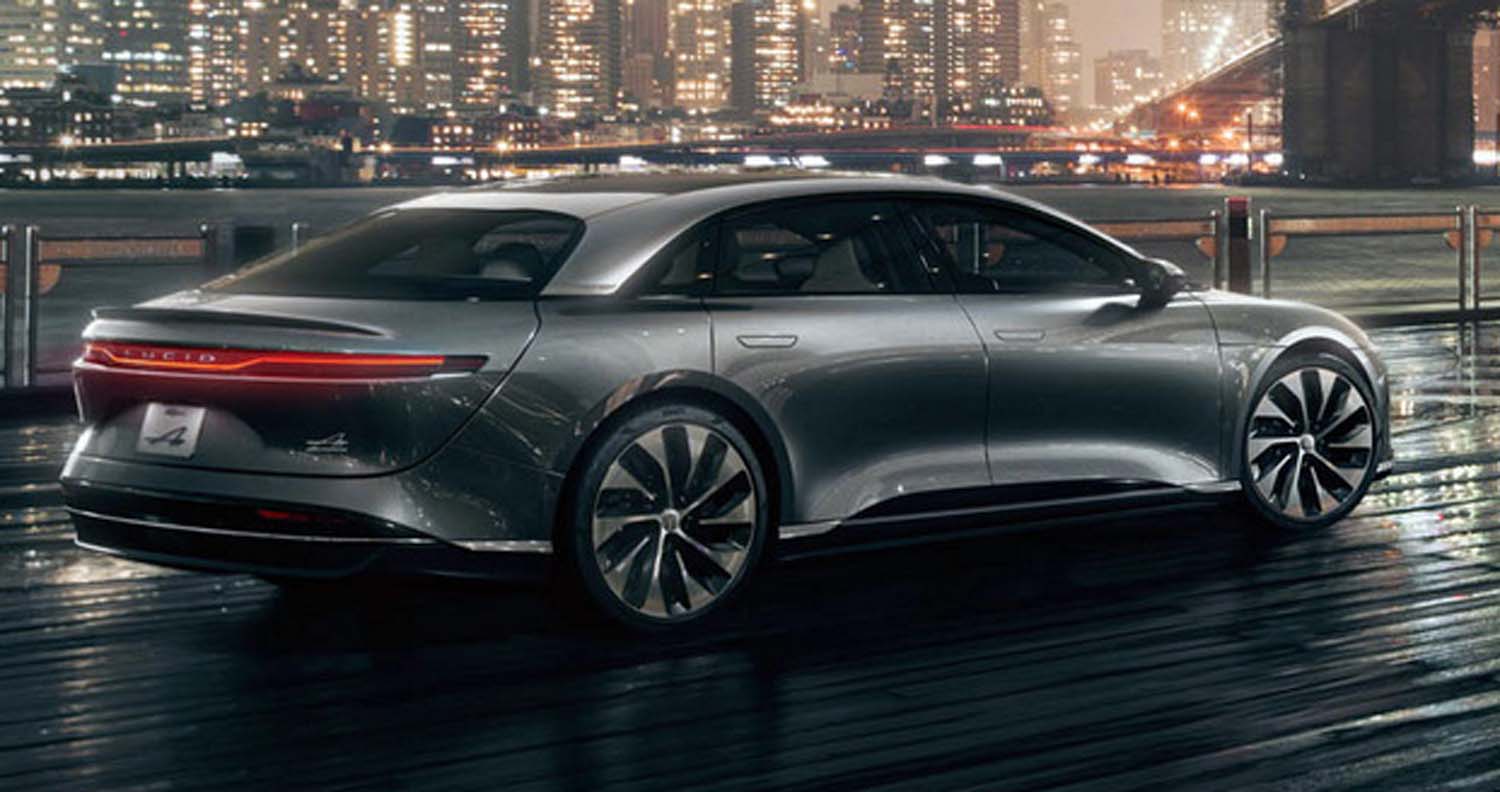 Lucid Group,  setting new standards with the longest-range, fastest-charging electric car on the market, today announced entry into a Credit Agreement (the "Credit Agreement") on June 9, 2022. Bank of America, N.A. is the administrative agent and swingline lender on the transaction. Other lenders in the initial bank syndicate include Citigroup; Barclays Bank PLC; Goldman Sachs Bank USA; JPMorgan Chase Bank N.A.; BNP Paribas; Royal Bank of Canada, Capital Markets; HSBC Bank USA, N.A.; MUFG Bank, Ltd.; Sumitomo Mitsui Banking Corporation; and Wells Fargo Bank, N.A. This world-class syndicate of banks is providing a secured asset-based revolving credit facility with an initial committed amount of up to $1.0 billion (the "ABL Credit Facility").
"We are pleased to complete this credit facility with an exceptional syndicate of banks, which illustrates our ability to access alternative forms of financing and provides us with further financial flexibility to scale our business," said Sherry House, Lucid's CFO. "We ended the first quarter of 2022 with close to $5.4 billion of cash on hand, which we expect will fund us well into 2023. We remain committed to scaling our business and are executing against our strategic objectives."
Certain terms and covenants contained in the new ABL Credit Facility are summarized below:
 Provides revolving credit under the facility with an initial committed amount of up to $1.0 billion, with availability based on the value of certain eligible assets included in the borrowing base from time to time, and includes a $350.0 million sublimit for letters of credit and a $100.0 million sublimit for swingline loans.
Provides for uncommitted incremental revolving commitments of up to an additional $500.0 million, plus certain other amounts, in each case subject to obtaining the commitments from lenders providing such incremental commitments.
The ABL Credit Facility has a stated term of five years, maturing on June 9, 2027.