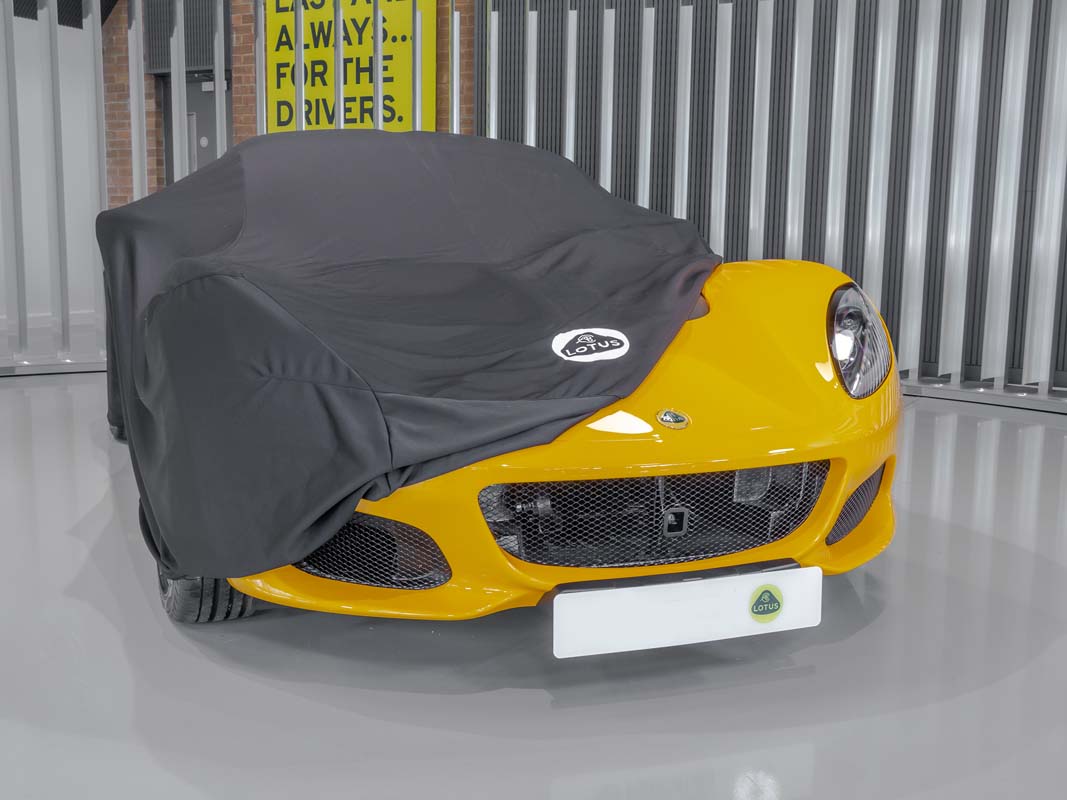 Lotus estimates that up to 70% of its cars are still on the road worldwide, all cherished by their owners and many used regularly. To maintain this enviable record and to encourage more owners globally to keep their cars running, Lotus has unveiled a new online retail platform.
The e-commerce site has thousands of parts, accessories and consumables available to buy, from 1981 and the era of the Esprit and Excel, to the more recent Elise, Exige and Evora. All components are either original from period or manufactured to OEM specifications.
To ensure that the right part is selected, a comprehensive search tool is located on the landing page, including the Lotus model, year, driveline and trim level. Further assistance can be found via the official Lotus parts manuals, also available for purchase on the platform.
In addition, the site includes the full range of contemporary Lotus lifestyle merchandise, clothing and accessories. Legacy items, such as period keyrings and car covers for older Lotus cars, are also available. Customers can either collect from, or choose direct delivery from, their local retailer agent.
Chris Hinks, Director, Aftersales, Lotus, said: "A Lotus car is designed, developed and built to be driven in a spirited way, and so it's vital that we support owners worldwide in keeping their cars performing as our engineers intended. Moving our entire parts and accessories business to this new and fully searchable online portal is improving our service to them."
He continued: "Some Lotus owners have their own workshop facilities and take pleasure maintaining their cars themselves, others rely on authorised retailers and repairers. We always encourage our customers to keep their cars maintained to specification for the full 'signed-off' experience, and parts.lotuscars.com will significantly improve our already outstanding levels of service, making that easier than ever."