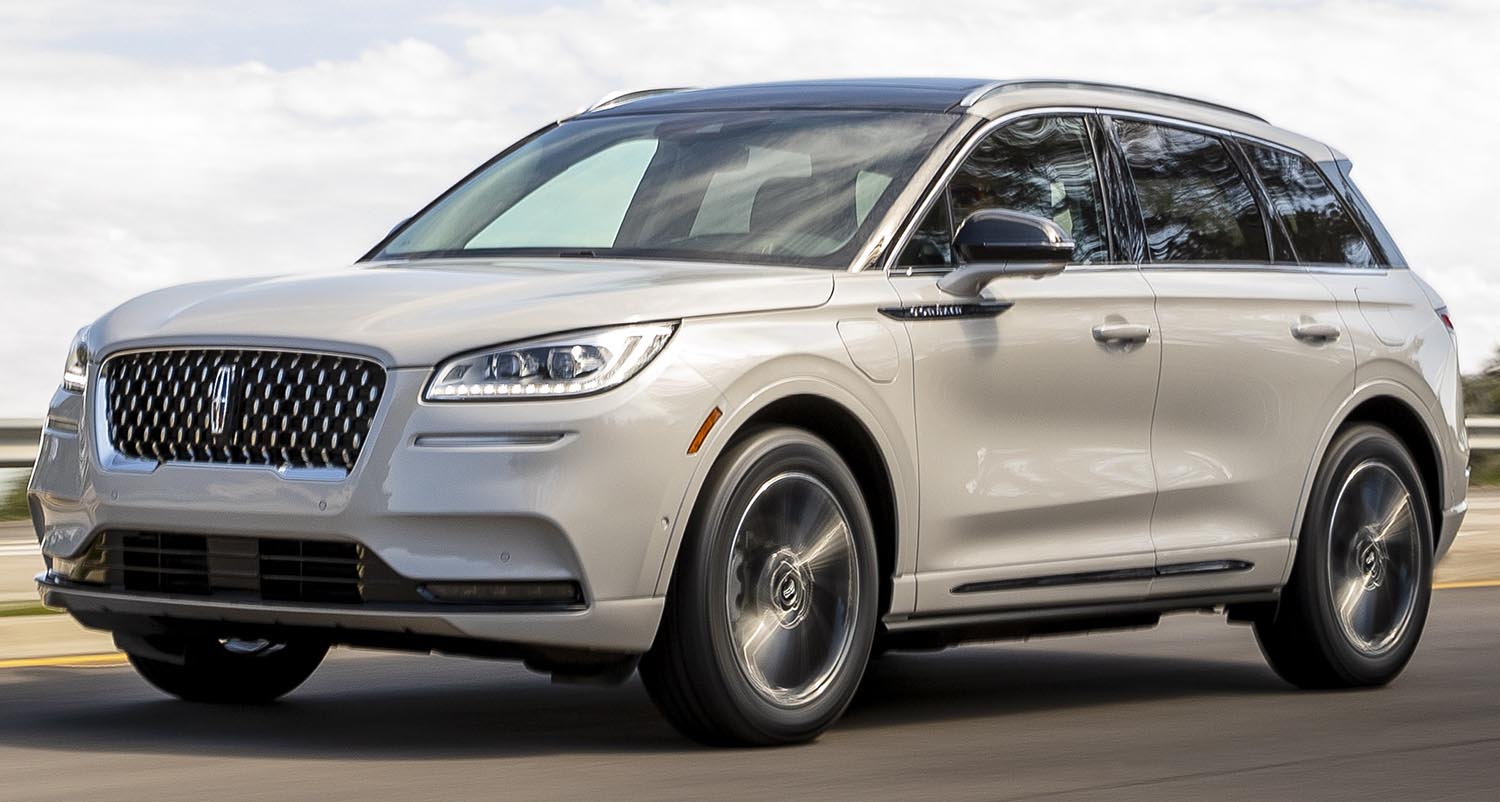 Lincoln once again takes home the top spot in this year's AutoPacific Vehicle Satisfaction Survey – awarded the Top Premium Brand for the second year in a row.
AutoPacific publishes a wide variety of syndicated studies in the automotive industry, objectively measuring owner satisfaction with 36 individual attributes ranging from driving performance and features usability to seating comfort and interior design.
True to the brand's Quiet Flight DNA and power of sanctuary, Lincoln received high marks for vehicle quietness, ride quality, handling and safety features. Recognized for the smooth and powerful catalog of turbocharged four- and six-cylinder engines complimented by delicate steering, owners gave high ratings for attributes like acceleration and being fun to drive.
"Yet another testament to our success, this award proves that we provide an exceptional and effortless experience for owning a Lincoln," said Michael Sprague, North America director, Lincoln. "Being named Top Premium Brand is an honor, and we are proud of the team for contributing to that success."
The New Vehicle Satisfaction Survey consists of 89,000 new car and light truck owners. In its 25th year, the awards identify the most satisfying vehicles on the market, identifying the most satisfying in the market.
Scores are based on owner input and are unique in the industry for blending both importance and satisfaction ratings to represent a true comprehensive view of the product. This year, winners were spread across 12 manufacturers and 14 brands.