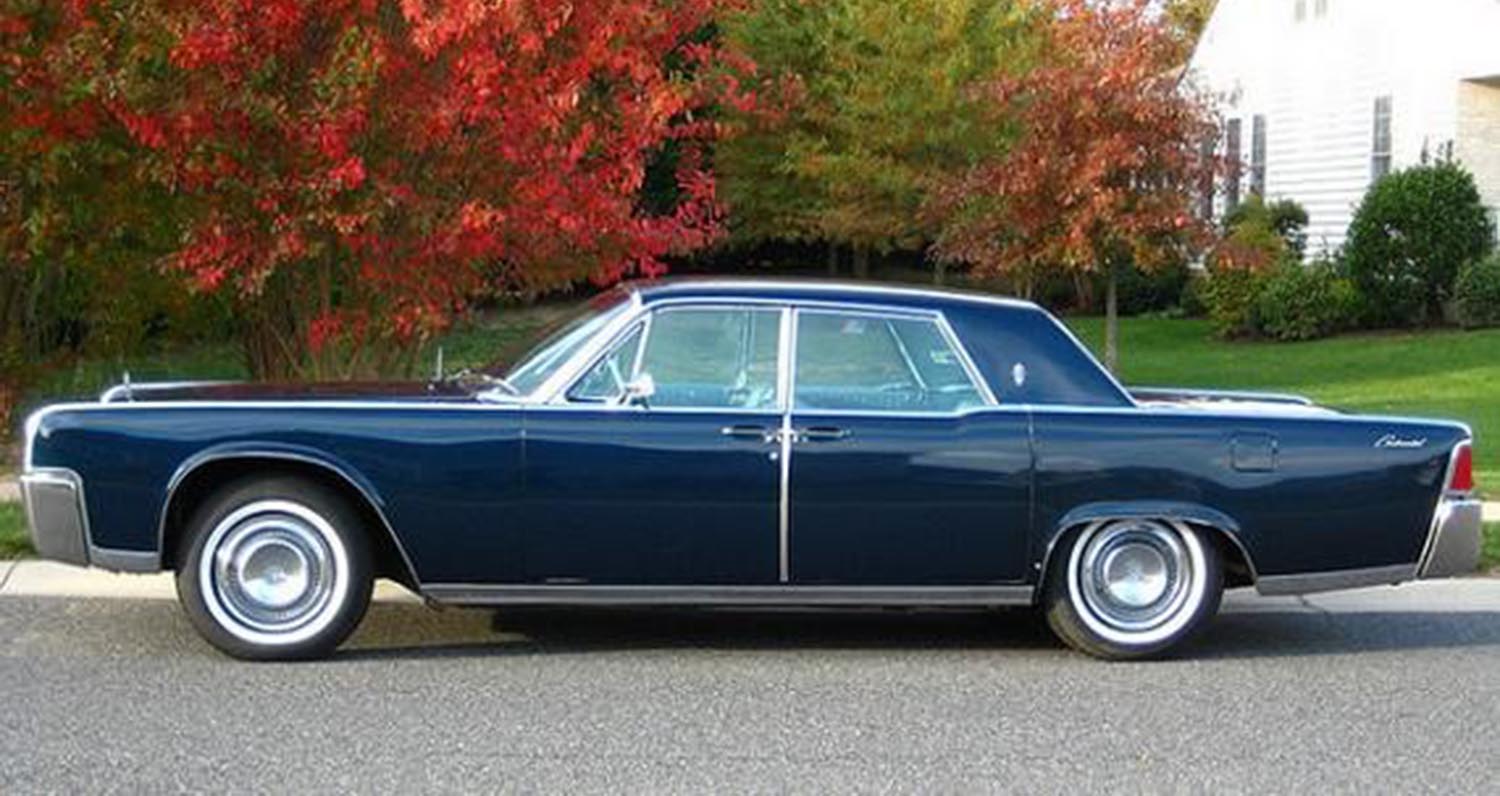 While it is rare that a car can become a movie star in its own right, especially when not talking of raucous racer flicks like Ford V Ferrari, iconic car chase capers like Bullitt, or video game adaptions like Need for Speed, but sometimes, luxury marques can make their marks on the movies. That's certainly the case for Lincoln, which has played a starring role since the advent of colour television in the 'Sixties.
So if you find yourself with some time on your hands, at a loss for what do fill it with, consider checking out one of Lincoln's favourite flicks, spanning decades, encompassing comedy, thriller, horror and binge-worthy television.
The Hangover Part III (2013)
The 2003 Lincoln Town Car stretched limousine that appeared in a background cameo role for The Hangover Part I – no surprise given the penchant for Lincoln limos in Las Vegas – comes front and centre for car chases and extended screen time in the franchise's final installment, Part III. With so much of the movie spent on the road, and three of the film's Wolfpack navigating their typical travails in the Lincoln, if there is to be one stand-out performer on four wheels, it's undoubtedly the Town Car. The comedy trilogy scoped more than $1.4 billion in worldwide box office sales on a total three-film budget of $218 million, so it's fair to say it was a smash. With star Bradley Cooper branching out to more serious roles, and eventually Grammy success, it was agreed before making the third film that there absolutely would not be a fourth.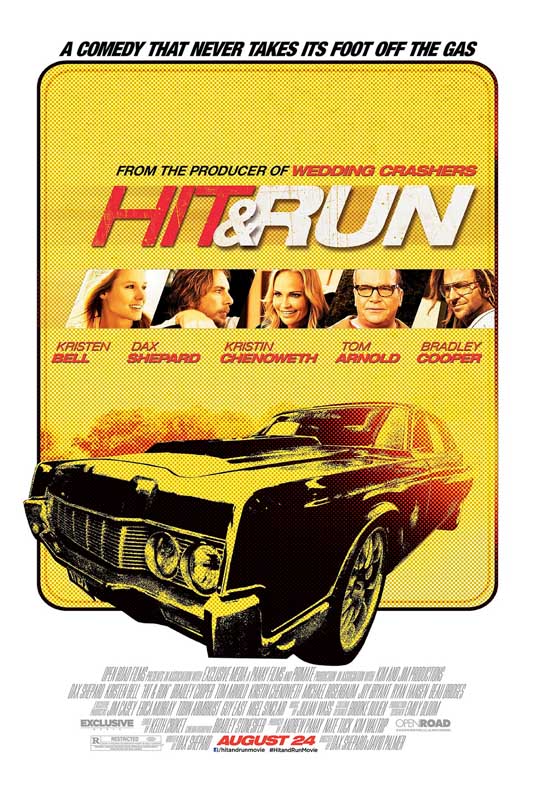 Hit and Run (2012)
Who knows the importance of a quality car better than a getaway driver? The classic 1967 Lincoln Continental that commands the movie poster of this 2012 comedic hit, and shares so much screen time with real-life husband and wife duo Dax Shepard and Kristen Bell, actually belongs to lead actor Shepard. In fact, most cars in the movie belong to Shepard, and as an independent production with no studio supervision, the Michigan man did his own stunt driving. Written, produced, directed, and starring Shepard, the almost $17 million gross return from a $2 million budget leaves Detroit-born Dax with more than enough disposable income to dish out on more Lincolns, assuming his multi-faceted contribution earns him the largest share of the profit pie.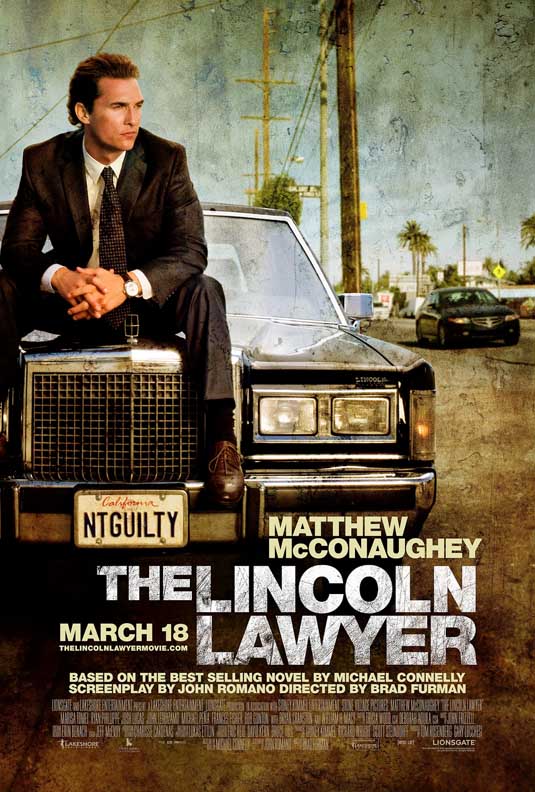 The Lincoln Lawyer (2011)
Ahead of its time, a pre-Oscar winning Matthew McConaughey proves a Lincoln is more than simply a way to get from A to Z, with his 1986 Town Car also providing him with his place of work. Based on a book series, main character Mickey Haller's penchant for working from the back seat of his Lincoln ensures the luxury marque is never too far from the gripping storyline, which sees defense lawyer Haller begin to believe his client is guilty of more than just one crime. True to Lincoln's exclusive standing, McConaughey – a real-life Lincoln ambassador Stateside – enjoys a chauffeur-driven fictional work life throughout the film. For bonus footage of a stretched limousine Lincoln Town Car in movie action, albeit an '88 model, check out 2004's Alfie remake starring double Oscar-nominated Jude Law portraying the behind-the-scenes of life as a misogynistic cad limo driver.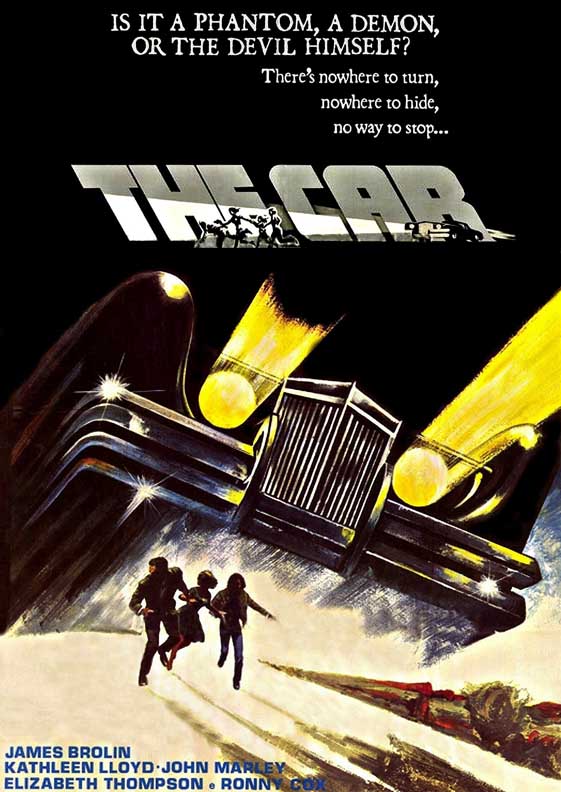 The Car (1977)
Another classic, another Continental. Never has there been a car as integral to a story as the 1971 Lincoln Continental Mark III of 1977's The Car, which it's believed cost $84,000 to build – accounting for inflation, that would work out at about $360,000 today. In fact, four of the distinctive Lincoln vehicles were built for the movie. One was used for close ups, with the other three used predominantly for close-ups. Sadly two were destroyed during production; one remains in existence, though it's sitting in the safe hands of a private collector where it can inflict no more possessed terror on small-town America. This mystery-action-horror has a fairly tame parental guidance (PG) rating, so if you are a little like a scaredy cat, you'll almost certainly make it through the 96-minute James Brolin – that's Marvel's Thanos' real-life father for the millennials –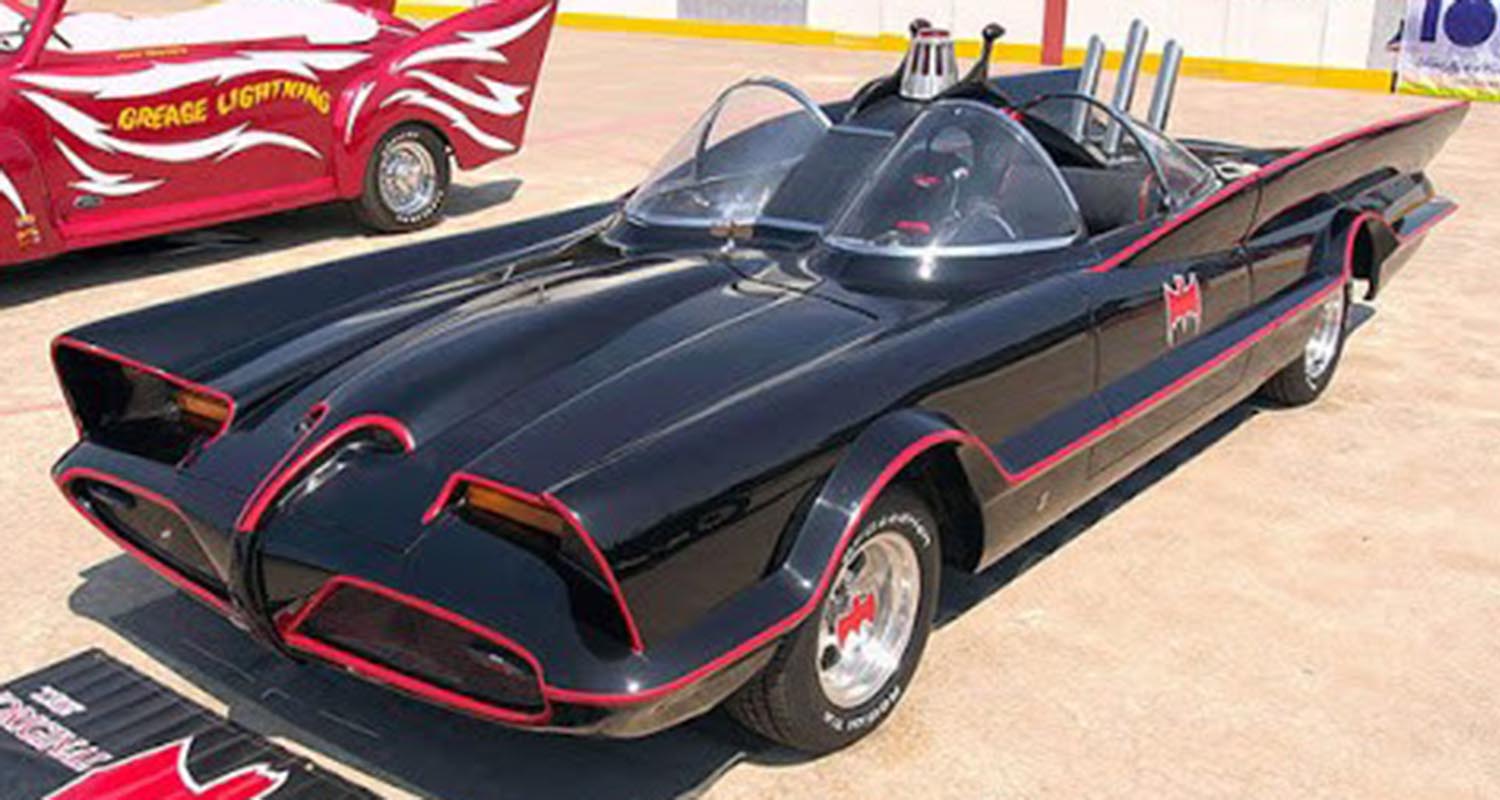 *Bonus TV Appearance: Batman (1966-1968)
Step a little further back in time, and long before new Batman Robert Pattinson was born. In fact even before the two previous caped crusaders, Ben Affleck and Christian Bale, were in diapers pretending to "Kapow", "Zap", "Boom", Adam West appeared as Bruce Wayne and his Batman alter ego, cruising the streets of Gotham in a Ford concept car, the Lincoln Futura – better known as the Batmobile. Owned by the famed auto customiser George Barris until 2013, when it was sold for $4.62 million. That's not a bad profit on the alleged $1 he paid Ford for it. The three-season, 120-episode TV series was particularly notable for espousing the importance of using seat belts, something Ford ­– the first among manufacturers still in operation today – offered as an option since 1955.