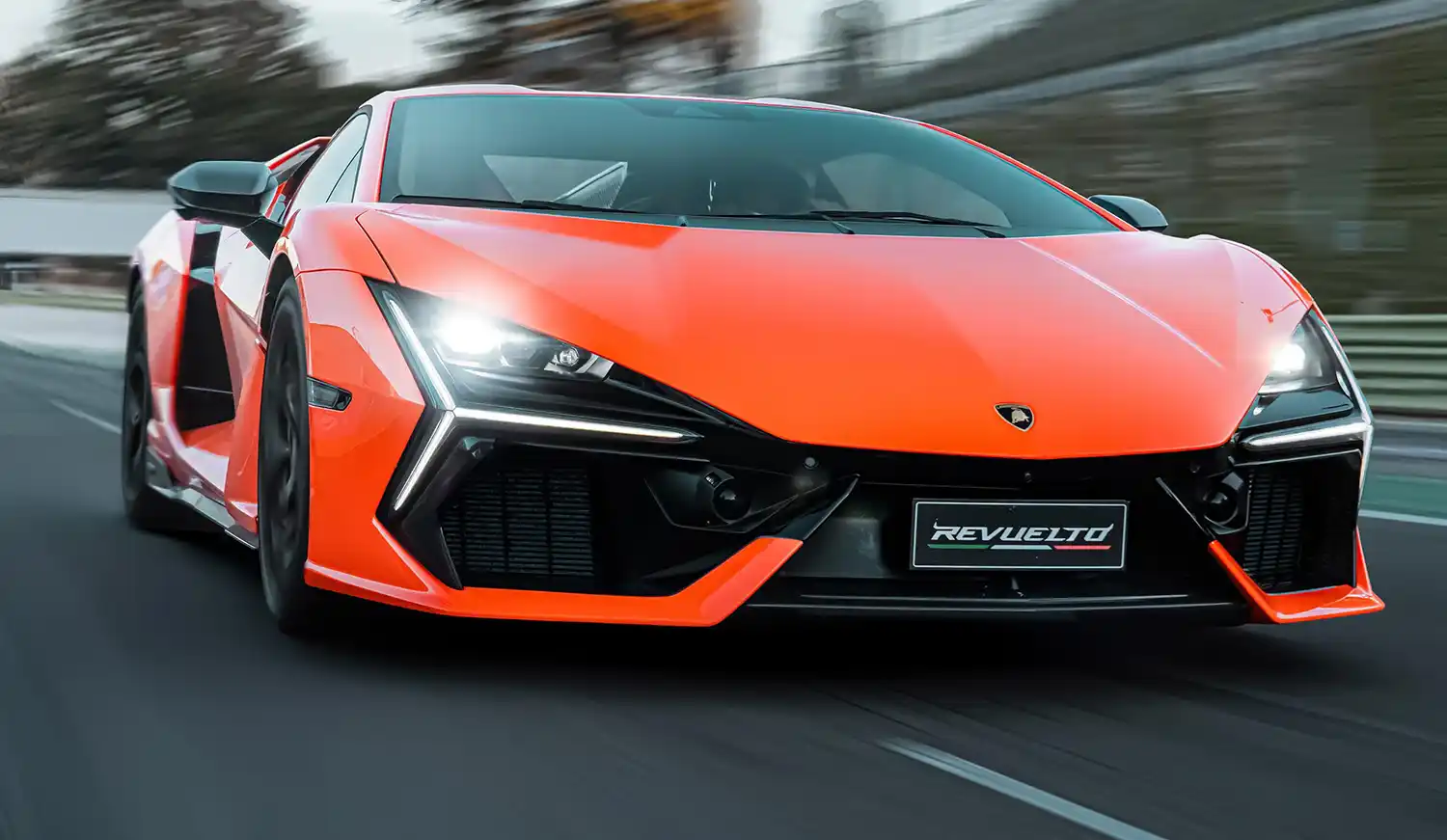 On the eve of the international dynamic debut at the Autodromo Piero Taruffi in Vallelunga, Lamborghini factory driver Andrea Caldarelli tested the new Revuelto, the first super sports V12 hybrid plug-in HPEV (High Performance Electrified Vehicle) on the Roman circuit.
Unveiled in the brand's 60th anniversary year, Revuelto defines a new paradigm in terms of performance, sportiness, and driving pleasure from its unprecedented new architecture, innovative design, maximum-efficiency aerodynamics, a new carbon chassis concept, and a 1015 CV powertrain that combines the new V12 engine with three electric motors.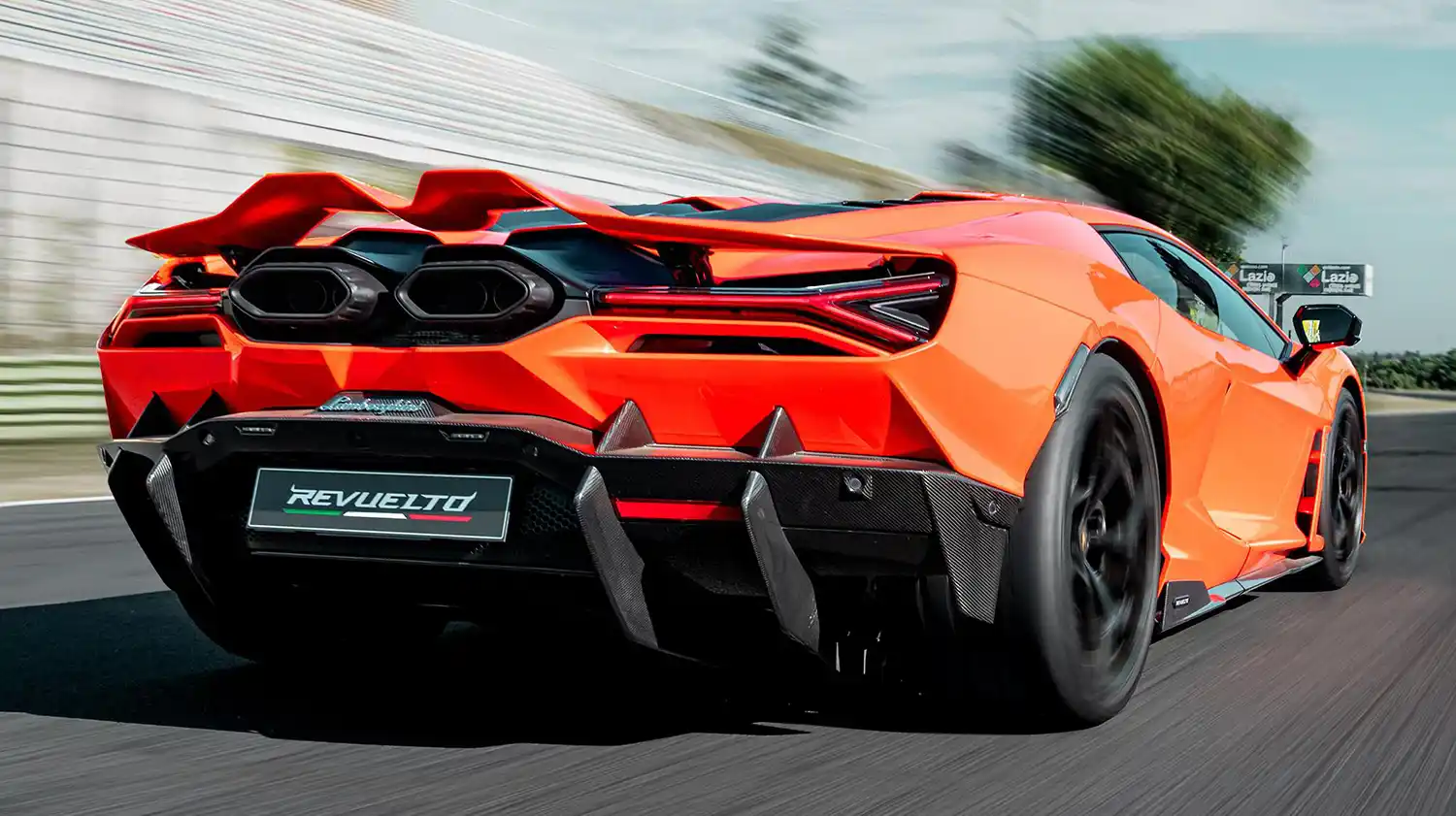 With Lamborghini, Caldarelli has won some of the most prestigious titles in the endurance category, including the triple crown of the GT World Challenge Europe in 2019 and the 24 Hours of Daytona in the GTD category. Caldarelli will also be part of the crew that will contend the 2024 season of the IMSA WeatherTech SportsCar Championship at the wheel of the new Lamborghini SC63.
"The Revuelto is a truly extraordinary supercar," commented Caldarelli, "which is capable of expressing uncommon power but also excellent drivability on the track. The contribution of active aerodynamics in cornering is extremely important, and the car is able to generate impressive downforce. In addition, the new dual-clutch gearbox makes it possible to engage gears with lightning speed and at the same time the Revuelto's response is super smooth and easy to handle."