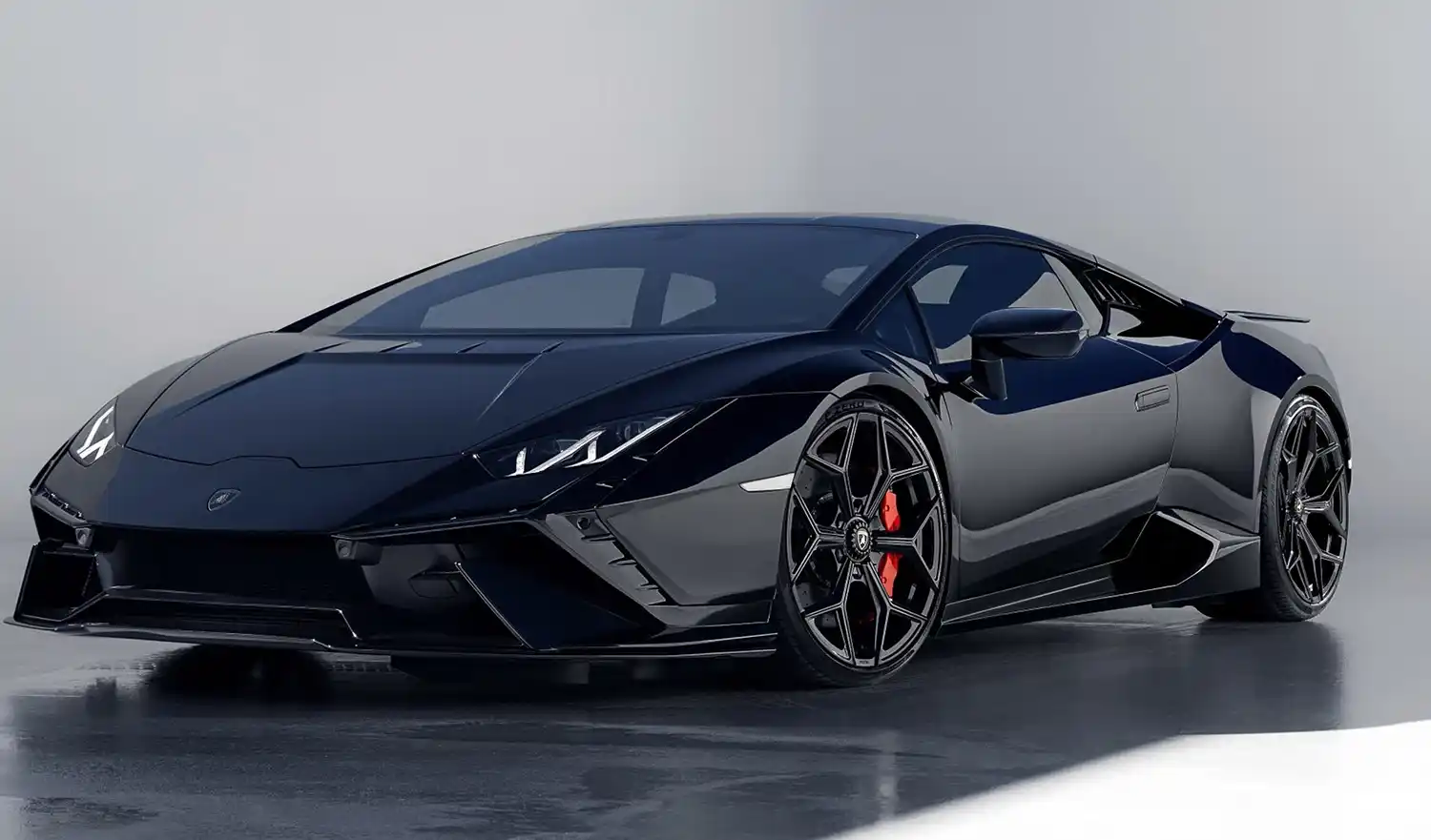 NOVITEC, the world-renowned specialist for the professional refinement of the most exclusive sports cars on the market, now presents its newest development – a select tuning range for the Lamborghini Huracán Tecnica that makes the mid-engined sports car look even more spectacular and deliver even more driving fun.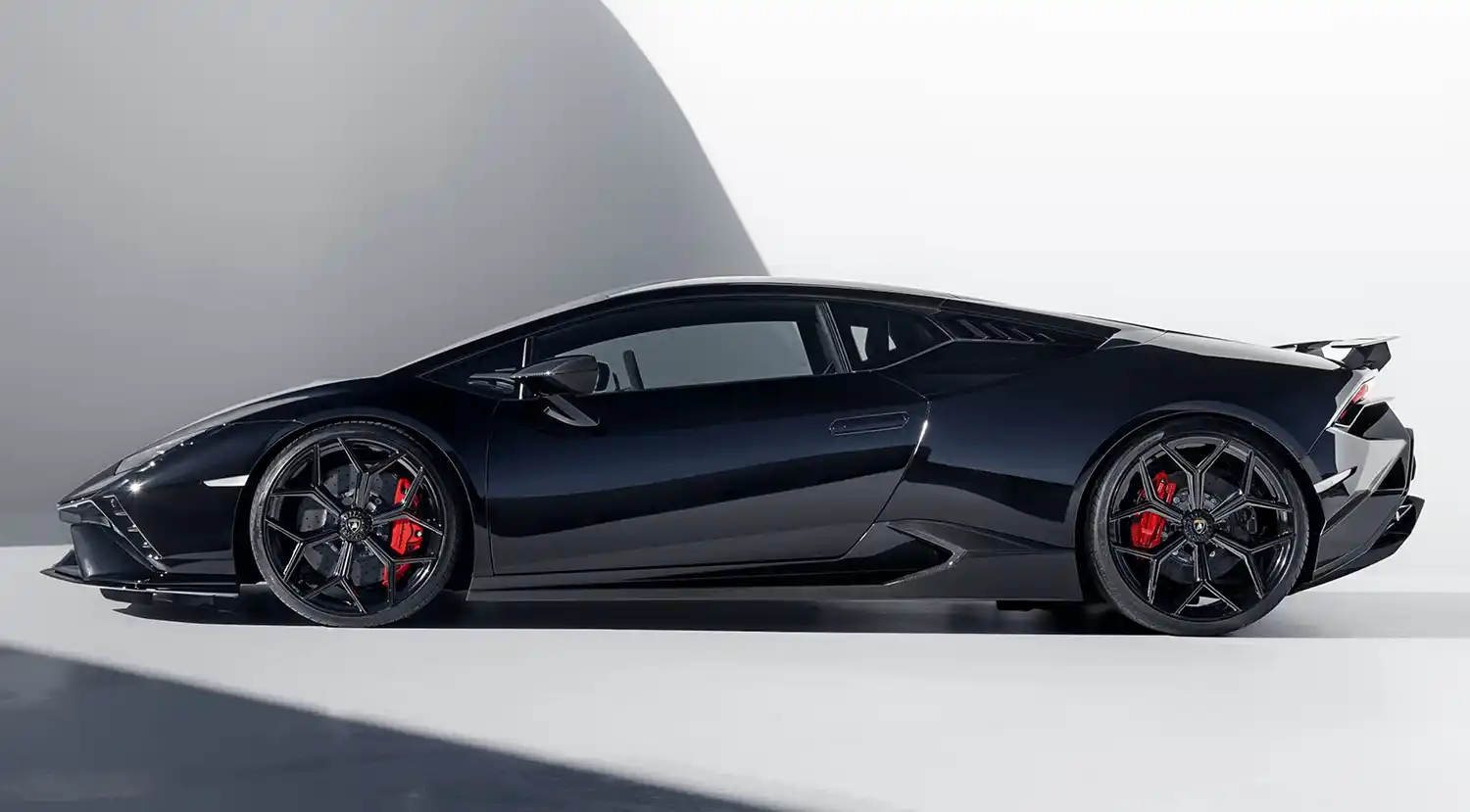 The tailor-made NOVITEC naked carbon components place even greater emphasis on the sporty looks of the car. In order to underscore the wedge shape of the sports car even more crisply, NOVITEC in cooperation with American manufacturer Vossen developed tailor-made hi-tech wheels with diameters of 20 and 21 inches.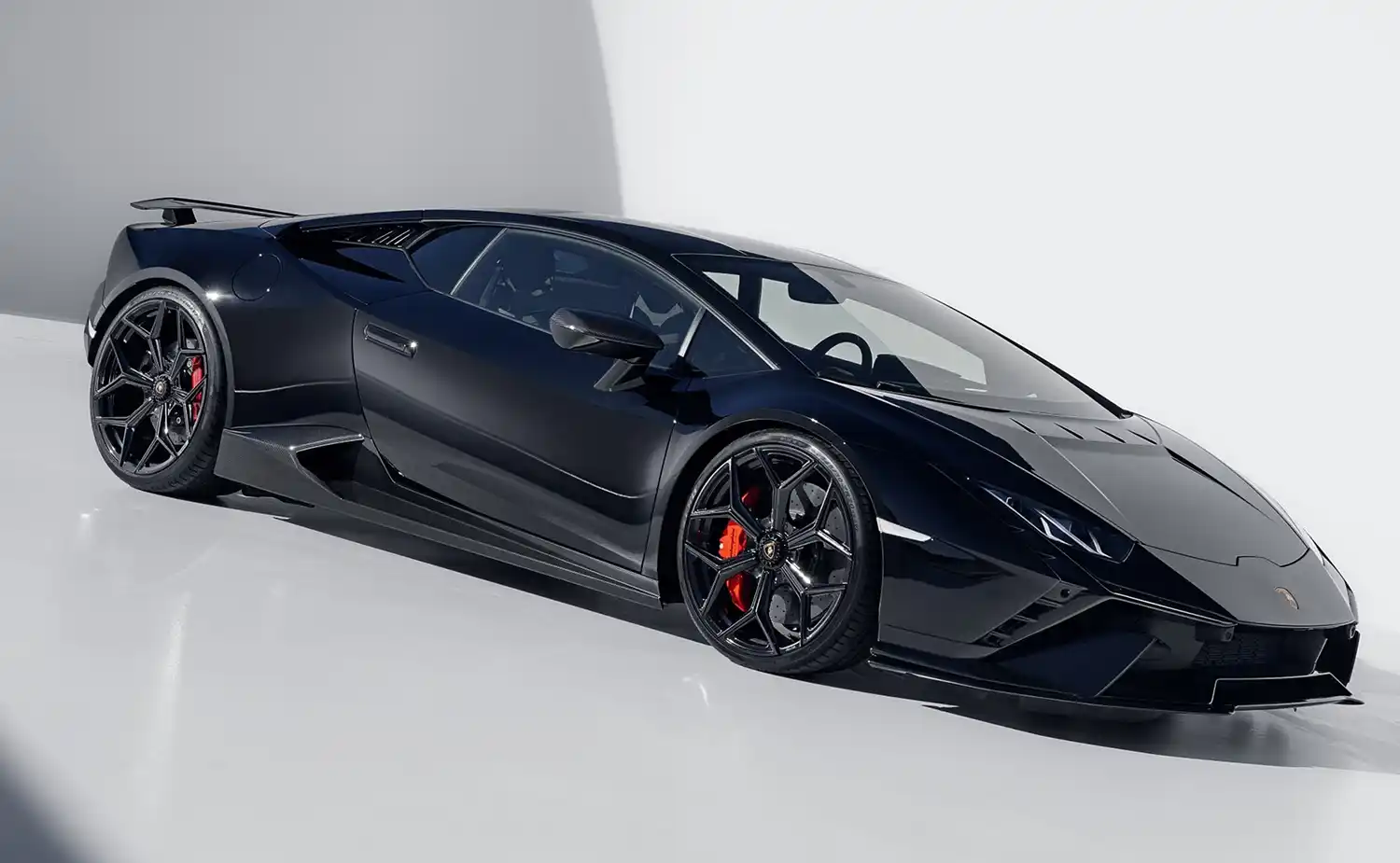 NOVITEC also offers sports springs and a -adjustable coilover suspension with customizable damping for further fine-tuning of the handling and looks.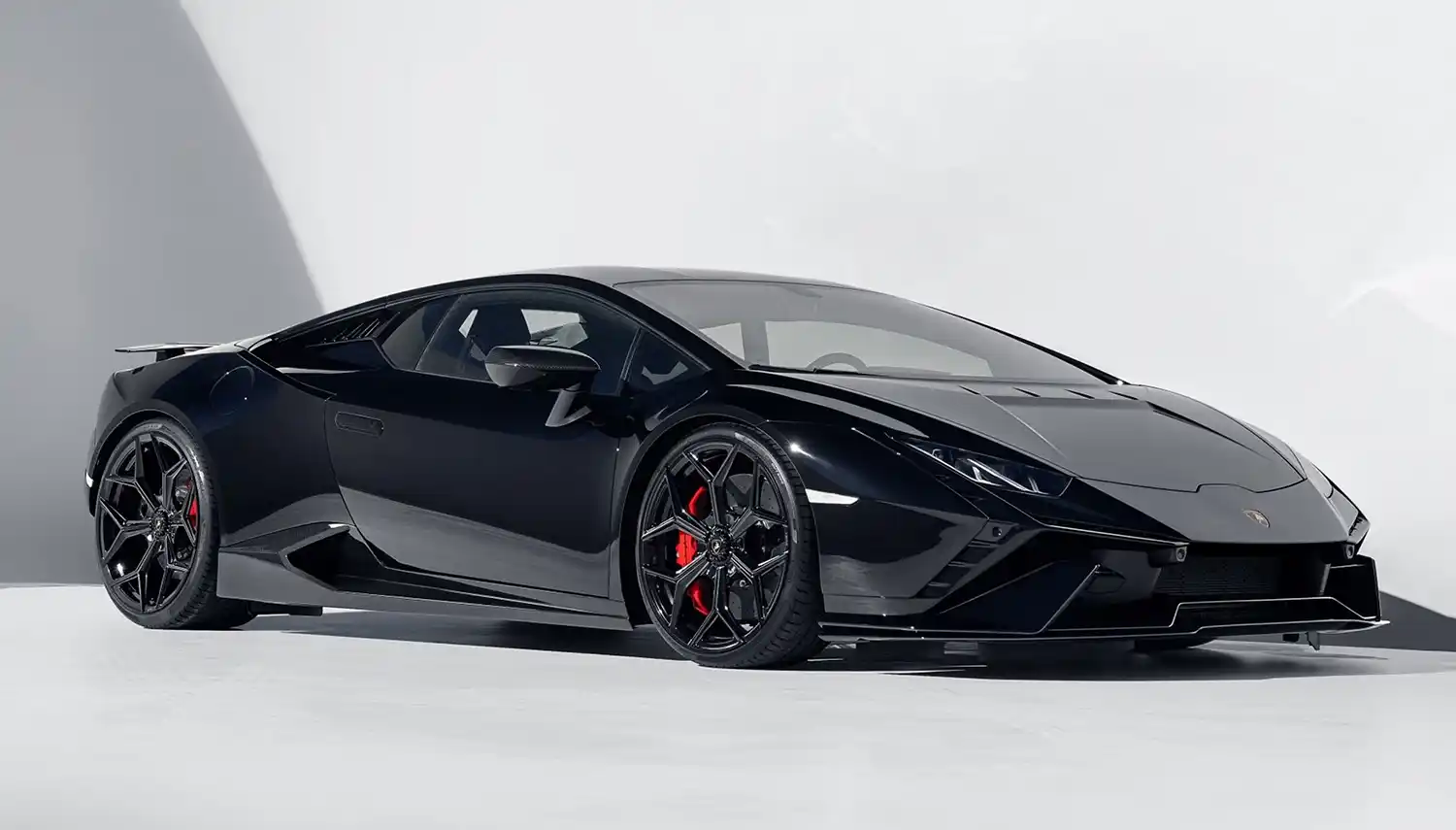 The naturally aspirated V10 engine rated at 470 kW / 640 hp remains untouched. However, its performance and exhaust note can be optimized by installing a NOVITEC high-performance exhaust system, which is also available with 999 fine gold plating.
Another domain of the automotive refinement specialist from the south of Germany is exclusive interior design in a virtually endless variety of colors.