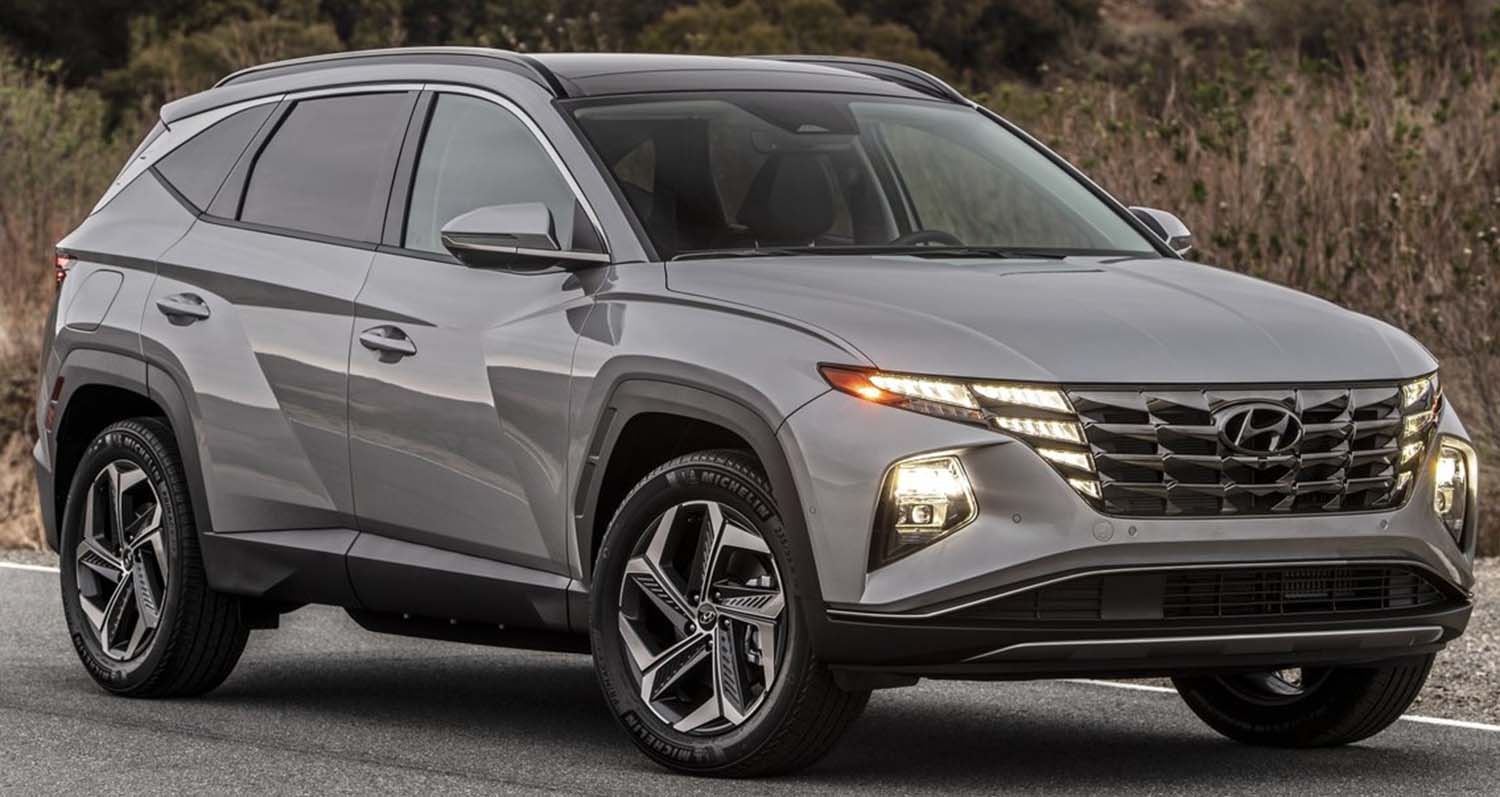 Hyundai Motor Company has bolstered its standing in Saudi Arabia with a win at the PR Arabia National Auto Awards 2021 held recently in Jeddah.
The Tucson impressed the voters with its design, interior, powertrains, driving experience and technology. The SUV secured high marks for driving comfort, fuel economy and luggage space thanks to the company's innovative approach in leveraging advanced technologies to boost comfort, convenience and safety for all passengers.
Chosen by 49% of the voters, the Tucson was named the "Best Small SUV' category in the ninth edition of the Awards.
Launched in 2012, The PR National Auto Awards recognizes those working in the automotive industry and encourages companies to offer the best services to help improve overall customer satisfaction.
The fourth generation of the compact SUV, which is bigger and wider than its predecessors, was recently launched in the region and is the most competitive in its class and represents another step forward for one of Hyundai's most popular vehicles.
Bang Sun Jeong, Head of Hyundai Motor Company Middle East & Africa HQs, said: "It's always encouraging to see our cars being recognized by our customers and even more pleased when they show passion towards the brand by taking the time and effort to vote for us.
"The TUCSON has established itself as one of our bestselling models in the region and across the globe. The fourth-generation model continues to build on this, taking the iconic model to another level in cutting-edge design, safety, and performance. Its interior is a big step up, with great materials, a strong design and an excellent infotainment system with an appealing instrument display."
The award is a testament to Hyundai's commitment to build high-quality automobiles that deliver superior driving experiences, strengthening its position as one of the leading car manufacturers in the Kingdom.
Jeong added: "We are very happy about the award from PR Arabia as it reinforces our strong brand loyalty in the Kingdom. Thanks to the unwavering support from our customers, we have further cemented our position in the Saudi market.
"I would like to express my sincere gratitude to PR Arabia for hosting this awards event. We would also like to thank the people who voted for us, our partners and our team that have played a part in achieving this success.