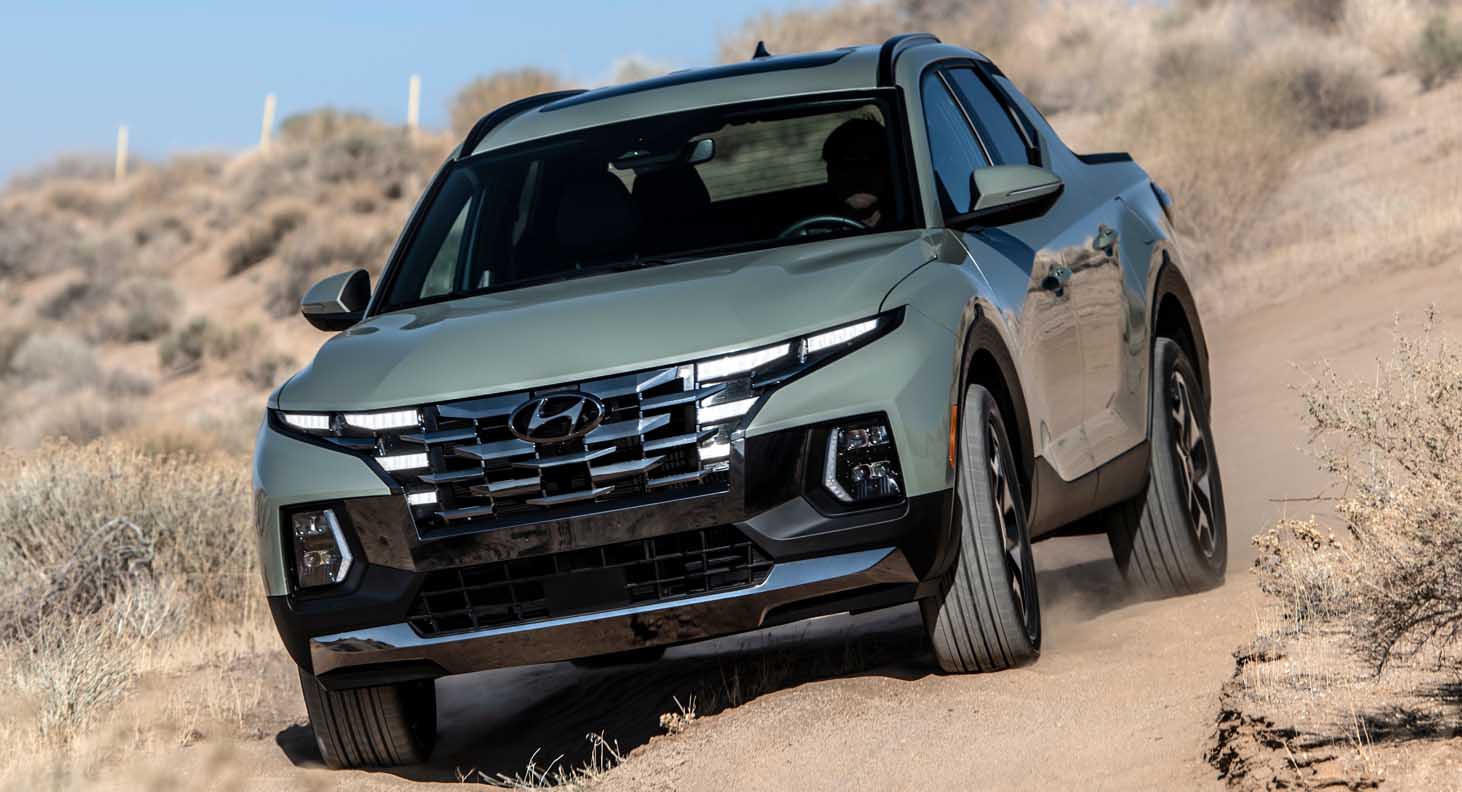 J.D. Power today named the 2023 Hyundai Santa Cruz as the most appealing vehicle in the midsize pickup segment in the 2023 U.S. Automotive Performance, Execution and Layout (APEAL) StudySM. This is the second year in a row Santa Cruz has won its segment for consumer appeal and satisfaction.
"Santa Cruz winning the J.D. Power APEAL midsize pickup segment two years in a row is an outstanding achievement," said Olabisi Boyle, vice president, product planning and mobility strategy, Hyundai Motor North America. "Santa Cruz offers a wealth of advanced features and content that our customers really enjoy. Santa Cruz delivers an exceptional driving experience, blending adventure with everyday practicality."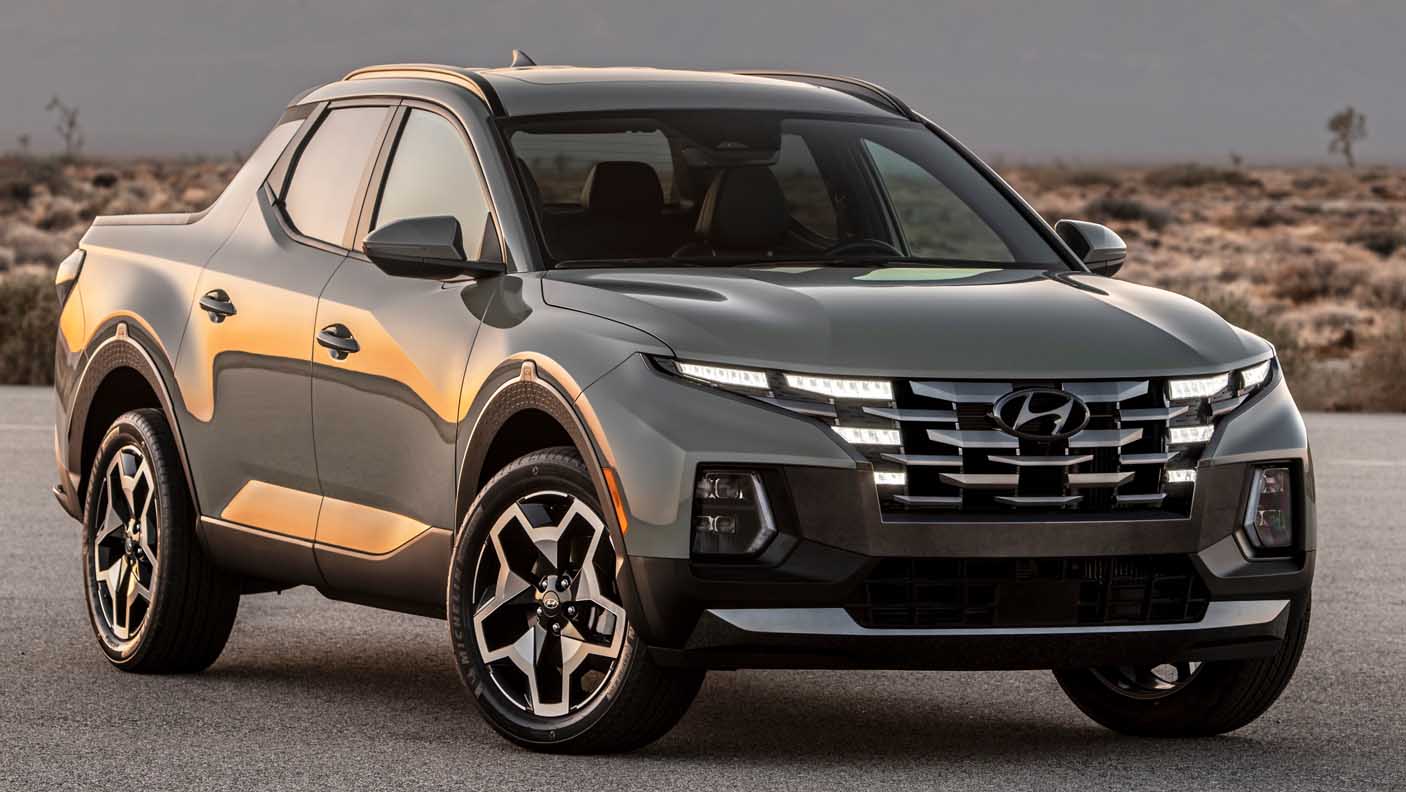 Study Highlights:
The 2023 U.S. APEAL Study, now in its 28th year, is based on responses from 84,555 purchasers and lessees of new 2023 model-year vehicles who were surveyed early in the ownership period. The study asks vehicle owners to consider 37 attributes 90 days after the vehicle purchase, ranging from the power they feel when they step on the accelerator to the sense of comfort when climbing into the driver's seat. J.D. Power then aggregates the responses to generate an overall APEAL score on a 1,000-point scale. The study was fielded from February through May 2023.