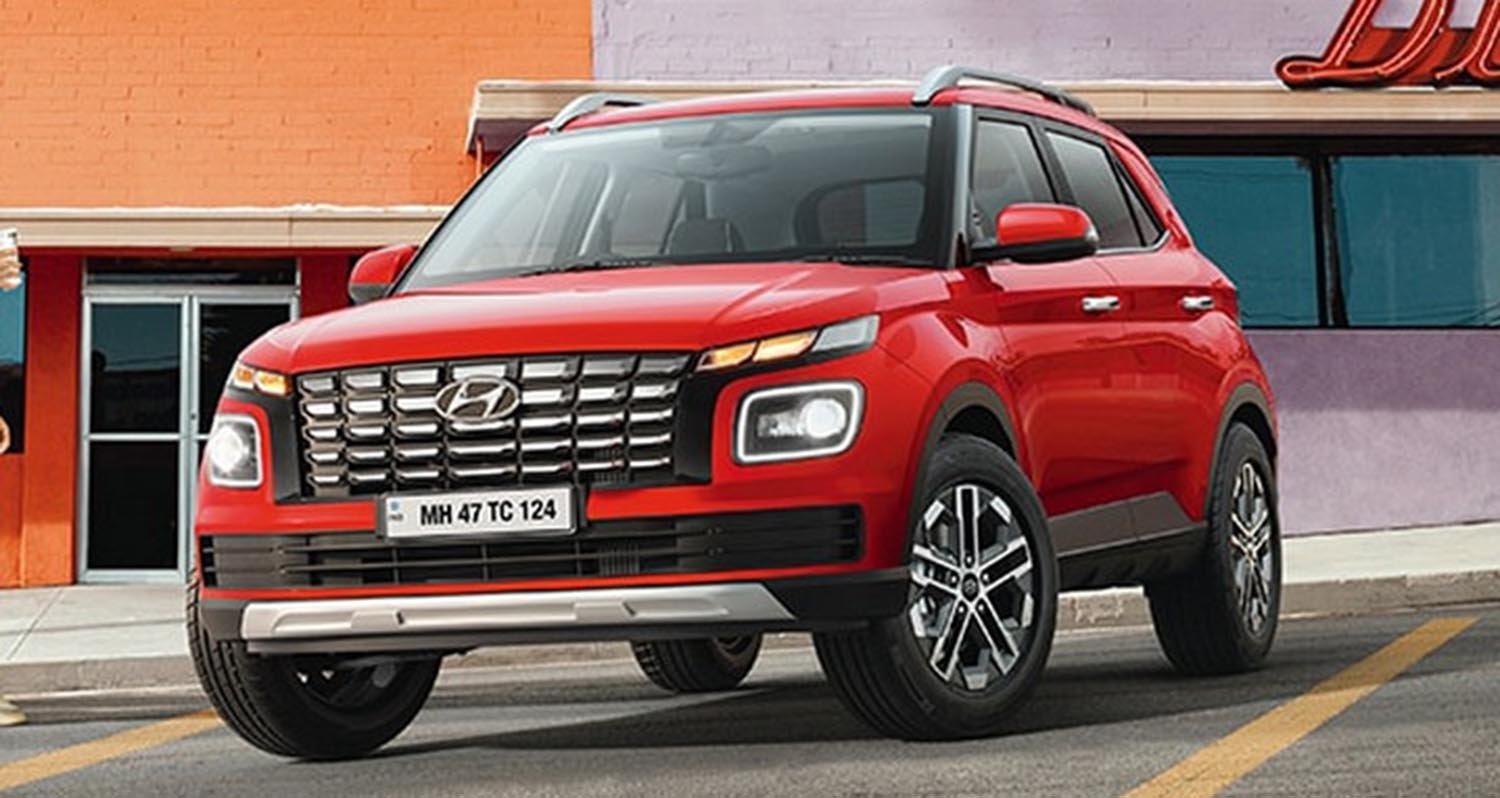 Hyundai Motor Company announced on the 7th that it has signed a contract with the General Authority for Social Solidarity Fund under the Ministry of Social Affairs of the State of Libya to supply 3,000 Venue SUVs for disabled who were affected by the Libyan civil war.
The General Authority for Social Solidarity Fund is a public fund management institution established for the welfare of the socially vulnerable and disabled people suffering from the Libyan civil war, providing 50% of the vehicle purchase amount by initiating a vehicle purchase support program.
All vehicles will be equipped with a special device that enables people with disabilities to drive the car without external help. The device is designed to accommodate the drivers irrespective of the side they are incapacitated. For examples, there are a hand controller that operates an accelerator pedal or brake by hand instead of legs, and a steering wheel turning device for drivers who need to operate it using one hand.
"Through the ongoing partnership with the Libyan government, we will make efforts to ensure that anyone can enjoy freedom of movement regardless of disability," said Hyong Jung Im, Vice President of Hyundai Motor Middle East & Africa Headquarters.
In November 2021, Hyundai Motor signed agreement with General Authority for Social Solidarity Fund of Libya and supplied 2,300 specially equipped cars for the use of differently-abled people.