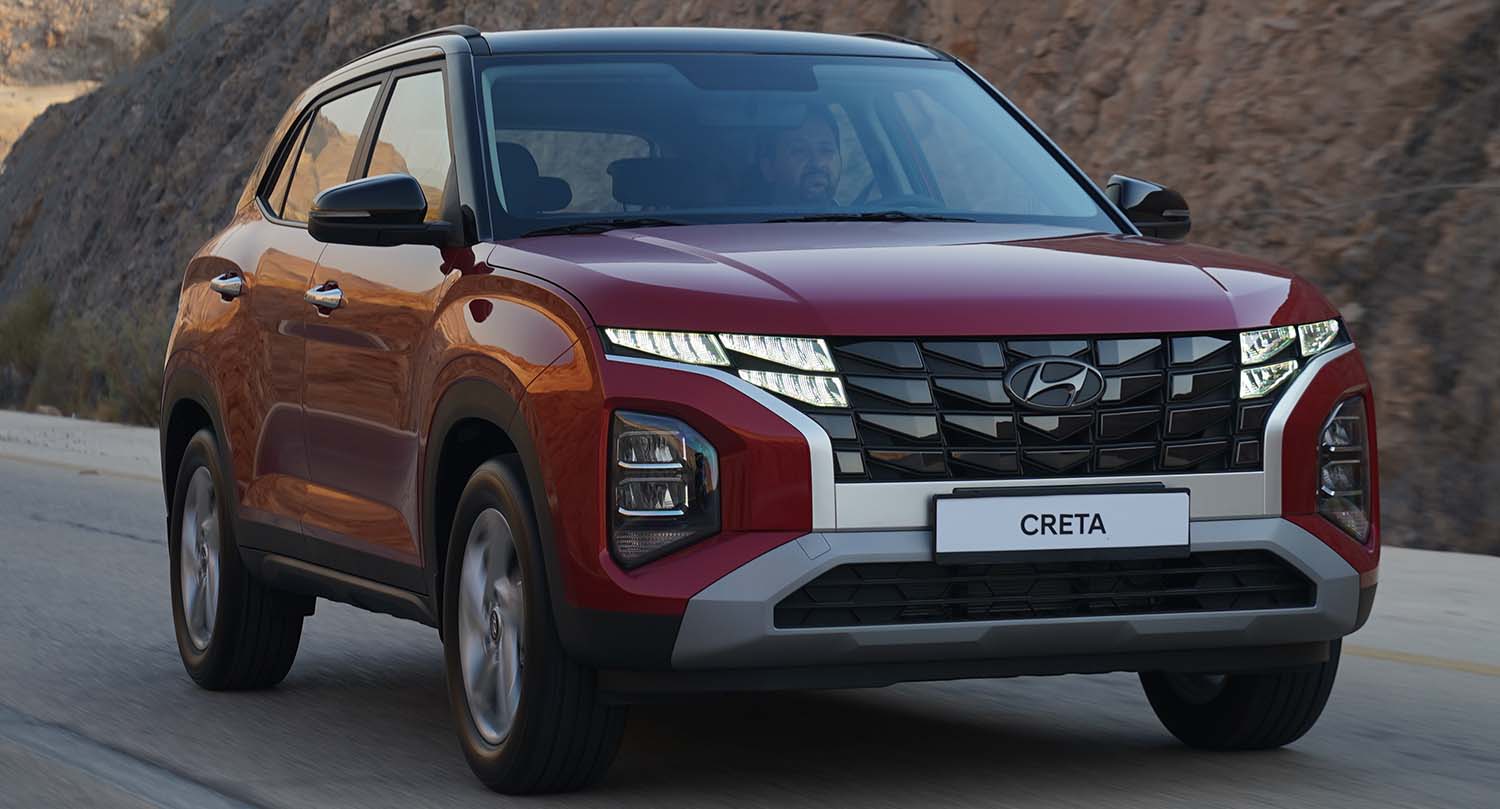 Hyundai Motor Company Middle East and Africa Headquarters is close to officially introducing the new Creta 2023 to the market across the region.
The new Creta is the new compact crossover that redefines the essence of sensual and sporty driving, reflecting the dynamic capabilities of its youthful character.
The new Creta reinvents the compact SUV, combining confidence in its exterior design with high practicality in serving the occupants of the interior.
The new Creta comes with a renewed design that bears features drawn from the latest Hyundai design language, a modern and sophisticated interior design, and a pioneering set of advanced technologies that improve performance and the passenger experience.
The new Creta will be available with a new powertrain designed by Hyundai, through the "Smartstream" range of engines. These technologies aim to provide the vehicle with better fuel efficiency, improved performance, and reduced emissions.
The Creta will feature comfort features that give the driver an enjoyable driving experience and a comfortable and enjoyable ride experience for the passengers.
Detailed specifications of the new Hyundai Creta 2023 will be announced on September 14, and for more information, visit Hyundai.com.