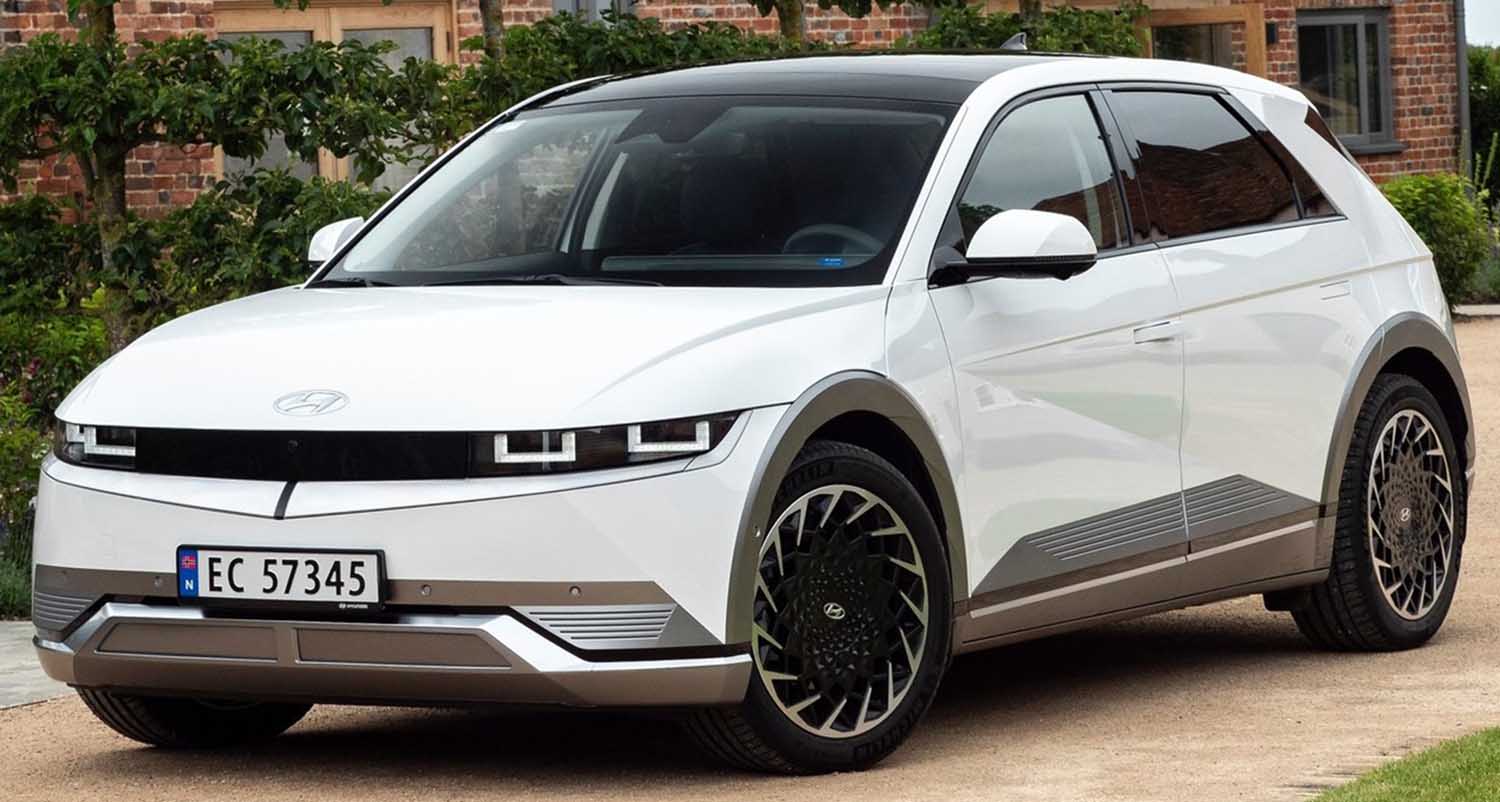 by Mr. Hyoung Jung Im, Head of M. E & Africa HQ / Vice President of Hyundai Motor Company
Over the last few decades, the transition toward sustainability has become a crucial step for mankind to take. As we celebrated Earth Day not too long ago, we are reminded of the great responsibility we must take on as a society to continue to protect the Earth every day.
As a smart mobility solution provider, electric vehicles (EVs) has been a major focus for Hyundai over the past few years. We feel that we bear responsibility in providing a cleaner future for the planet through leading electric technology. Through EVs, we aim to reduce the global fuel emission and transform the culture of automotive market place to a greener society.
Hyundai commits to providing a customer-centric EV experience that aligns with its vision of 'Progress for Humanity' by aiming to introduce at least 12 BEV models on the dedicated Electric Global Modular Platform (E-GMP), especially for electric vehicles. Our goal is to provide a fully-electric vehicle lineup by the year 2040.
When we launched the IONIQ 5 in 2020, we embarked on a journey of sustainability and innovation as a smart mobility solution provider that elevates our solutions to meet the continuously changing market. This new direction is presented by 'IONIQ'.
This transition was met with great recognition from automotive circles, as the highly acclaimed Hyundai IONIQ 5 has gained top tier awards that recognized the efforts of our dedicated team and decision makers. Prestigious awards such as the 2022 World Car of the Year, World Electric Vehicle of the Year and the World Car Design of the Year highlight our push towards a more sustainable future.
Hyundai Motor will continue with its plans in electrification and continue to lead the global EV market by introducing three new dedicated IONIQ models over the next four years, with more innovative models to follow.
Hyundai intends to fulfil its mission with the IONIQ by adding to the current EV capabilities and innovative solutions — such as ultra-fast charging, spacious interiors and battery supplied power — with future innovations that combine design, technology and services to create a more thoughtfully communicated and implemented experience.
It's a priority for us to reflect on our environmental footprint as a multinational automaker, and the challenges that comes with growth and expansion. Therefore, thinking of sustainability and how we can make a good impact in the world is a core value in our decision-making process.