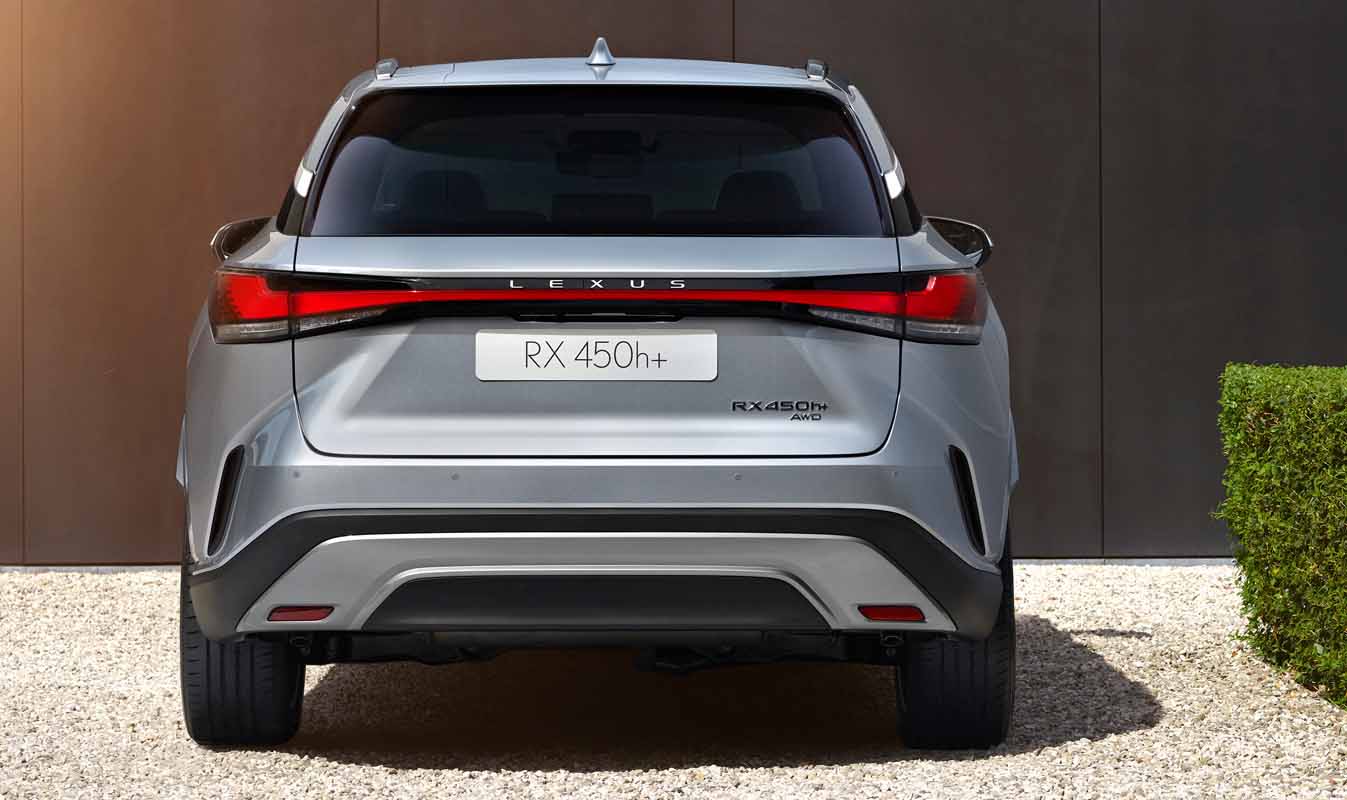 The move away from petrol and diesel continues, but we're not quite at the point where everyone's gone electric just yet. That is why hybrids have proven to be so popular. There's no sacrifice on power or range when it comes to longer journeys or the open road, yet the electric motor fitted into a hybrid car makes short journeys and city commutes far more economical. They're cleaner, greener, and better for the planet in the long run. But are there other ways a hybrid can save you money?
Running costs
Hybrids are designed with dual powertrains. The petrol engine works in the same way as a regular car for long distances. But around town and for those short hops to the shops or the office, the electric motor kicks in. Using a process called regenerative braking, every time you apply the brakes and decelerate, it charges the batteries. The use of electric motors on shorter journeys makes a considerable saving towards your running costs. Overall, hybrids achieve between 20-30% better mileage and emit 29% less nitrogen dioxide. You use less fuel and keep those running costs down.
Repairs and maintenance
Hybrid vehicles can be easily and quickly repaired if they encounter any issues. However, the reliability factor of quality hybrids such as the Lexus NXh or the elegant Lexus ESh is such that you'll rarely experience any problems. The Lexus Hybrid battery is covered for 8 years / 160,000 kilometers (whichever occurs first) giving you added confidence. Electric motors are reliable and rarely need replacing or repairing. You'll also find that one of your more expensive consumables – brake pads – last longer. The regenerative braking system used to recharge the battery converts braking energy into power while utilising kinetic energy to slow the car. The result is a more efficient braking system with less wear and tear.
Look out for great deals on servicing packages too, as these can save you money over the long term. Maintenance and servicing deals are available on both new and pre-owned cars, so it's well worth shopping around.
Resale on pre-owned examples
All cars depreciate over time, including hybrids. However, the growing demand for pre-owned luxury cars is such that you'll find your used hybrid may be worth more than you thought. When you want to sell your car in the UAE, you'll be sure you're getting the best price when you visit an Lexus Al-Futtaim Motors Showroom.
Are you ready to make the change to hybrid motoring? Book a test drive online and discover the Lexus Hybrid experience for yourself with the latest generation of hybrid vehicles.