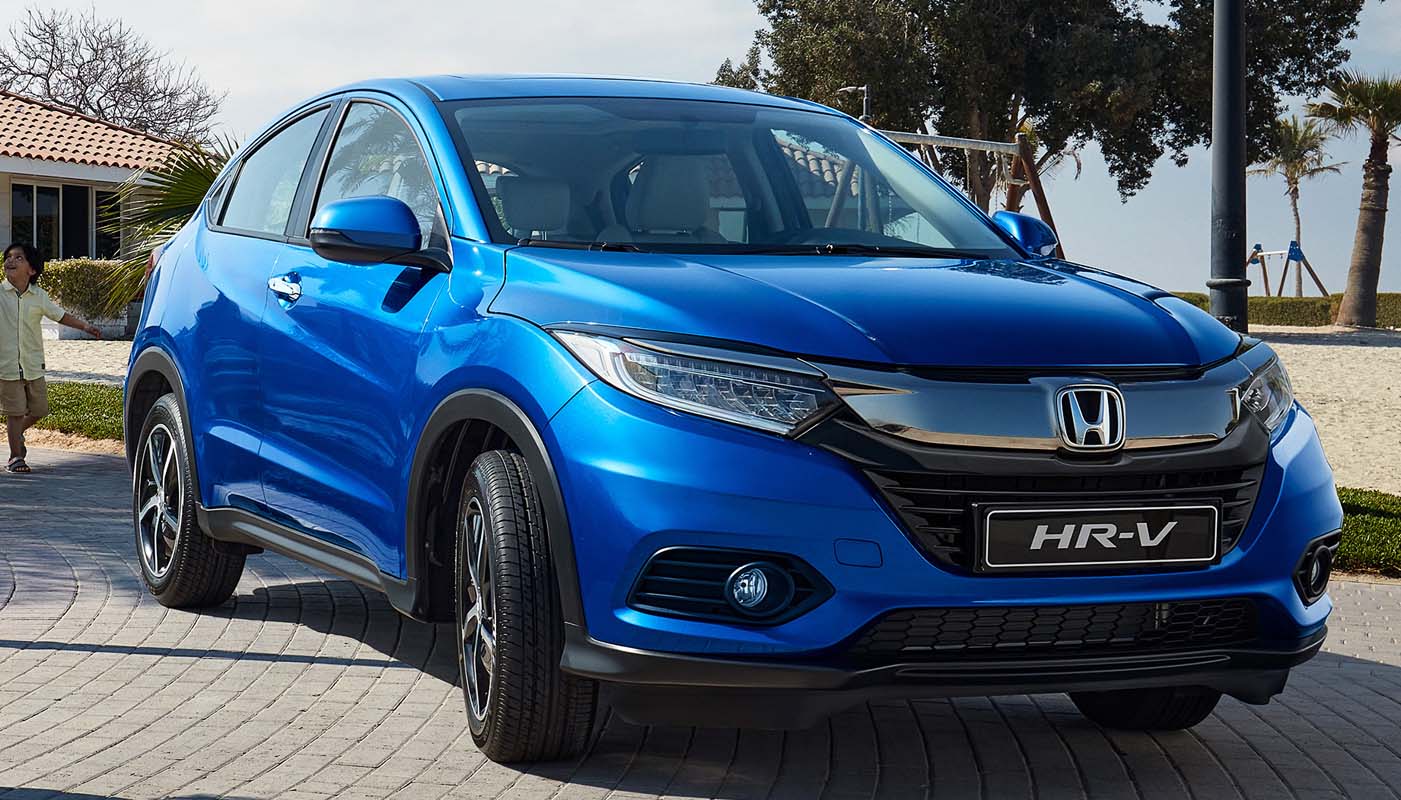 Al-Futtaim's Trading Enterprises, the official distributor of Honda in the UAE, announced today an encouraging 75% increase in new Honda car sales in H1 compared with the same period in 2020, and on par with H1 2019.
Bestselling vehicles were the powerful, elegant, and true classic, Honda Civic followed by Honda's compact SUV, the HR-V, staking a perfect balance of technology, versatility, and sporty style.
Motorcycle sales continue to increase year on year up over a third from the same period in 2020 and 2019, with top selling models being the Honda Unicorn and iconic CRF. With a sporty yet elegant look, the Honda Unicorn is equipped with a strong 160cc four-stroke engine that is air cooled for optimum performance, smart digital LCD meter console and in the saddle a 240mm disc brake on the front for smoother, more controlled braking. Needing no introduction, the CRF continues to be the popular choice for adrenaline junkies on the motocross or supercross track.
Furthermore, both Honda Marine Engines and Power Products saw a commendable increase in sales, with Power products sales increasing by a third and Marine Engine sales up a staggering 100% from 2020 and 110% versus 2019. Top selling Marine Engine BF150 is a clear showcase for Honda's reputation as an innovator in motor technology complementing a variety of marine engines ensuring increased torque, efficiency, and reliability.
In the Power Products category, the GX160H2 Generator was a firm favourite amongst consumers who purchased the product due to it offering lower noise levels, lower vibration, and lower emissions without sacrificing power output or performance.
Pre-owned car sales also saw a promising 90% increase from 2020, in line with the launch of the Honda Approved programme as well as increased customer demand for more affordable ways to own a Honda. Honda Approved gives aspiring customers the opportunity to purchase pre-owned Honda cars with the same brand guarantee and high-quality service pledge as a brand-new vehicle to offer complete peace of mind.
Rhett Maxwell, Honda UAE's General Manager at Al-Futtaim's Trading Enterprises, said, "It is extremely promising to see a 77% increase in Honda vehicle sales, showing a clear road to recovery in the first half of 2021. The industry has been through a turbulent time and our measure for success after 2020 was to be on par with 2019 which we've not only achieved but exceeded in almost all sectors. The increase in cars sales, both new and pre-owned reflects a return of business confidence across the UAE. The continued popularity across all sectors, most notably the doubling of Marine Engines sales since 2019 and 32% increase in sales of Motorcycles compared with the same period last year, lets us know that consumers are purchasing from Honda due to our commitment to offering the best in style, safety and value for money."
Maxwell added, "Al-Futtaim's inherent customer-centric approach and persistent pursuit of perfection allows us to always serve customers to the highest standard possible. The continued success of Honda shows that customers value the first-class experience we provide, quality products and competitive prices. We are looking forward to continuing this trend for the remainder of 2021 and beyond"