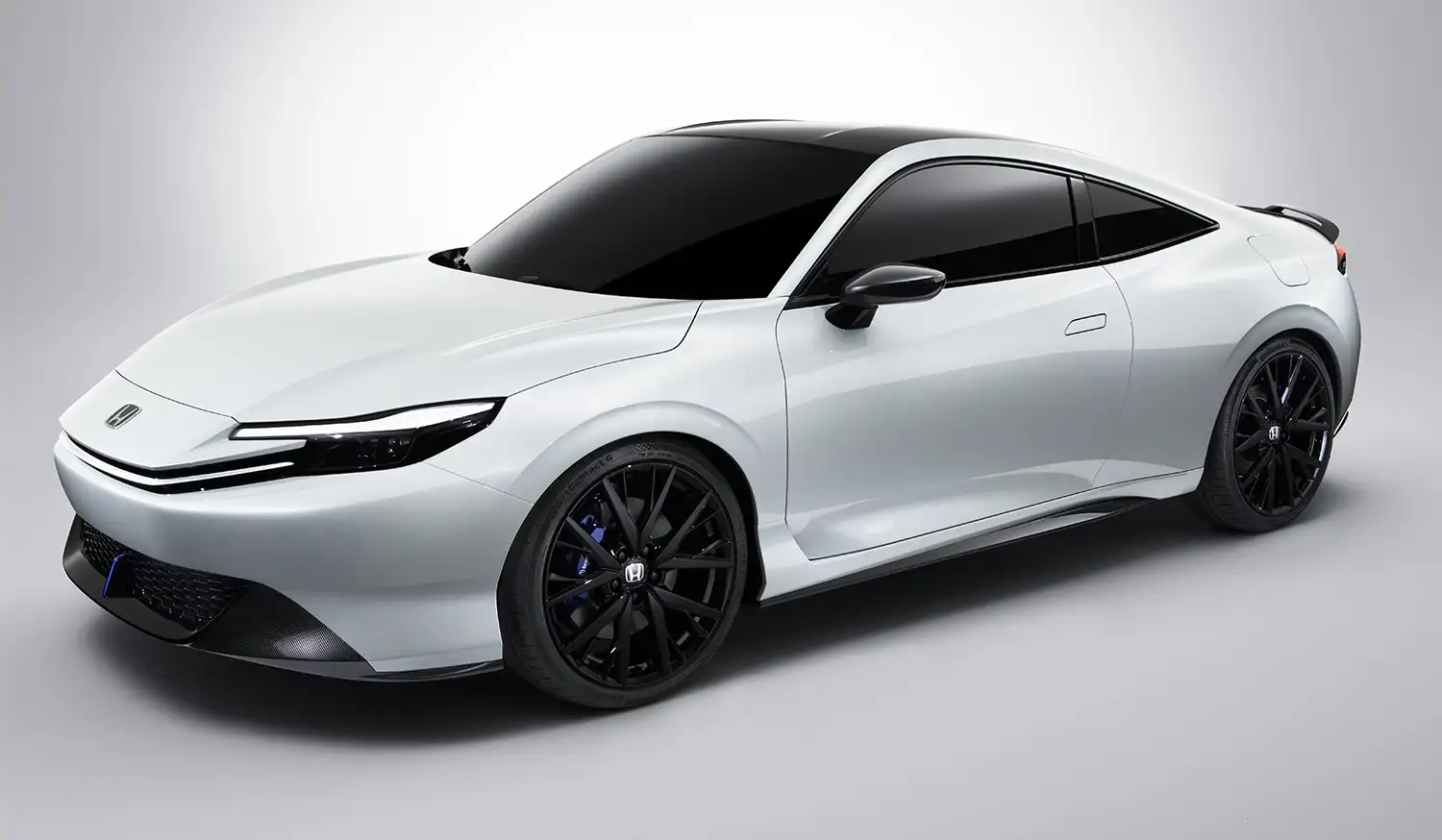 Honda Motor Co., Ltd. Director, President and Representative, Toshihiro Mibe held a press conference today, at the JAPAN MOBILITY SHOW 2023.
Prelude Concept will take the "joy of driving" into the full-fledged electrified futureI have introduced some of the mobility products that embody Honda's dreams, which represent the Honda of today and the future. But we know our customers are expecting one more thing from Honda, and that is sports models.At the automobile electrification business briefing we held last year, I talked about future sports models. Today, to conclude my presentation, I would like to show you one of them – the specialty sports model.Everyone, this is the Prelude Concept.

Honda has always been committed to creating sporty vehicles. And the word "prelude" means an "introductory or preceding performance." This model will become the prelude for our future models which will inherit the "joy of driving" into the full-fledged electrified future and embody Honda's unalterable sports mindset. The Prelude Concept is a specialty sports model that will offer exhilarating experience that makes you want to keep going forever and extraordinary excitement you never felt before.

In order to offer the "joy of driving" only Honda can realize, we are diligently progressing with development, so please keep your expectations high for this model.