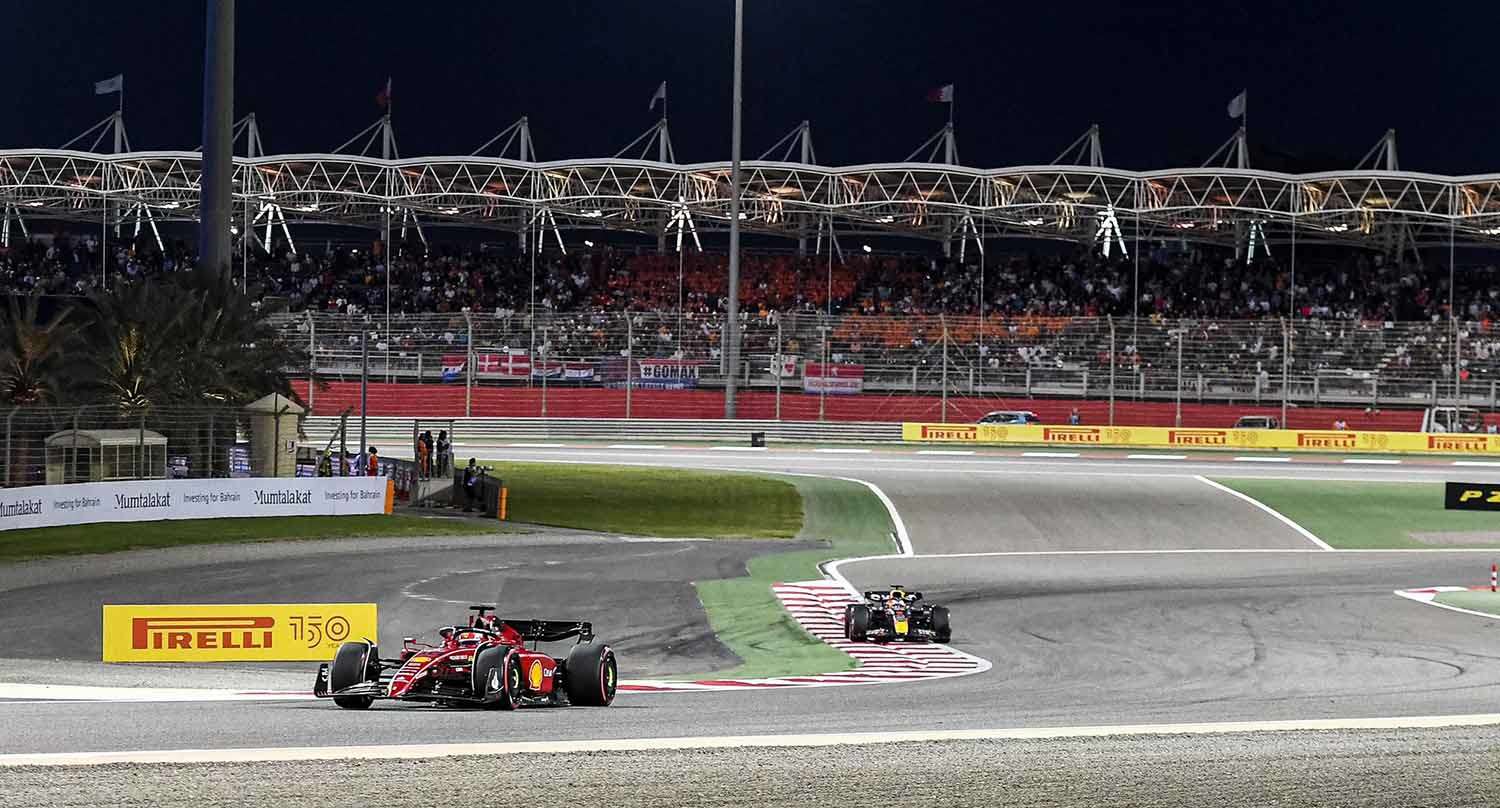 F1 has been at the forefront of sports documentary series being streamed for fans. The Drive to Survive series on Netflix has been a huge success, bringing in new fans and finding a new way to expose its racing and personnel to a wider audience, says GlobalData. The leading data and analytics company notes that this success has been important for the growth of sports following a mass move to the pay-tv market over the past decade, cutting off access for millions of fans.
F1 has enjoyed a 30.73% year-on-year social media growth, which is comparable to the Olympic Games, which grew 31.76% over the same 12-month period.
Jake Kemp, Sport Analyst at GlobalData, comments: "As we move into an extended period of non-Olympic coverage, the F1 could realistically see a similar rate of popularity heading into 2023. On the other hand, the Olympics is unlikely to repeat these types of numbers. As such, F1 should boast a larger online presence than the Olympics and the Indian Premier League (Cricket) by the start of the 2023 season."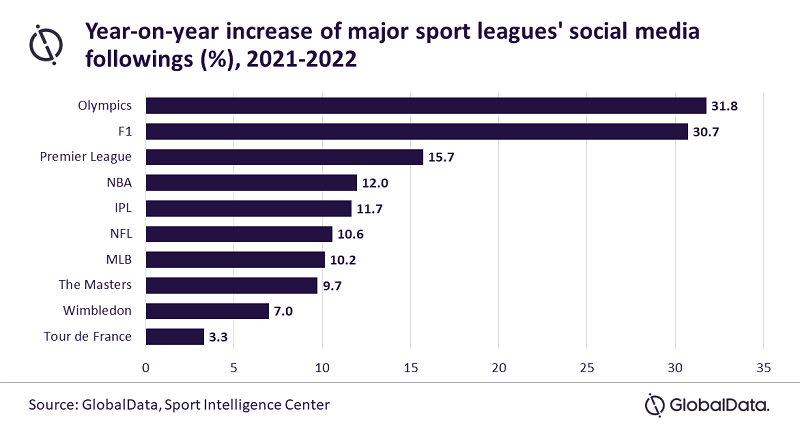 The effects on social media in F1 are not just limited to the championship itself as the total online popularity of different teams has grown at a rate between 16.67% and 47.64%. The average combined online following per team member totals 10.55 million. Aston Martin saw the biggest percentage growth in this period, following a successful return to track racing at the start of the 2021 season.
Kemp adds: "All drivers that lined up at the start of the 2021 season, who had active social media accounts, have also seen a huge increase in online popularity. For instance, the recently exited Russian driver, Nikita Mazepin, saw the biggest growth rate at 299.2%. Despite losing his World Championship crown, Lewis Hamilton remains the biggest individual attraction in the sport in 2022 with over 39.97 million online followers – over three times as many as anyone else on the grid this year."
Information based on GlobalData's report: Business of Formula One 2022 – Property Profile, Sponsorship and Media Landscape