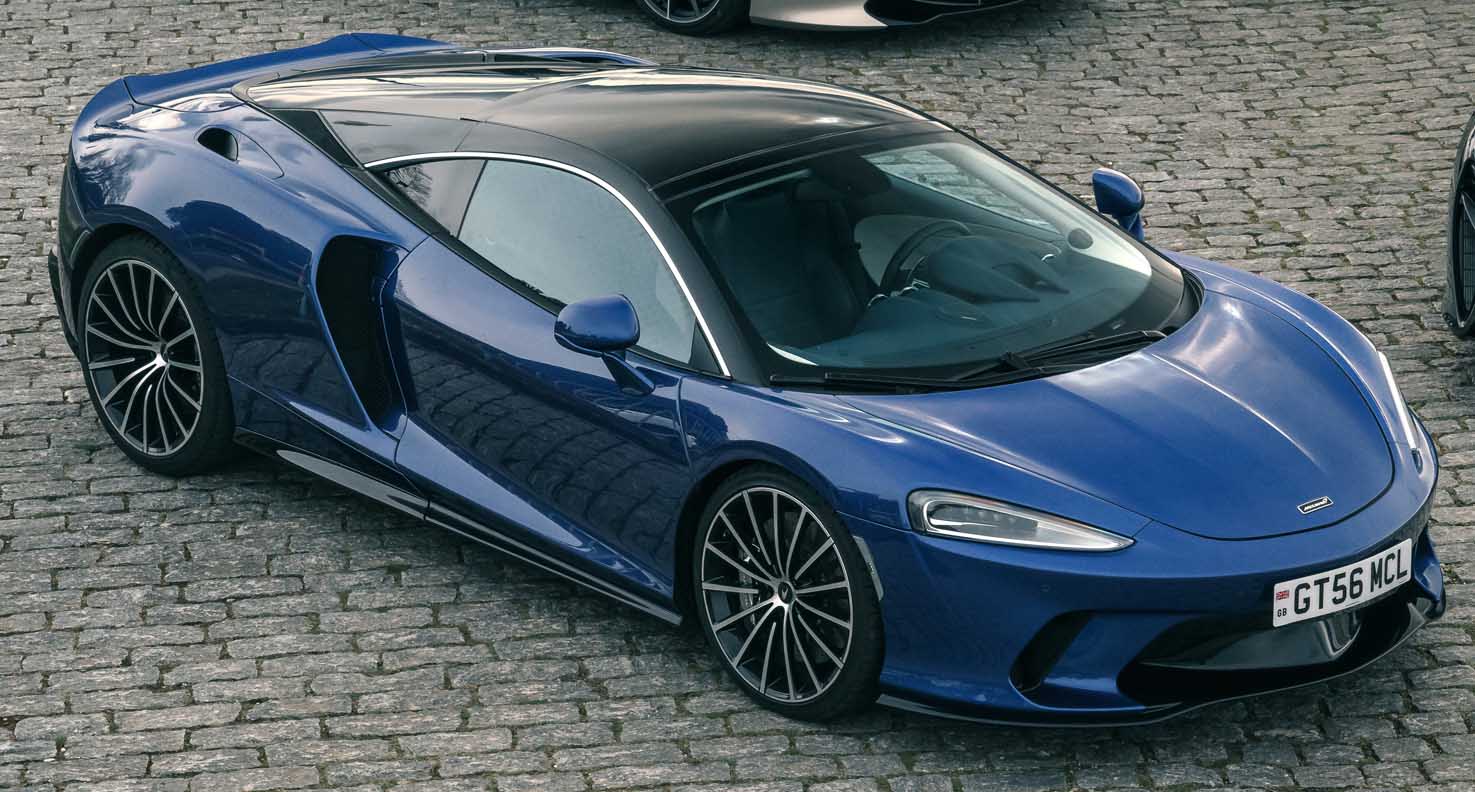 McLaren's newest retailer in Geneva, the city famed for its annual International Motor Show that first took place in 1905, put on a display of McLaren models to celebrate the official appointment and commencement of business of its new McLaren showroom in the Swiss-French region.
The display – representing McLaren's range of road-going models comprising GT, Supercars and Ultimate car – was set against the backdrop of Lake Geneva.
McLaren Geneva joins McLaren's retailer network in Switzerland alongside existing facilities in Zurich and Lugano and will cater to customers situated in the Romandy cantons of Switzerland. The new retailer is operated by luxury brand specialist, Pegasus Automotive Group SA and becomes the 37th official McLaren showroom in the Europe, Middle East and Africa region.
The facilities will open in Q2 of this year, but the Pegasus sales team is already working with customers on the cars and bespoke colour, trim and options available across the McLaren Automotive new model range.
"It is great to see our range of models on display in a city world-renowned for automotive excellence and passion and the appointment of a new McLaren retailer in this key market is a very positive way in which to begin the second decade of sales operations for McLaren Automotive", commented Brett Soso, Managing Director – Europe, Middle East & Africa, McLaren Automotive Ltd.
"Our model line-up of GT, two supercar models in the all new McLaren Artura High-Performance Hybrid and the 720S, and the rare and exclusive Ultimate cars sees McLaren ideally positioned to emerge from the Covid-19 pandemic into an exciting new era."
The 2021 McLaren range now opens with the GT, Sports Series production having finished in December 2020. The all-new Artura High-Performance Hybrid that was revealed in February further expands the McLaren supercar portfolio, lining up alongside the 720S and 720S Spider.
Beyond this are the McLaren Ultimate models: individual, ultra-exclusive hypercars designed to very specific briefs and delivering at the highest levels of performance in their chosen fields.
McLaren Geneva chose the McLaren Senna as the Ultimate representative; the most recent model is the two-seater Elva roadster, a car created to distil driving exhilaration to its purest form – symbolised by an open cockpit with no windscreen or windows, but with a world-first Active Air Management System to shelter occupants by manipulating the air flow over the car.