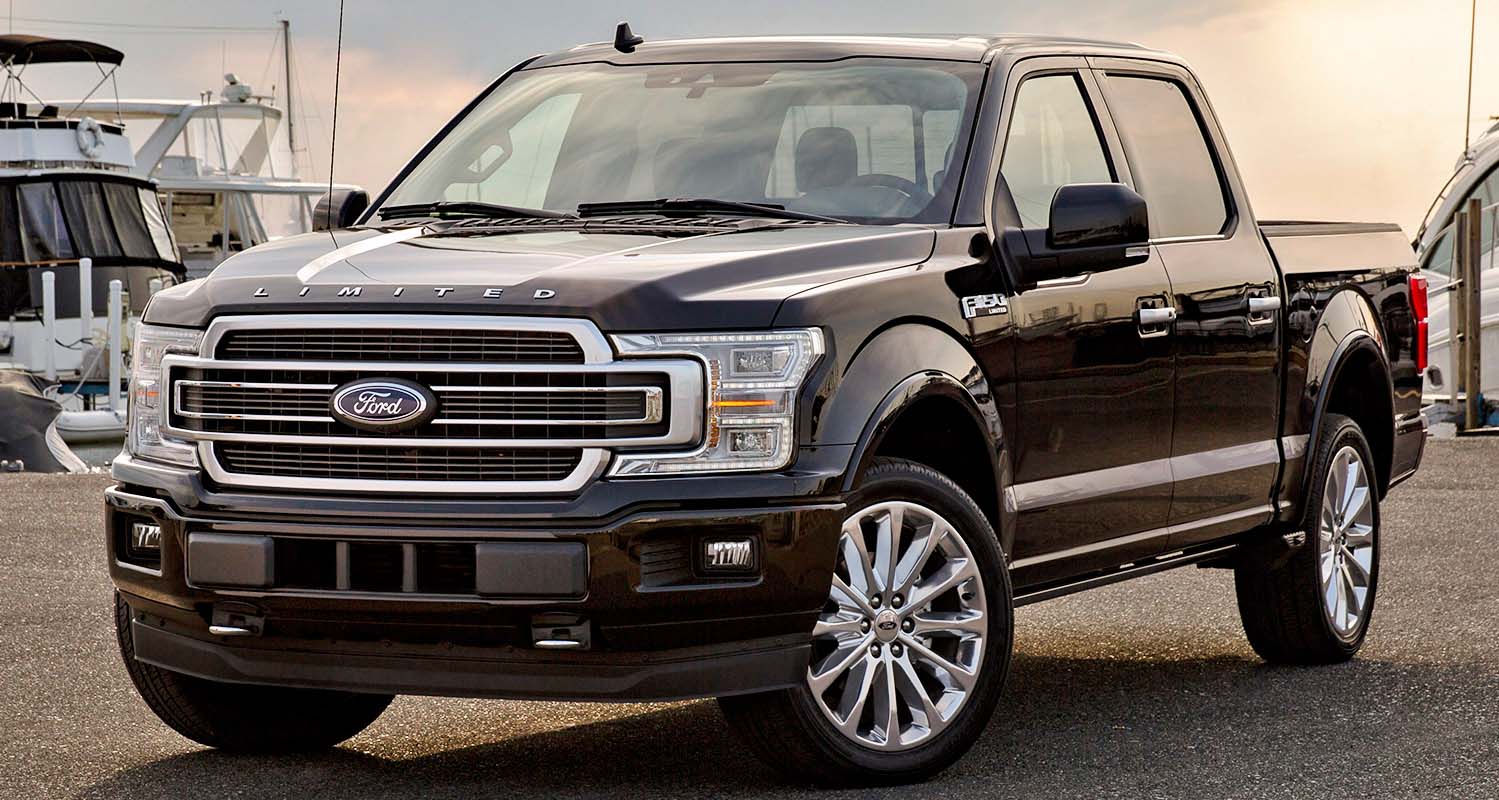 Whether for weekend getaways, or taking time out of the city, the staycation boom has seen many of us rely on our cars for our holidays.
Every year, children and family pets suffer fatal heatstroke after drivers have left them inside cars, where temperatures can rapidly exceed those experienced outside. This tragedy could happen on any given day and not just during weekend trips.
Ford has developed a new technology that is designed to help. Rear Occupant Alert, offers a simple reminder to drivers to check the back seats in those instances when the rear passenger doors have been opened at the start of a journey.
Ravi Ravichandran, Executive Director – Middle East Operations, Direct Markets said: "Safety and wellbeing of our customers is of utmost importance at both Ford and Lincoln. Our Rear Occupant Alert technology serves as a reminder to drivers to always check the rear passenger seats to avoid terrible consequences that could occur in a moment of forgetfulness."
How it works
Experts advise drivers to "look before they lock" to avoid inadvertently leaving a child or pet in their car. Rear Occupant Alert acts as a reminder on those occasions when the driver has opened the rear passenger doors at the start of a journey. In such instances, the technology is activated after the vehicle has stopped and the ignition turned off.
A visual alert is shown on the vehicle's centre display for ten seconds or until cancelled. An audible warning is also sounded, reminding the driver to check the rear seats before exiting the vehicle. As well as alerting to the presence of a child or animal, the system could also remind drivers if they have placed an item of value in the rear, such as a laptop or handbag that may be at risk of theft if left behind.
This technology is available on the recently launched all-new F-150 and in select Ford and Lincoln nameplates in the Middle East. Rear Occupant Alert will be offered with the rest of the lineup with the introduction of new models.