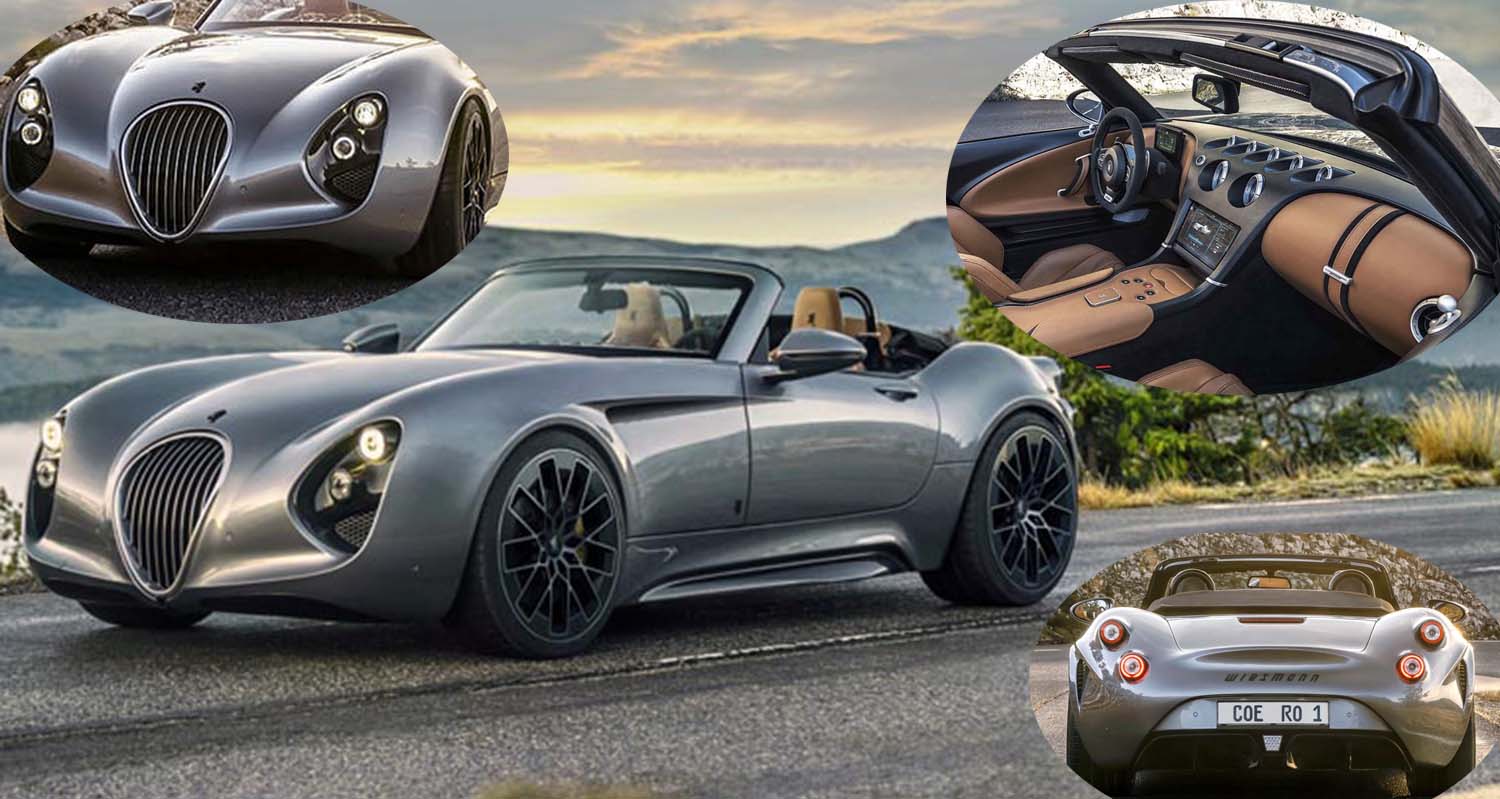 The entire first year of production of the Wiesmann 'Project Thunderball' – the world's first all-electric luxury roadster – has already sold out. Since the order book opened in September last year, demand from customers worldwide has been exceptional, with the two-seater now allocated for the first year of production.
Production will commence in 2024 at Wiesmann's 'Gecko' facility in Dülmen, Germany, where cutting-edge manufacturing technology and skilled craftsmanship come together to deliver the brand's unique blend of precision engineering and bespoke coachbuilding expertise. First customer deliveries will begin in 2024, and enthusiasts who wish to register their interest in the following production run are invited to join the new waiting list at www.wiesmann.com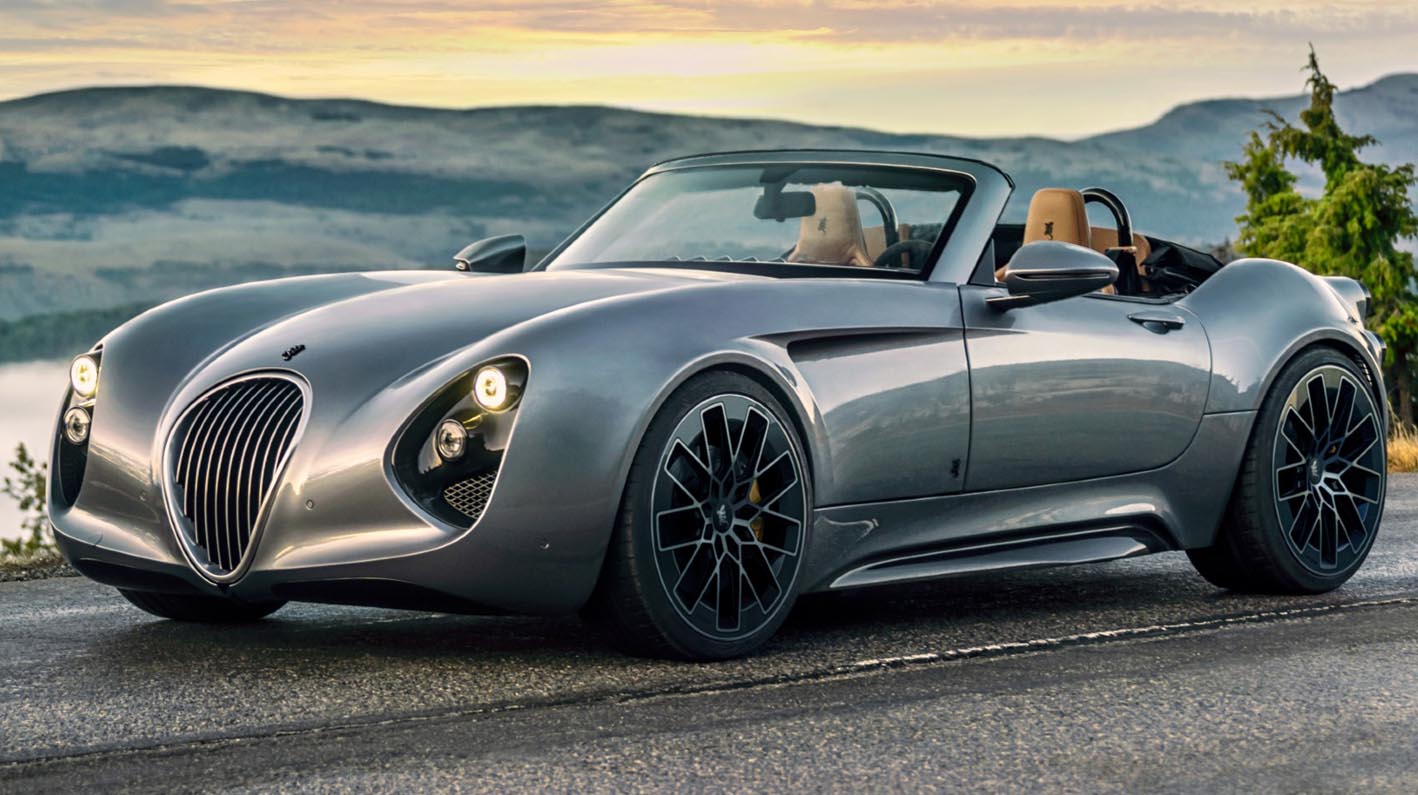 Roheen Berry, Owner and CEO of Wiesmann: "We are all extremely proud that Project Thunderball – the car which heralds the return of the storied Wiesmann brand – should resonate so strongly with driving enthusiasts from around the world. We knew that combining the timeless design, luxury, and hand-crafted finish that Wiesmann is renowned for, together with a state-of-the-art electric powertrain that delivers exceptional performance, range and charging and our own technology, including the innovative regenerative braking system, would result in a truly captivating and iconic car. To have already sold out the first year of production proves the unique appeal of Project Thunderball and represents a phenomenal start to a Wiesmann's new, electrified era."
Revealed in April 2022, the Wiesmann Project Thunderball is the world's first all-electric luxury roadster.  Featuring a classic two-seat, rear-wheel drive layout and lightweight carbon fibre construction, this is a car that delivers the performance, responsiveness, and engagement that enthusiasts demand.
The German-engineered roadster's dynamics are aided by packaging the two electric motors in a rear-mid mounted position, which have a targeted total output of 500kW (680hp) and 1,100 Nm of instant torque to deliver a targeted 0-62mph (0-100km/h) acceleration time of just 2.9 seconds.
Powering the motors is a state-of-the-art, 800-volt, 92kWh lithium-ion battery pack. This enables an exceptional targeted range of 500km (WLTP), along with the convenience of super-fast charging of up to 300kW (DC).
As impressive as these attributes are, they are just part of what makes a Wiesmann unique. Customers are welcomed as part of the family and are at the very heart of an exclusive ownership experience which tailors to every requirement and ensures that the final specification of the car meets the most exacting of standards. For Wiesmann, this is much more than personalisation: each car is co-created along with the customer, to ensure that the result is as individual as the customers themselves.