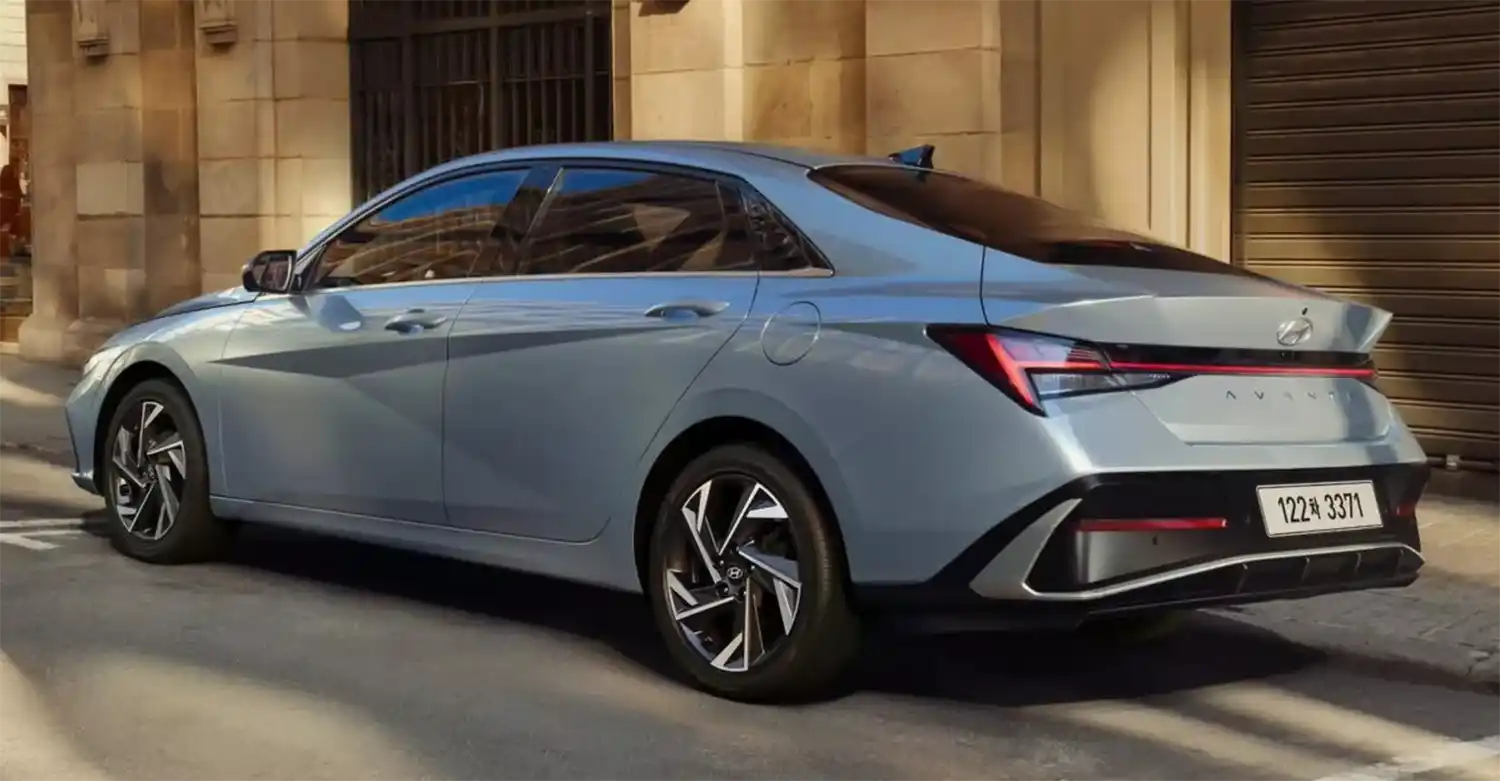 Hyundai is working to update the average life cycle of the Elantra sedan, and today it has released the full exterior and interior design images on its official website and page for the facelifted Hyundai Avante, which is the name of the Elantra in the South Korean domestic market.
The changes appear on the front end, where this new sedan comes with a more elegant and refined appearance, with horizontally oriented headlights connected by a decorative grille separated from the lower part, and sporty side bumper intakes surrounded by black. On the sides, distinctive surfaces appear on the doors, with new alloy wheels finished in two-tone.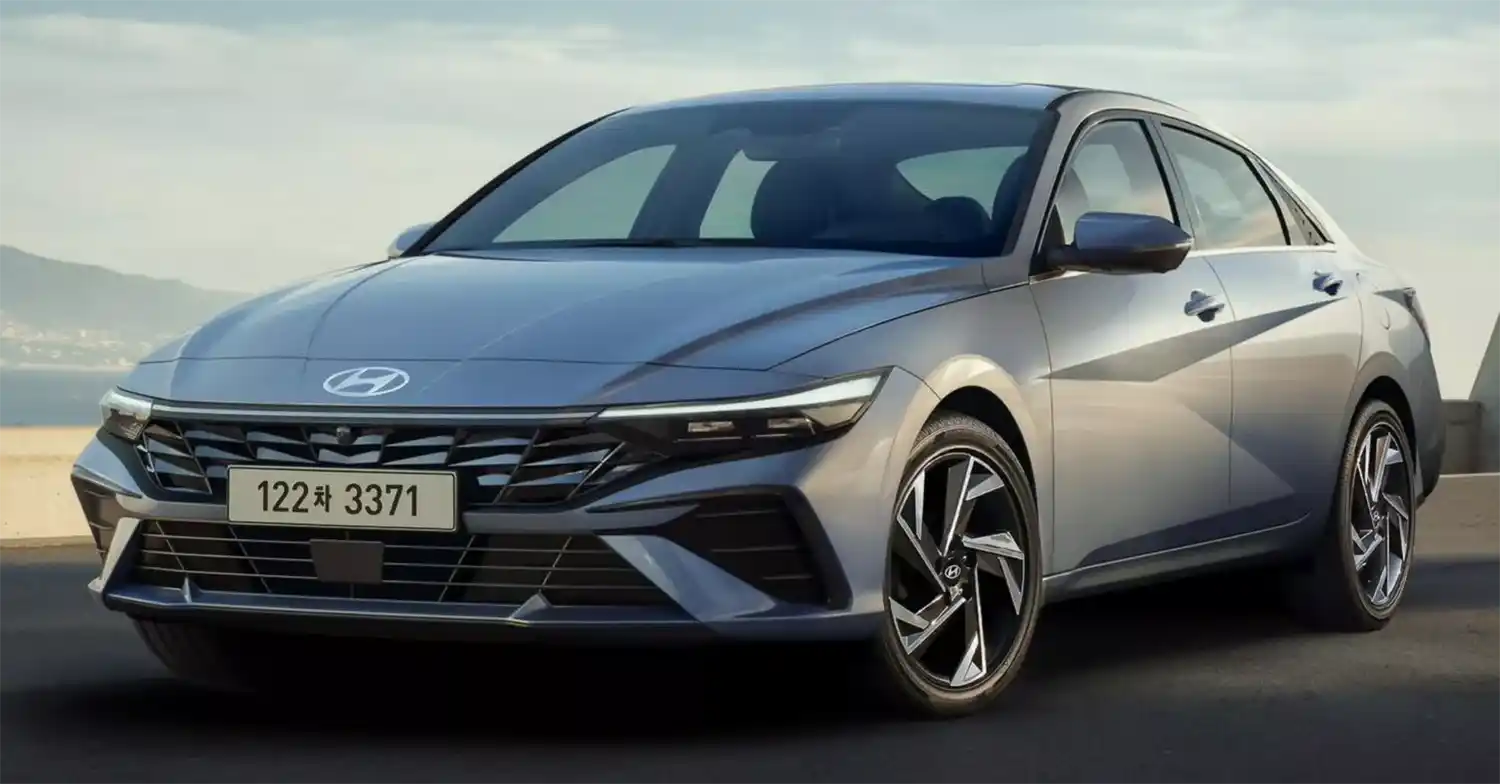 At the rear, the connected LED taillights and the steeply slanted rear glass appear. And the rear bumper got a different design with a large black-coated aluminum bracket around the air distributor.
Hyundai didn't change much in the interior, staying with a digital cockpit with dual 10.25-inch screens. The only thing new is Sage Green upholstery for the seats, on the center console, and on the door panels.