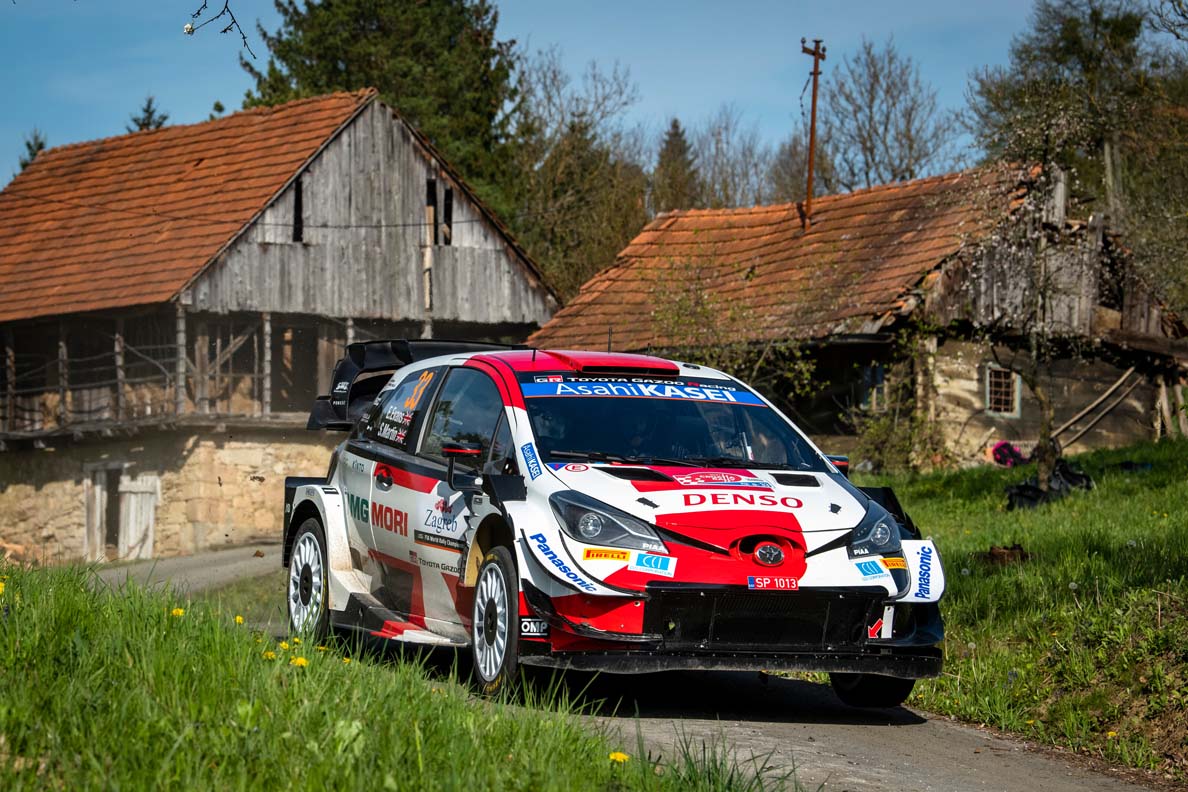 The FIA, along with WRC manufacturers Hyundai, M-Sport Ford and Toyota are fully committed to the implementation of Rally1 hybrid for 2022.
In line with the FIA's drive towards new technology and sustainable energy, the next-generation of top category WRC cars will feature a state-of-the-art plug-in hybrid unit.
The FIA and the manufacturers have made a significant investment in this programme: the three-year agreement for the future era of the WRC includes a shared contribution to the development costs of the innovative hybrid technology, which will have a strong focus on sustainability, cost management and safety.
The Rally1 category will also showcase major safety breakthroughs with a new safety cage design, developed in collaboration with the manufacturers following an exhaustive analysis and crash test programme.
Together with technical partner Compact Dynamics, these are some of the key project milestones:
Design and prototype manufacture of the hybrid units
Bench testing of the prototype units is in progress
Initial units supplied to teams for integration into their safety cell designs
Analysis of assimilation of turbocharged petrol engine with hybrid units along with dyno testing
Selected private testing of Rally1 development cars
Yves Matton, FIA Rally Director, said: "The Rally1 hybrid project is a major landmark in the development of rallying and underlines the FIA's commitment to sustainability and advanced technology. Of course, any new product that is being developed encounters challenges. During the current test phase, there is strong collaboration between the FIA, the manufacturers and our technical partners. We are working as one to complete tasks that are synonymous with a development cycle of this nature. At present, we are operating an accelerated process due to delivery delays brought about by the effect of the COVID-19 pandemic but with eight months remaining to the start of the 2022 season, we are on course."