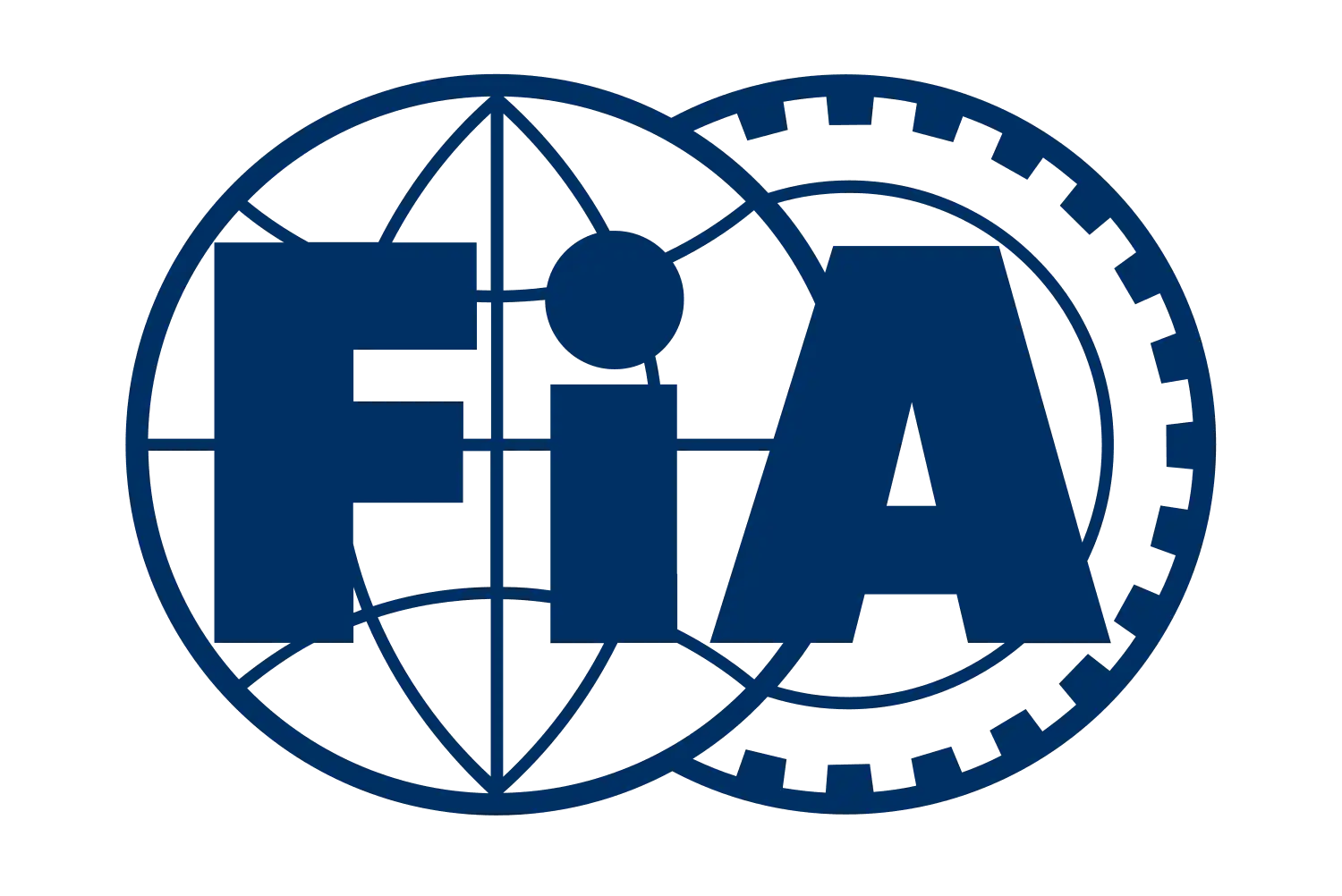 The FIA has today confirmed significant updates to its Formula 1 structure following a review of the FIA's internal procedures initiated by its President Mohammed Ben Sulayem at the start of the year. Following the transitional period, the reorganisation of the Formula 1 departments is now complete and will be in place ahead of the 2023 season.
Increasing investment and resources in its Formula 1 activities, the FIA will now implement a new overall structure with Nikolas Tombazis, who has led the FIA's Formula 1 technical team since 2018 and overseen the development and implementation of the successful 2022 regulations overhaul, taking on a more transversal role as Single Seater Director.
Reporting to the Single-Seater Director will be the Sporting, Technical, Financial and Strategy & Operations Directors.
Following many years of close collaboration with the FIA in his previous position at FOM and reflecting that continued collaborative working relationship, Steve Nielsen will join the FIA as Sporting Director, responsible for overseeing all sporting matters including the ongoing development of Race Control and the Remote Operations Centre, as well as future updates to the Sporting Regulations.
Tim Goss will take on the role of Technical Director previously held by Tombazis, having worked as Deputy since the start of the 2021 season.
Federico Lodi has led the FIA's Financial Regulations team since its inception, and now becomes the Formula 1 Financial Director.
Former Sporting Director François Sicard will take on a newly-created position within the FIA as Formula 1 Strategy & Operations Director, responsible for long-term strategic planning, and also for key trackside activities and logistics.
FIA President Mohammed Ben Sulayem said: "We have dedicated a lot of time and effort to making significant, informed changes to our Formula 1 team to create the right structure with the right people to oversee the future regulation of the sport. By developing and empowering people within our organisation, as well as bringing in expertise and experience from the outside, I am confident that we are in the best position possible to move forward together with our partners at FOM and the Formula 1 teams."
FIA Single Seater Director Nikolas Tombazis said: "I am excited and honoured to be taking on this new position within the FIA, and very grateful to the President for the trust he is demonstrating towards me. We have a group of extremely talented and dedicated people who work flat out to deliver the level of regulation that Formula 1 demands and deserves, and I fully believe this new structure will take our resources to the next level and allow us to make continual improvements."
FIA Sporting Director Steve Nielsen said: "I have spent my professional life working for many teams and organisations in Formula 1, and cannot wait to engage with another new chapter with the FIA. I'd like to thank both the President and Stefano Domenicali for their trust in me, and I understand and appreciate the unique challenges that come with being the regulator. Having worked closely with a number of people in the Federation over the years, I'm looking forward to tackling those challenges that lie ahead with them – Formula 1 is in a great place at the moment, and it's our responsibility to ensure the future health of the sport that is at the heart of everything we do."