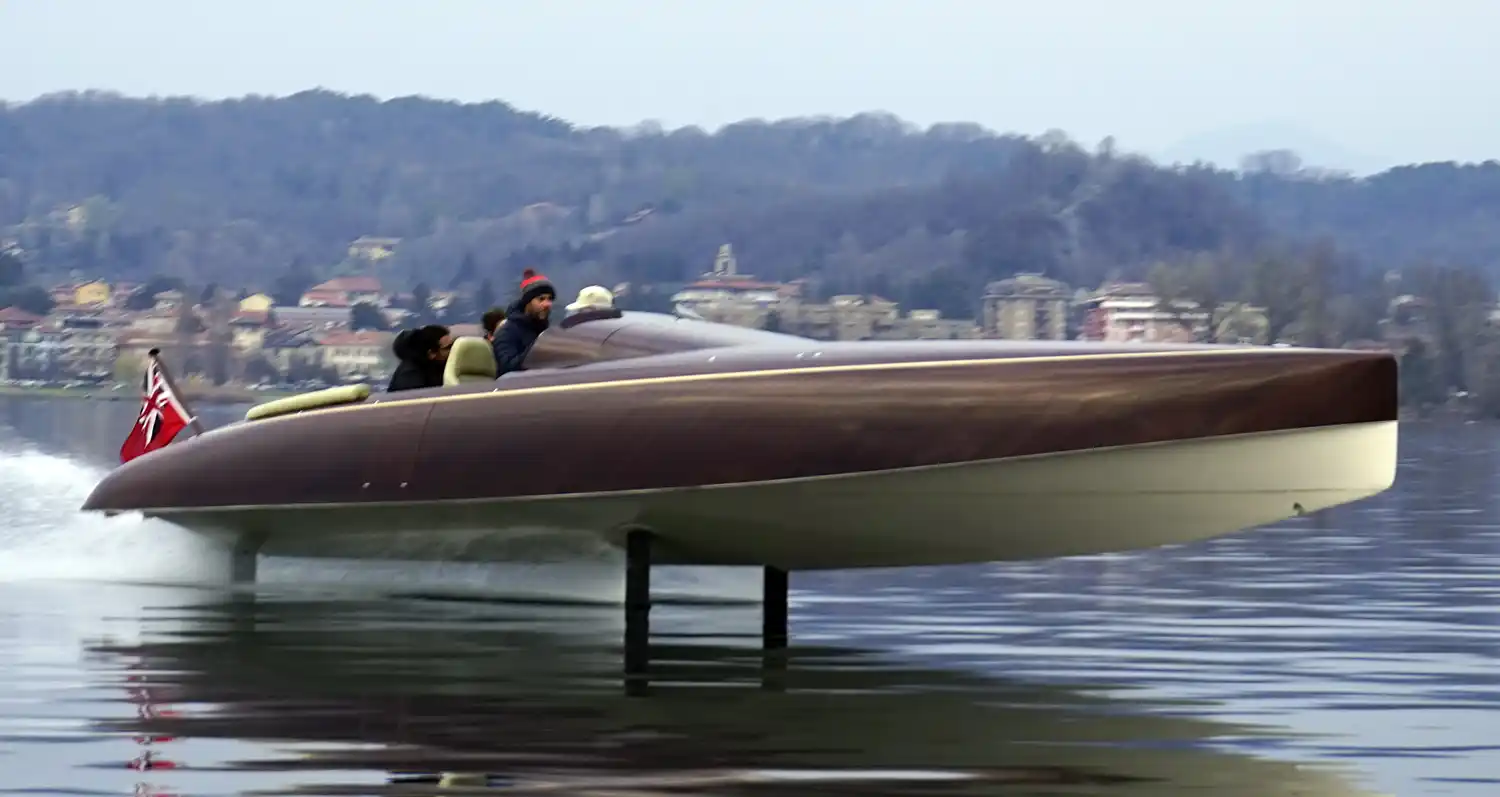 Equipmake, the UK-based engineering specialist pioneering the development and production of electrification products across the automotive, aerospace, bus, coach, and marine industries, has supplied an advanced e-drivetrain system for a world-first electric flying boat.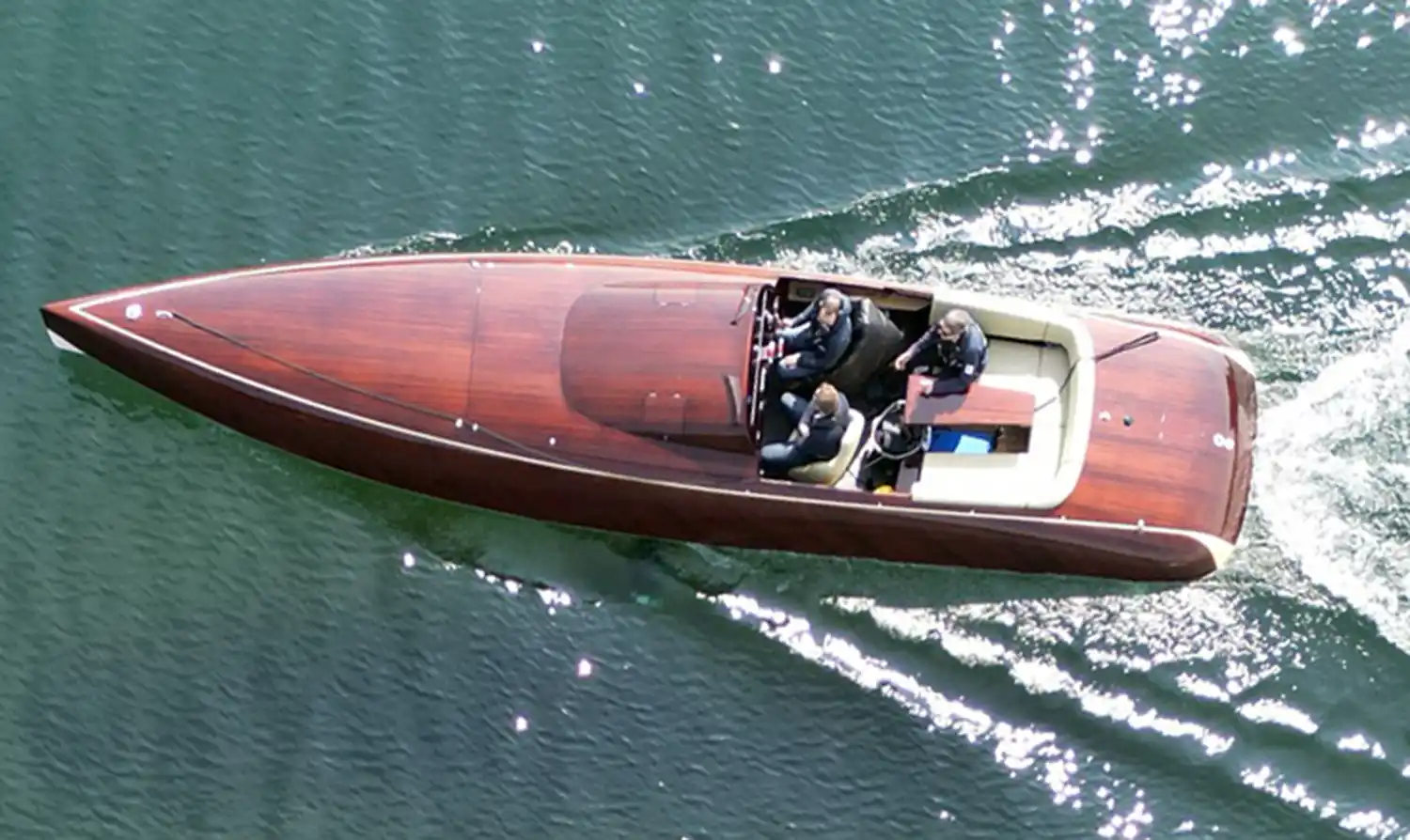 For the project, Equipmake designed, developed, and manufactured a bespoke fully electric drivetrain, featuring a specially adapted version of its lightweight, power dense,
high-performance HPM-400 motor, producing peak power of 80kW, complete with an integrated gearbox. The drivetrain also features Equipmake's own HPI-450 IGBT inverter and a 120kWh custom battery pack.
A collaboration between modern classic yacht design and build experts, Spirit Yachts, and advanced marine engineering company, BAR Technologies, the new SpiritBARTech35EF is claimed to be the first of its kind to have a fast-cruising range of 100 nautical miles. Using BAR Technologies' America's Cup simulation and design expertise, the purpose-built 35ft electric flying boat features a trio of active retractable foils to help minimise drag.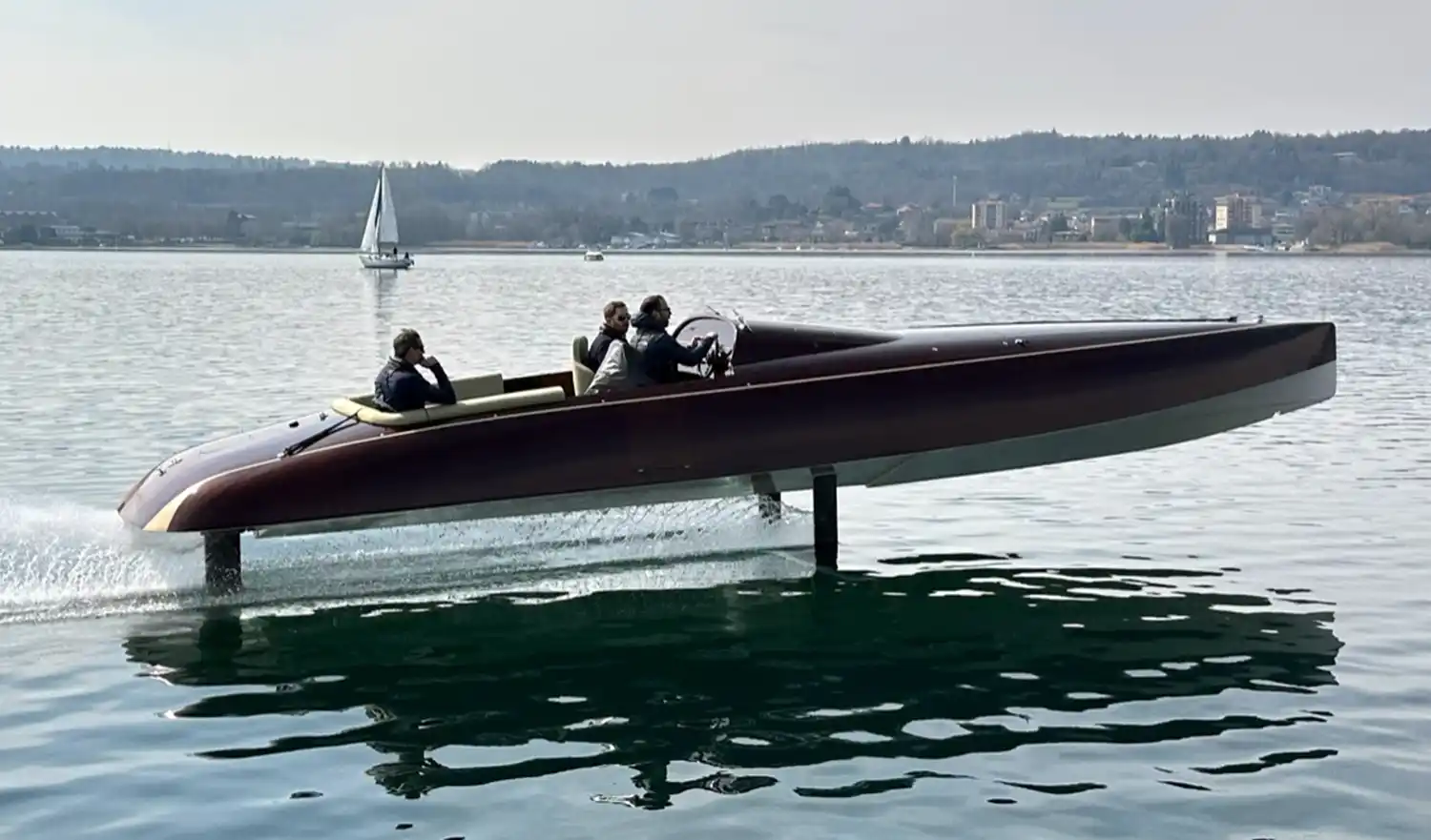 It is constructed from a mix of titanium and cold-moulded wood with a carbon fibre reinforced shell, a structure that weighs just a tonne. Combined with the advanced e-drivetrain from Equipmake, the SpiritBARTech35EF has a top speed of 28 knots/32mph and can achieve its total range at a speed of 22 knots.
The project is the first time Equipmake's electrification products and expertise have been applied to the rapidly growing electric marine market, which is estimated to be worth $16.6 billion by 20301. Following the success of the project, Equipmake and BAR Technologies are exploring further opportunities to collaborate and increase the potential market for Equipmake's products in BAR Technologies' systems.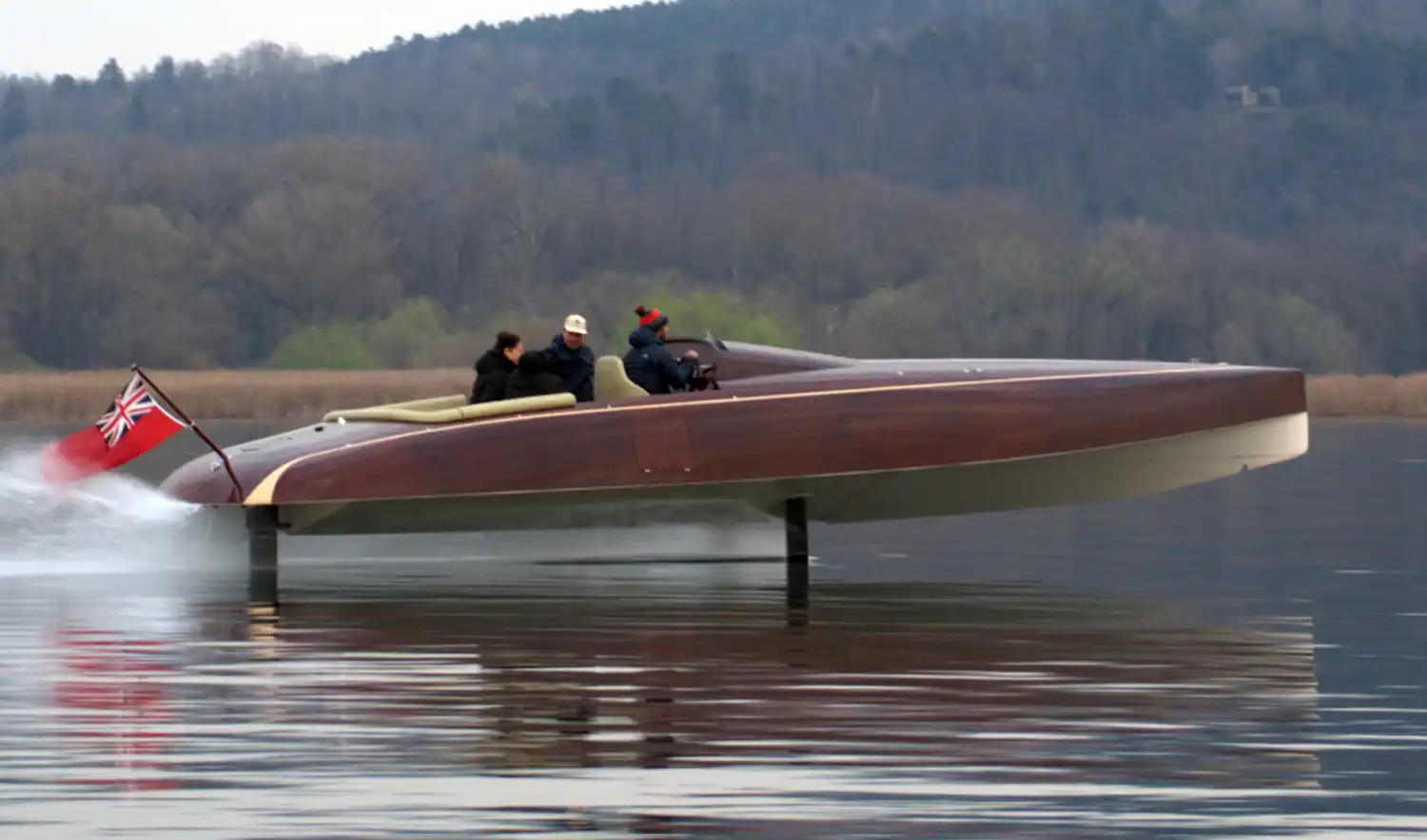 Ian Foley, CEO, Equipmake said: "On behalf of everyone at Equipmake I'm proud we have played a key role with Spirit Yachts and BAR Technologies on this incredible electric flying boat, which truly sets new standards for long range electric vessels. Our in-house developed electrification technology has many varied high-performance applications, from aerospace to automotive, and the SpiritBARTech35EF is the perfect showcase for how it can be applied to the rapidly growing electric marine market."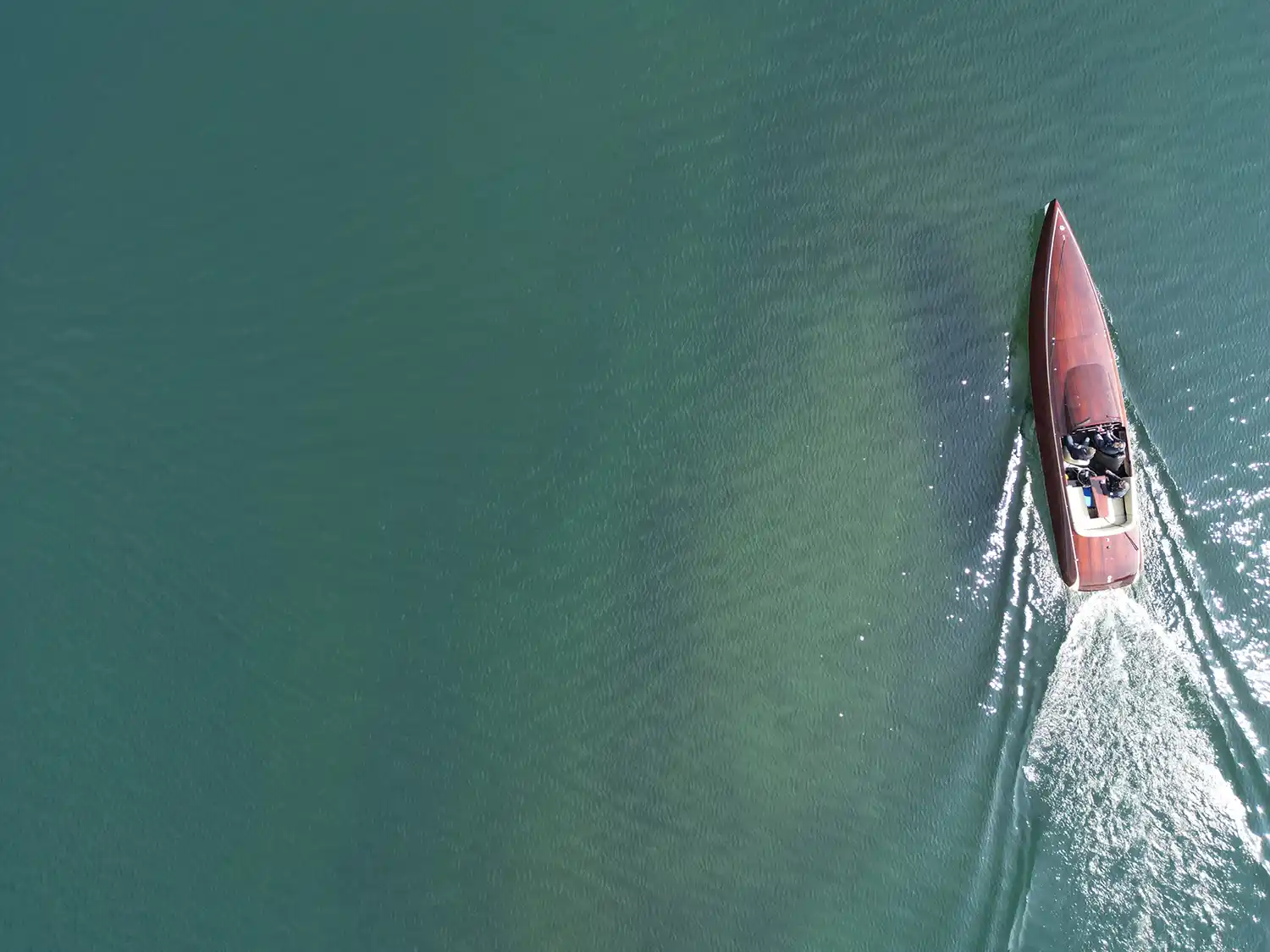 John Cooper, CEO, BAR Technologies said: "We firmly believe that the future of this sector will be defined by developments in the sustainability and efficiency of vessels. We have been delighted to partner with Equipmake on its remarkable powertrain. Ian Foley and his team are true leaders in the field of electrification and share our ethos of lightweighting and competition-bred design and development. We look forward to exploring further opportunities to work together."
Led by former F1 engineer Ian Foley, Equipmake has forged its reputation on advanced EV technology, delivering a suite of electrification solutions from cutting-edge electric motors to complete EV powertrains for a wide range of customers, serving the automotive, marine, mining, off-highway, and aerospace sectors.