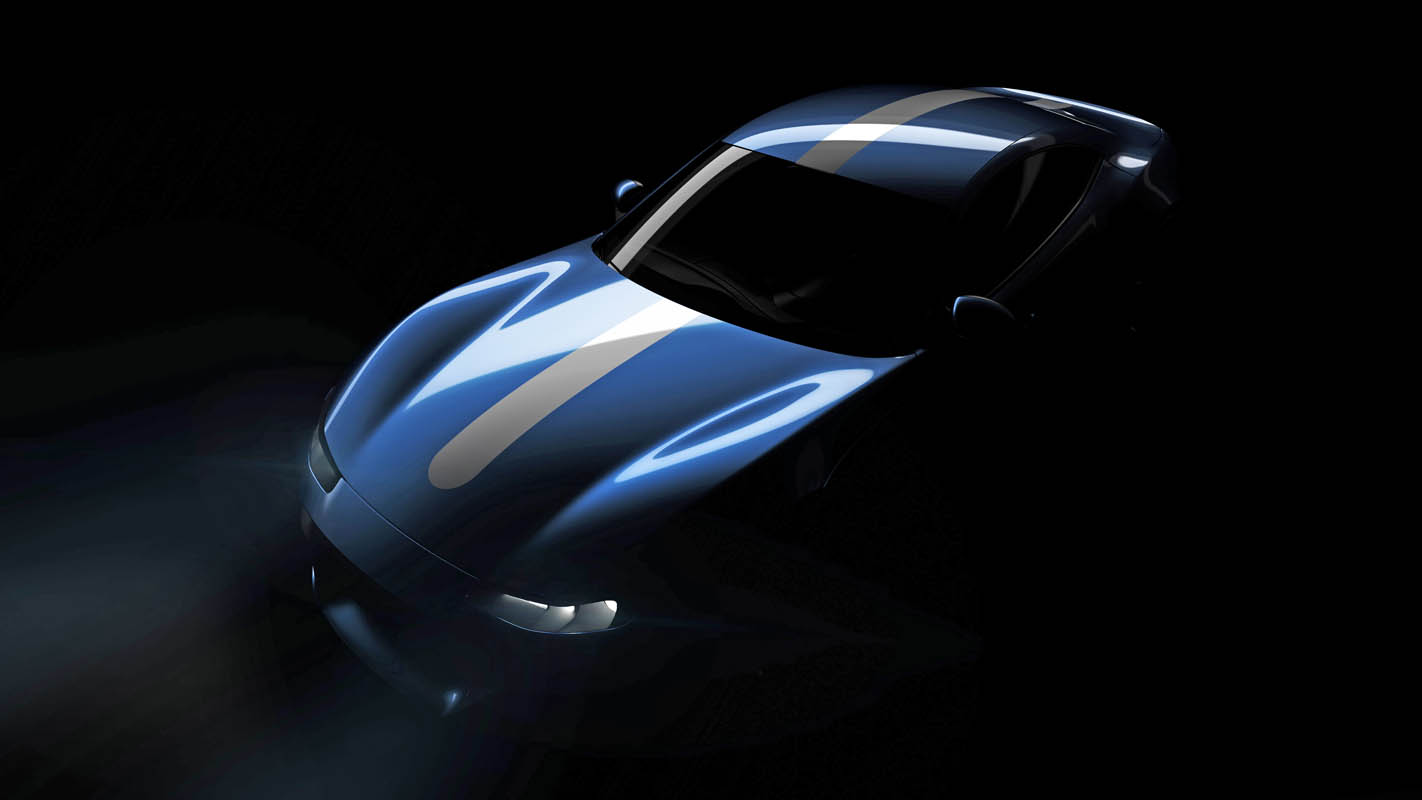 EV Lab, a first of its kind omnichannel, multi-brand electric vehicle platform, today announced its partnership with Silicon Valley based electric supercar manufacturer, Drako Motors. To celebrate this partnership, an exclusive selection of EV Lab clientele will be offered the world's first opportunity to privately preview the new limited production Drako Dragon electric supercar, during Dubai Expo 2020, for the very first time in the Middle East prior to its official launch in early 2022.
As the next leap forward for Drako Motors, Drako Dragon is the culmination of nearly a decade of unrelenting design, engineering and track development by a world class team assembled by Drako Motors founders, Dean Drako and Shiv Sikand.
Driven by the company's mission of creating stunning, driver focused supercars that deliver exhilarating performance with maximum control and safety and in line with the UAE's mission of advancing sustainable mobility, Drako Dragon will be the new pinnacle of electric vehicle performance when it's officially unveiled in early 2022.
So what's new for the Dragon? More details will be released as the Dragon's debut draws nearer, but essentially no system of the Drako GTE has gone untouched. The quad motor powertrain of the new Drako Dragon offers a substantial increase in torque for even quicker 0-100 km/h runs, and the inverters have been upgraded to handle the additional load. The Drako ThermoTech battery is upgraded with new cell technology for better power, range, and longevity, as well as an upgraded cooling system for even more repeatable performance on track. A new 5-way adjustable Le Mans style endurance rally suspension sits at each corner, with increased travel for more compliance and grip both on the street and on the track, and the brakes are bigger and lighter, too.
To date, EV Lab has partnered with a number of entities to drive transformational campaigns that put the spotlight on the value-add that electric vehicles bring to promoting a culture of sustainability. Supporting the vision of the government to cut carbon emissions from the current level by over one-fourth by 2030, EV Lab is continuing to provide all customers a platform to discover wide variety of options and benefits of electric mobility.
Kevin Chalhoub, Founder & CEO at EV Lab, said "As the first immersive platform that encourages people to embrace future mobility solutions that are sustainable and clean, we're delighted to be partnering with Drako Motors to debut their new flagship vehicle in the Middle East ahead of any other market during Expo 2020 – further strengthening our commitment to supporting the recent announcement by His Highness Sheikh Mohammed bin Rashid Al Maktoum, UAE Vice President & Prime Minister and Ruler of Dubai to net-zero emissions by 2050. In addition to being better for the environment, the Drako Dragon, which is the most powerful GT car ever made, illustrates just how much more powerful electric cars can be versus combustion engines. The tech prowess of the Drako Dragon make this model absolutely unique."
Dean Drako, President co-founder and CEO of Drako Motors, said "Drako Motors is thrilled to partner with EV Lab as our exclusive retailer in the Middle Eastern market. With the new Drako Dragon as the flagship vehicle in EV Lab's fully electric lineup, we're excited to introduce supercar enthusiasts to an entirely new paradigm of driving performance."