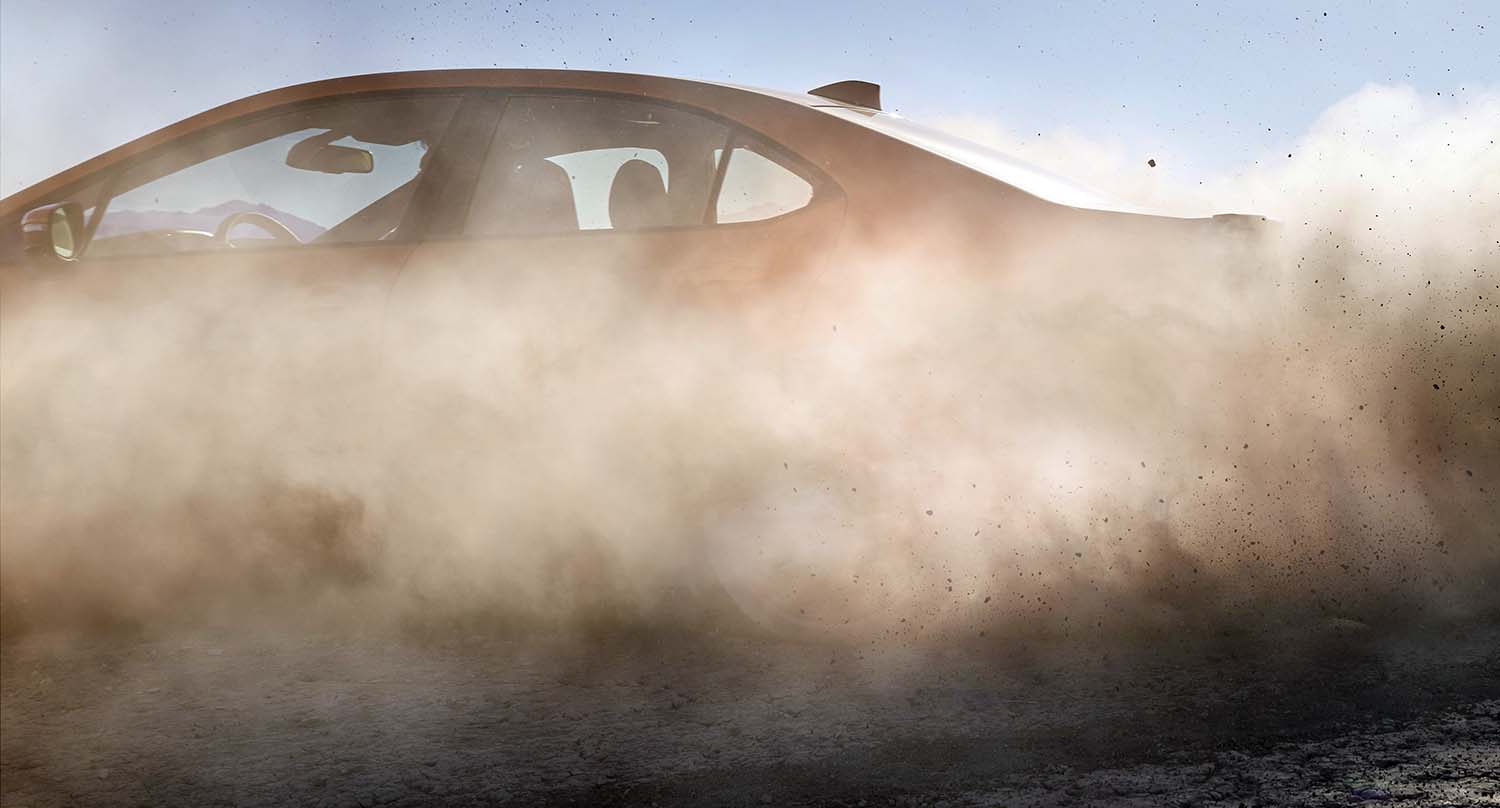 Subaru of America, Inc. today announced the all-new 2022 WRX will debut at the New York International Auto Show on August 19.
The auto manufacturer will be streaming the world premiere of the completely redesigned 2022 WRX live. For more information on the upcoming event, you can visit https://www.subaru.com/2022-wrx.
And Today, the Japanese care maker released two rally-inspired teaser videos to emphasize the car's historic and iconic character. And as it seems, the all-new WRX has been borrowing cross-design cues and specifically from the Outback or at least it looks like a high-ride sedan .
And what we can see among the clouds of dust is that although the WRX has a sedan body and Shape, but it looks higher than a normal (sedan) car also with black wheel arches similar to the new Outback.
Previously, Subaru has released the first image (teaser) of the all-new 2022 new-generation WRX, confirming that the new popular performance-oriented sedan will make its public debut this year.
The Japanese carmaker has confirmed that the 2022 WRX will be inspired by its previously released concept models such as the Viziv Concept (s), and the first teaser image it released does not deviate from this fact.
As for the design, the new Subaru WRX 2022 is expected to feature an aggressive, sporty front end and be instantly recognizable with C-shaped LED headlights and large air intakes.
The new 2022 Subaru WRX is expected to maintain its heritage and rally car shapes, as it will come equipped with a turbocharged engine and a groundbreaking all-wheel drive system, and there is a possibility that the Subaru will keep the manual transmission option.
Mechanically, the car will come equipped with The FA24F flat-four-cylinder boxer engine with of 2.4 liters as displacement along with the turbo, with a power exceeding 300 hp in the regular WRX model and approaching 400 hp in the WRX STI model.
The interior of the new WRX will likely be similar to that of the Impreza and the Outback, featuring a large driver-oriented infotainment system, and sporty body-hugging seats.
Video Source: Carscoops.com 👇🏼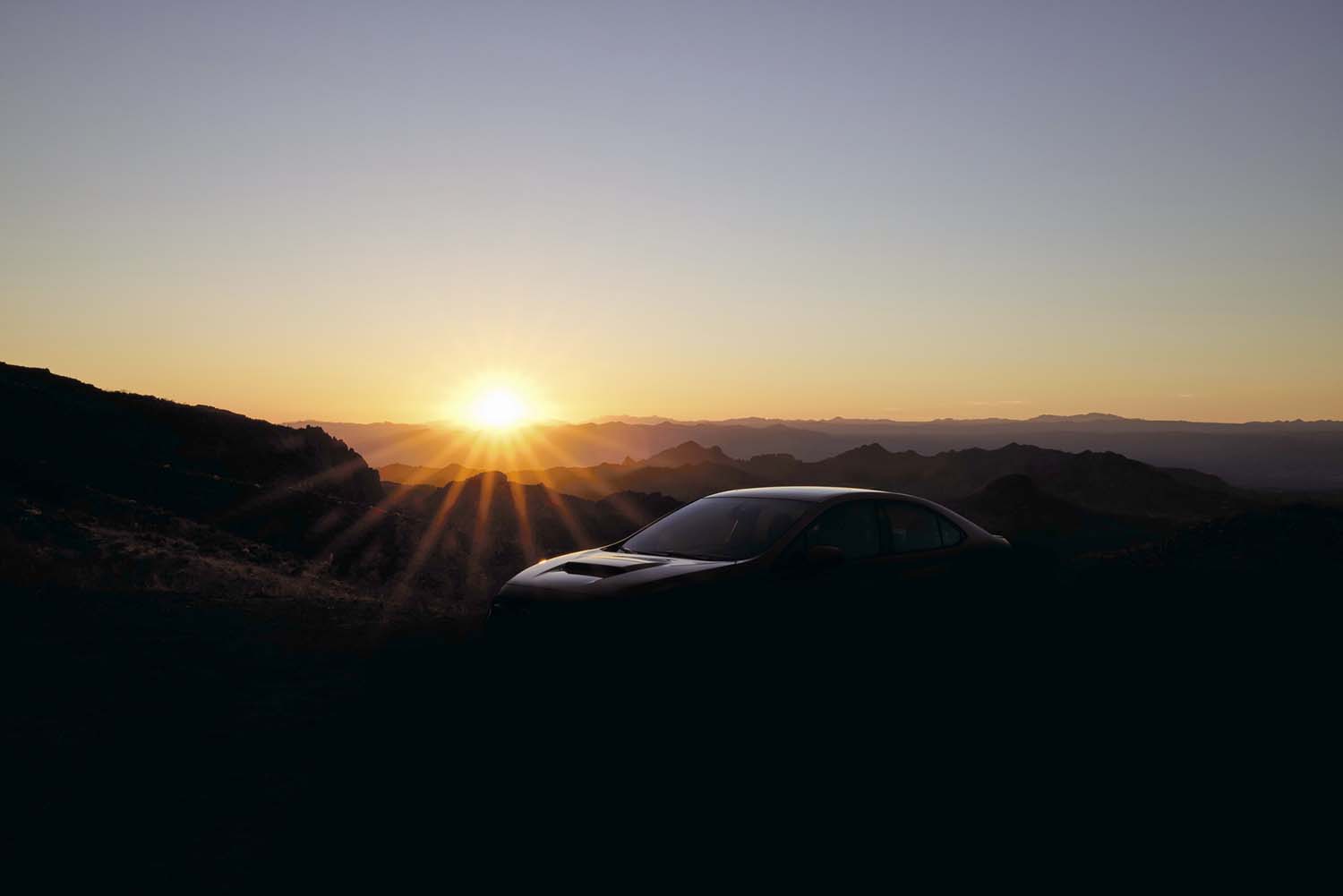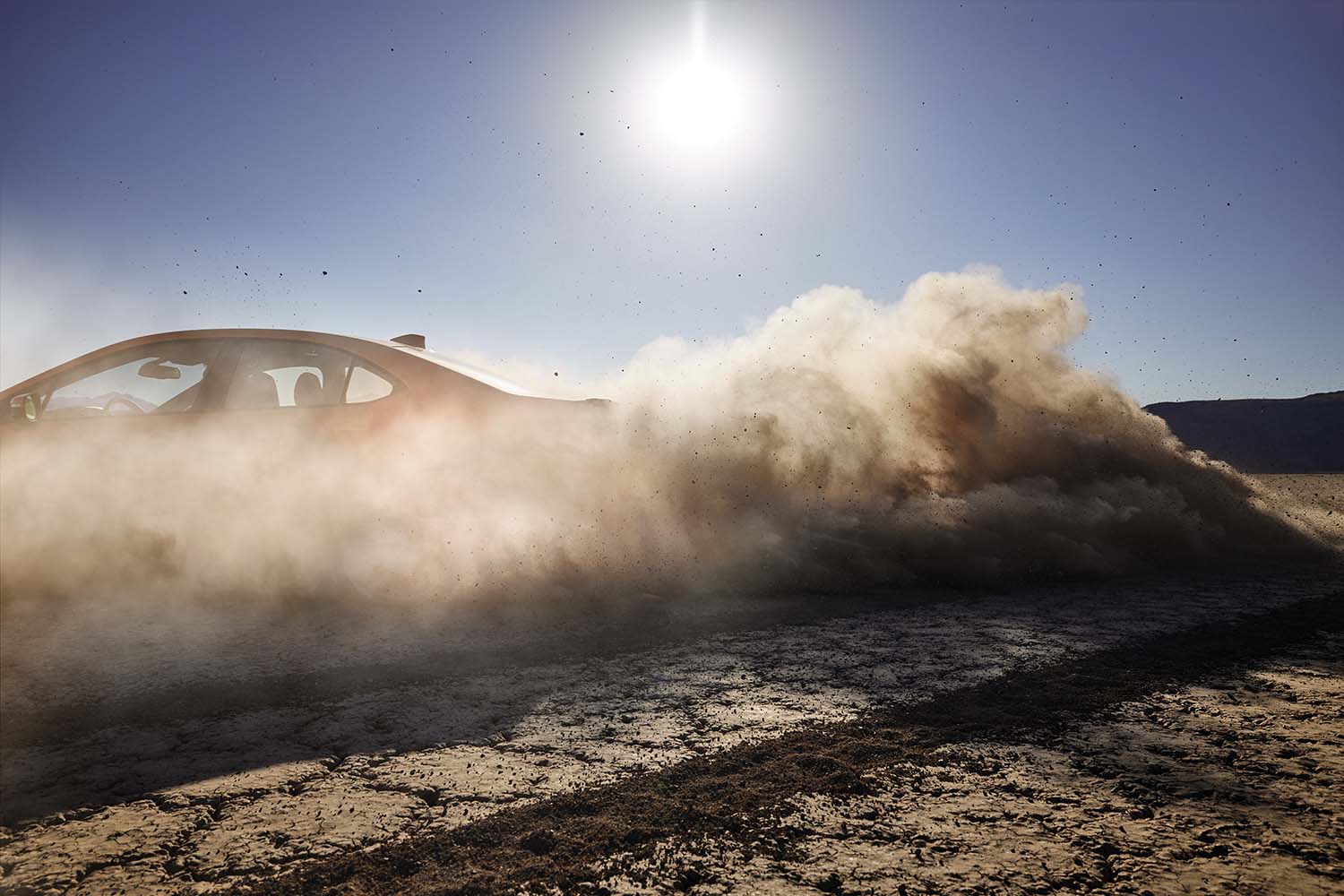 2018 Subaru Viziv Tourer Concept showing below