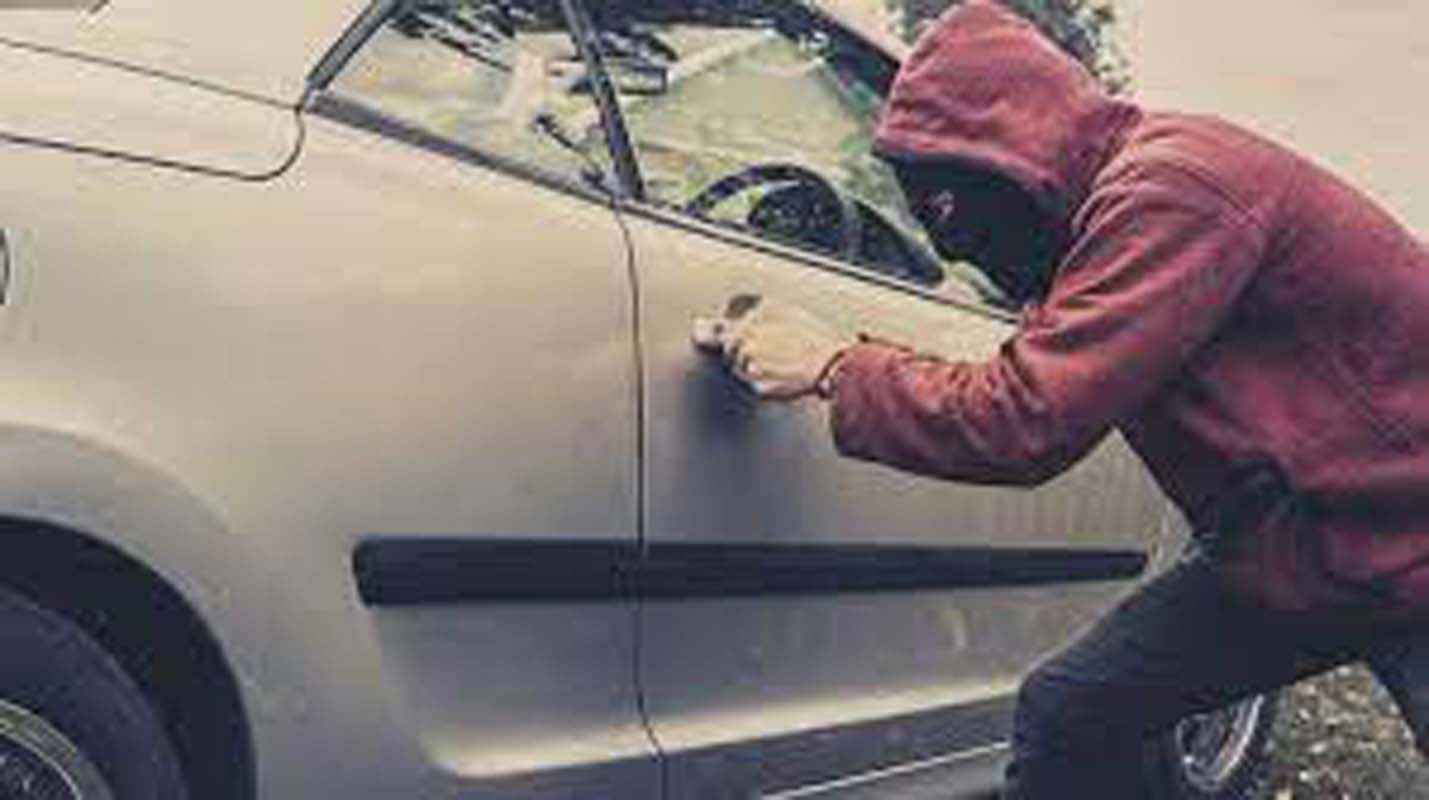 Source: confused.com
The car insurance experts at Confused.com, have cautioned UK drivers that vehicle thefts have soared by as much as a third (33%), despite national lockdowns and fewer drivers on the road.
Separate figures from the ONS have revealed that 36 percent of all stolen vehicles in the UK are taken via keyless theft, where thieves use a relay device to unlock a car and start its engine.
Alex Kindred, car insurance expert at Confused.com encourages drivers to take extra precautions with the protection of their vehicles, as technology-savvy criminals continue to find new ways to break into cars.
Taking on board the most common types of car theft, Alex reveals eight security mistakes motorists are making, along with tips on how to protect vehicles from intruders:
1- Keeping your car keyfob too close to an exterior wall or door
"Sadly, locking your car is not enough to protect it from experienced, technology savvy criminals. Electronic car theft is quiet and quick, and some experienced criminals are able to carry out the process in as little as 60 seconds."
To help prevent this, Alex identifies a Faraday pouch, also known as a 'keyless pouch', as an option for keyless car owners. These are made from signal-blocking fabric that helps to block out radio interference.
"A small Faraday pouch or wallet is definitely worth considering, especially If you hang your keys up inside your home against an exterior wall, as this is where car thieves will scan for radio signals from your key fob.
"The further away your keys are from your car, the harder it will be for thieves to conduct a keyless theft. I would recommend asking your car dealer or manufacturer if the keyless fob can be turned off overnight, or if it has an automatic 'sleep' function that can be activated for additional security."
2- Parking on dark side streets away from houses
"Whilst parking on side roads may work out cheaper or more convenient, it will make your vehicle much more vulnerable to potential break-ins.
"Smartphone parking apps make secure parking easier to find. Most have easy-to-use interfaces with on- and off-street parking options, plus live availability too, in some cases. Some even allow you to track down private rented driveways as a safer alternative.
"Some larger supermarkets run parking space rental schemes where you can rent out a space to park up as a non-customer.
"Another important thing to remember is to try and park close to other people's cars and houses, because if your car is isolated, it's an easier target for criminals. Areas with signposted CCTV can add another layer of security, too."
The full article with all eight expert tips is available in the document attached: Car insurance expert reveals 8 major car security mistakes we all make (and how to prevent them)