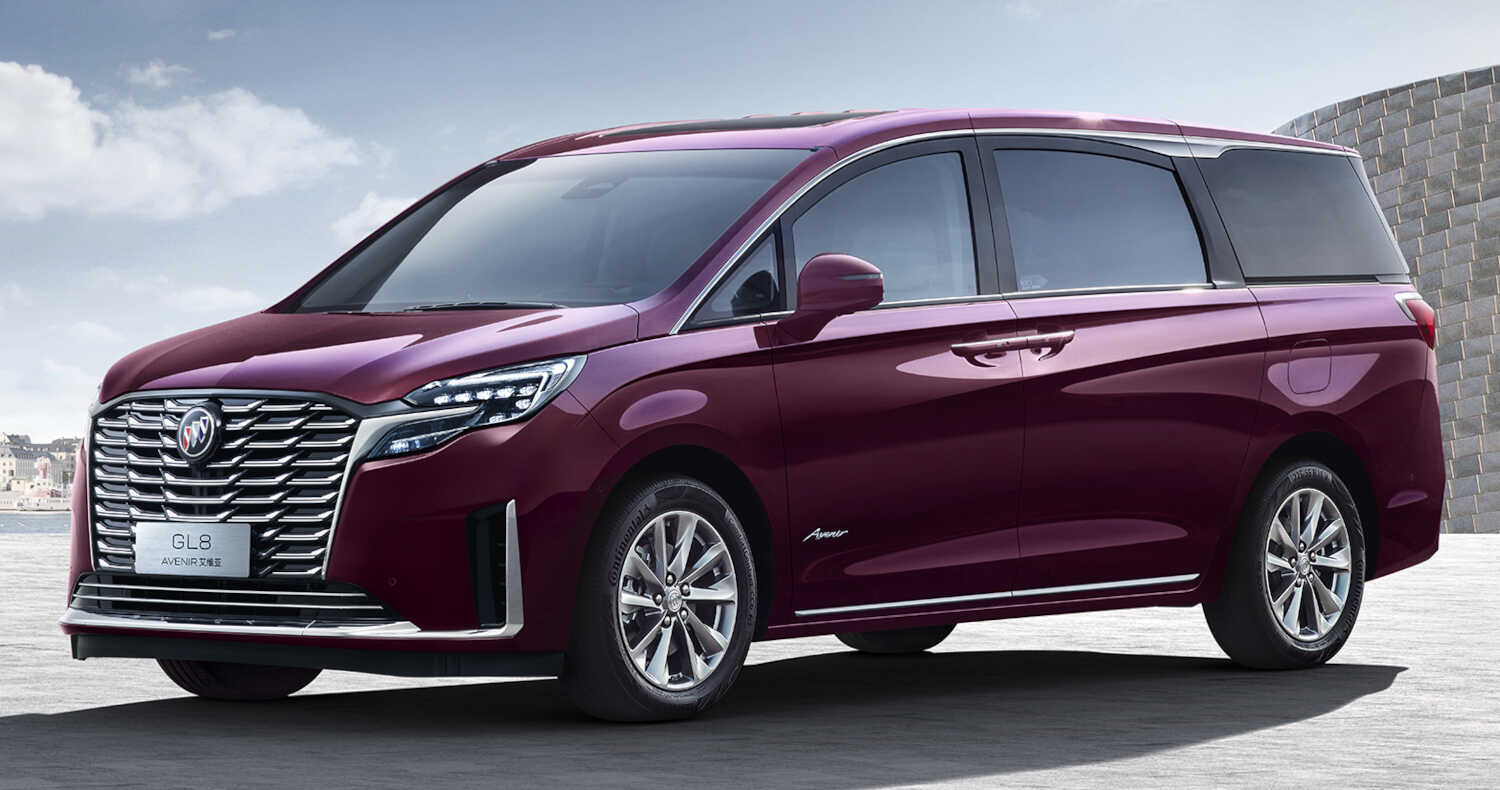 Buick launched its refreshed GL8 MPV family, headlined by a larger and more expressive grille and additional variants with upgraded comfort features and premium amenities.
The refreshed portfolio strengthens the GL8's unmatched presence in China's premium MPV segment. It elevates the driving and riding experience to be more luxurious, comfortable and intelligent while meeting customers' diverse MPV mobility needs for family and business use.
The upgraded GL8 family includes 20 variants across the MPV lineup of the GL8 Avenir, GL8 ES and GL8 Legacy, with a price range from RMB 232,900 to RMB 533,900. They include three new GL8 ES models and one new GL8 Legacy MPV.
GL8 Avenir. The redesigned front face of the GL8 Avenir is truly eye-catching, with its expanded grille bolstered by exclusive double-layer chrome detailing. It visually signals the width of the GL8, giving it a grander and more premium presence along with an added sense of sophistication.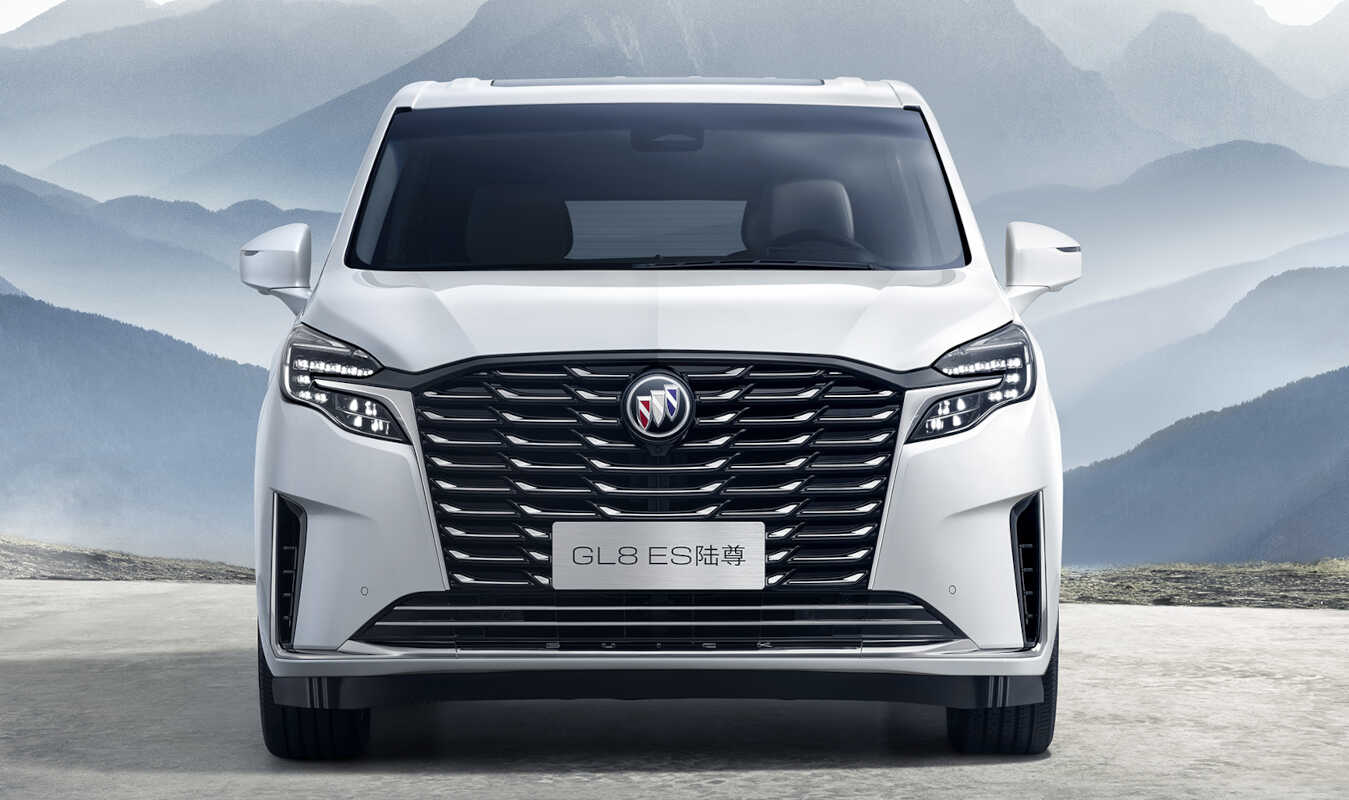 Other Avenir-exclusive styling cues include signature Matrix LED headlamps with advanced lighting technologies, 18-inch crown-like aluminum wheels and 2.5-meter-long distinctive Avenir car door shadow lighting.
The interior is designed to provide business class-level spaciousness and comfort, and tailored craftsmanship. It has premium pile carpet and wraparound second-row seats incorporating wider armrests, heating, ventilation and massage functions, adjustable lumbar support and leg rests.
GL8 ES. The new GL8 ES displays a more dynamic and powerful look, led by the all-new grille design. Three variants have been added to the GL8 ES lineup to better support family needs. The new family-oriented features include segment-only Continental ContiSeal tires, which both reduce the risk of punctures and flat tires for extra driving safety and support balanced performance, comfort and handling.
The purposefully designed premium second-row seats enable easier entry and exit for elderly individuals and children, together with extra seating comfort. In addition, the new models come equipped with an integrated dual 12-inch instrument panel and center console, anti-pinch electric sliding doors on both sides, an electric -adjustable liftgate and a foldable table to make any journey more relaxing and convenient.
The AQS air quality control system and nano-level PM2.5 prevention air-conditioning system ensure a healthy and comfortable cabin. The availability of a new interior color will suit diverse customer needs and preferences.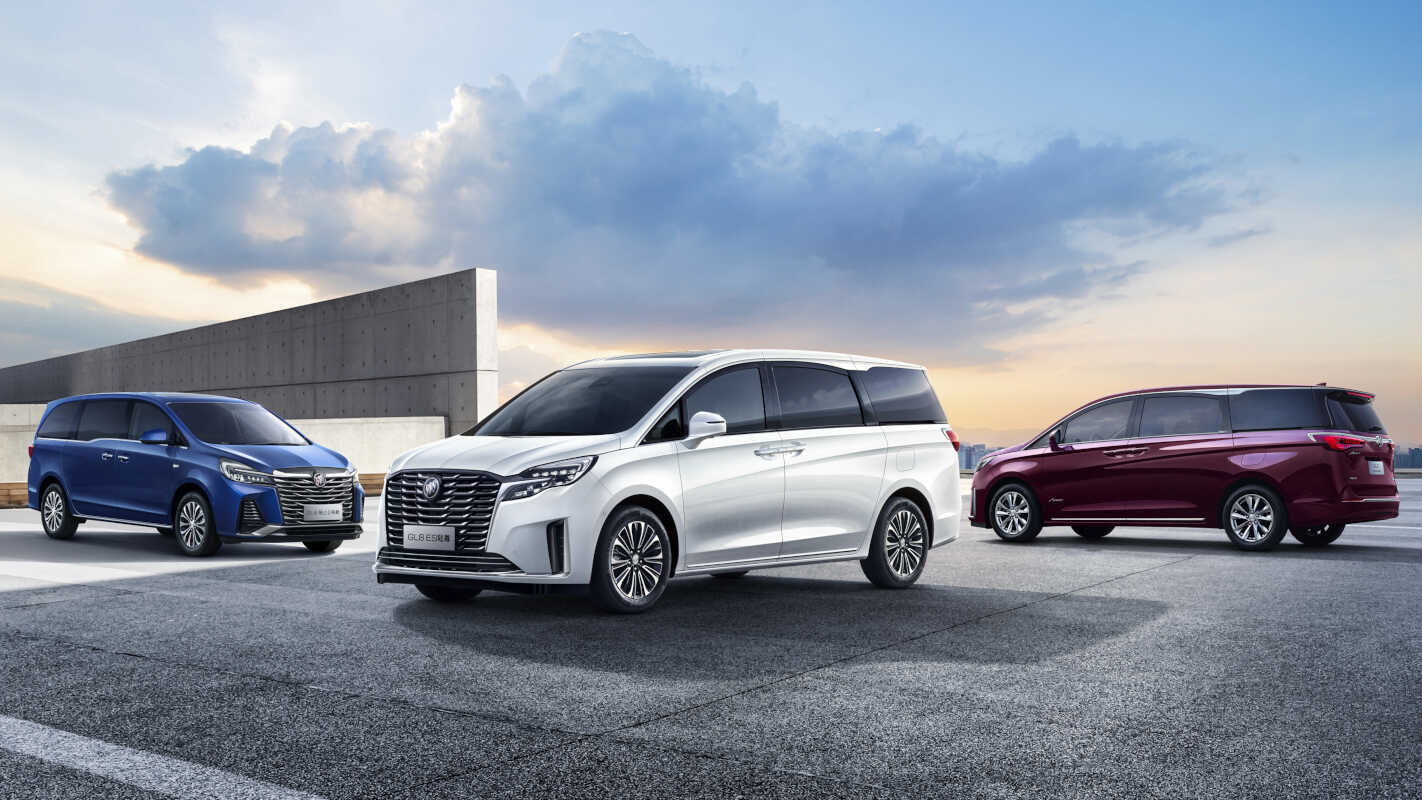 GL8 Legacy. Like its siblings, the refreshed GL8 Legacy incorporates Buick's new exterior styling highlighted by the redesigned spread-wing sculpted grille, giving it a unique presence. Two additional exterior colors show the MPV's diverse personality.
The interior of the GL8 Legacy offers a premium experience through its refinement and technology. It provides a spacious seating area in all three rows and customer-pleasing storage space even when the MPV is fully occupied. The third-row seats can be folded to achieve maximum cargo volume of 1,605 liters. In addition, the front and second-row seats have been upgraded with the heating and ventilation functions.
The GL8 Legacy takes Buick's focus on safety to the next level. It comes with Adaptive Cruise Control, Lane Keep Assist, Lane Departure Warning, Side Blind Zone Alert and Automatic Parking Assist. The standard Auto Hold automatic parking system makes travel more convenient and secure.
A special GL8 Legacy model is the Welfare Edition that offers support for disabled individuals. Electric swivel seats rotate to the outside of the vehicle to provide convenient access.
In 1999, the Buick GL8 became the second model introduced in China by Buick and SAIC-GM. It has remained one of the most popular models in Buick's domestic lineup and an industry trendsetter over several generations, with 1.6 million units sold.