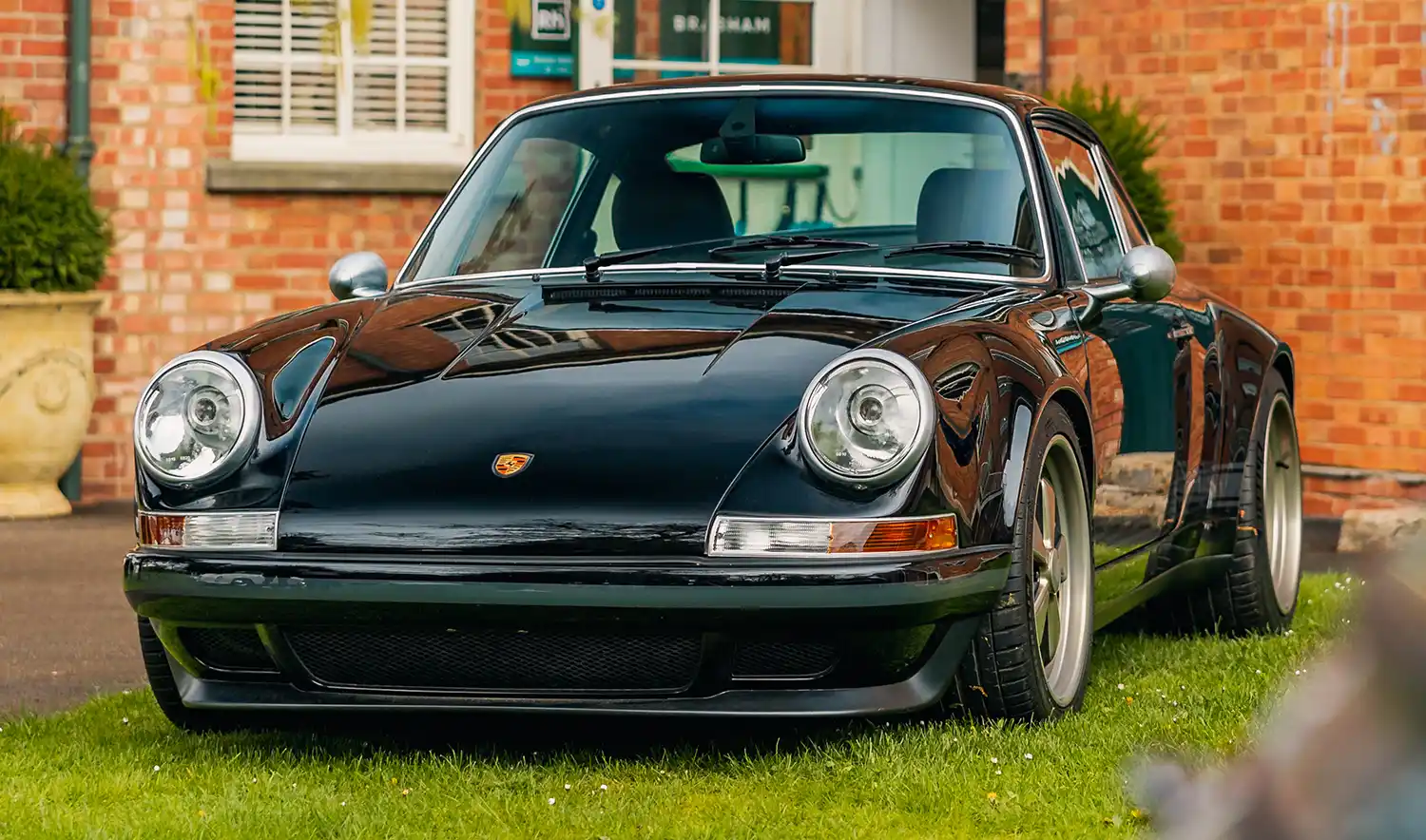 Bicester Heritage's 2023 events season is well underway, following a successful April Scramble.
Red Bull Racing, on behalf of Race against Dementia, and NIO proved the star attractions of 'Local Heroes', a display celebrating the automotive prowess of the local area. Colin McRae's 1996 Rally Catalunya victor, Prodrive's last Group A WRC winner, also drew attention among the 20-plus collection. Meanwhile, at Sports Purpose, Jota displayed their Porsche 963 LMDh prototype ahead of its first WEC race at Spa next weekend and Gordon Murray Automotive drove T.50 chassis PS1 in on the road, one of the last batch of pre-production prototypes. They were joined by the stunning Jägermeister Kremer-Porsche 3.0 RSR, fresh from its European track return at the recent 80th Goodwood Members' Meeting.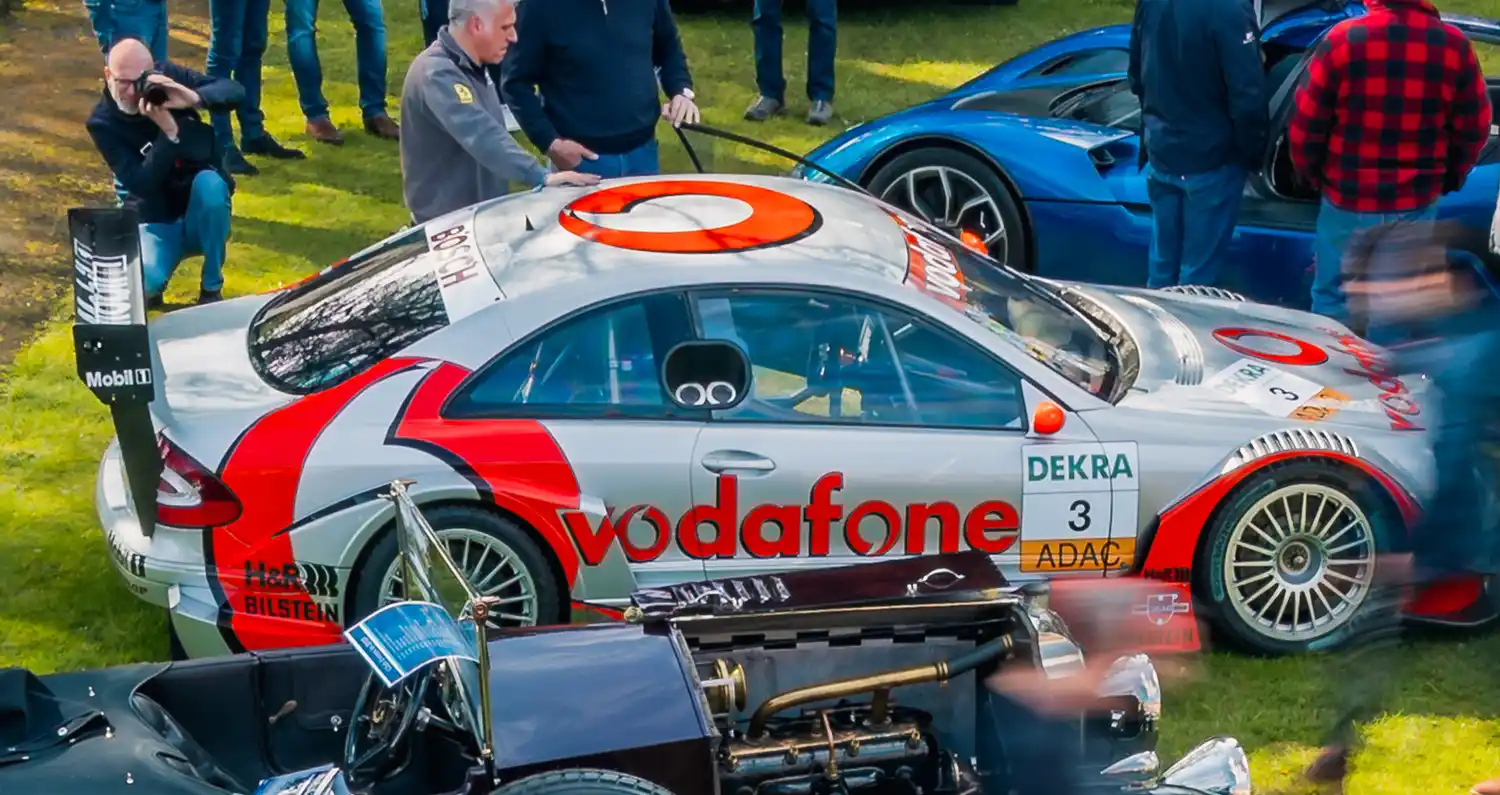 Meanwhile, the REVS-Limiter community provided an impressive line-up of Lotus and Lamborghinis as part of their 'The Thin Edge of the Wedge' display.
The event also saw Austin Pedal Cars showcase their new space in Building 129, the MT Yard.
Hangar 113 saw the launch of the UK Bugatti Baby II Championship, with teams taking part in three events in a partnership between The Little Car Company and HERO-ERA.
Scramble attendees of a smaller size were able to try out the Young Driver Firefly, encouraging young enthusiasts to try their hand as a young driver in a controlled environment.
The Scramblers lawn powered by Collecting Cars was out in full force along the Main Avenue, with an impressive range of machines on display, while Scramblers also launched their junior memberships.
The Scramble event sees the best-preserved WW2 RAF Bomber Station in the country open its doors to 8,000 attendees, celebrating the historic motoring sector and the magic in the driving and preservation of classic cars, while making these experiences accessible for future generations and families.
Tickets are live for Bicester Heritage's ten-year anniversary event on the 17th and 18th of June: Flywheel.