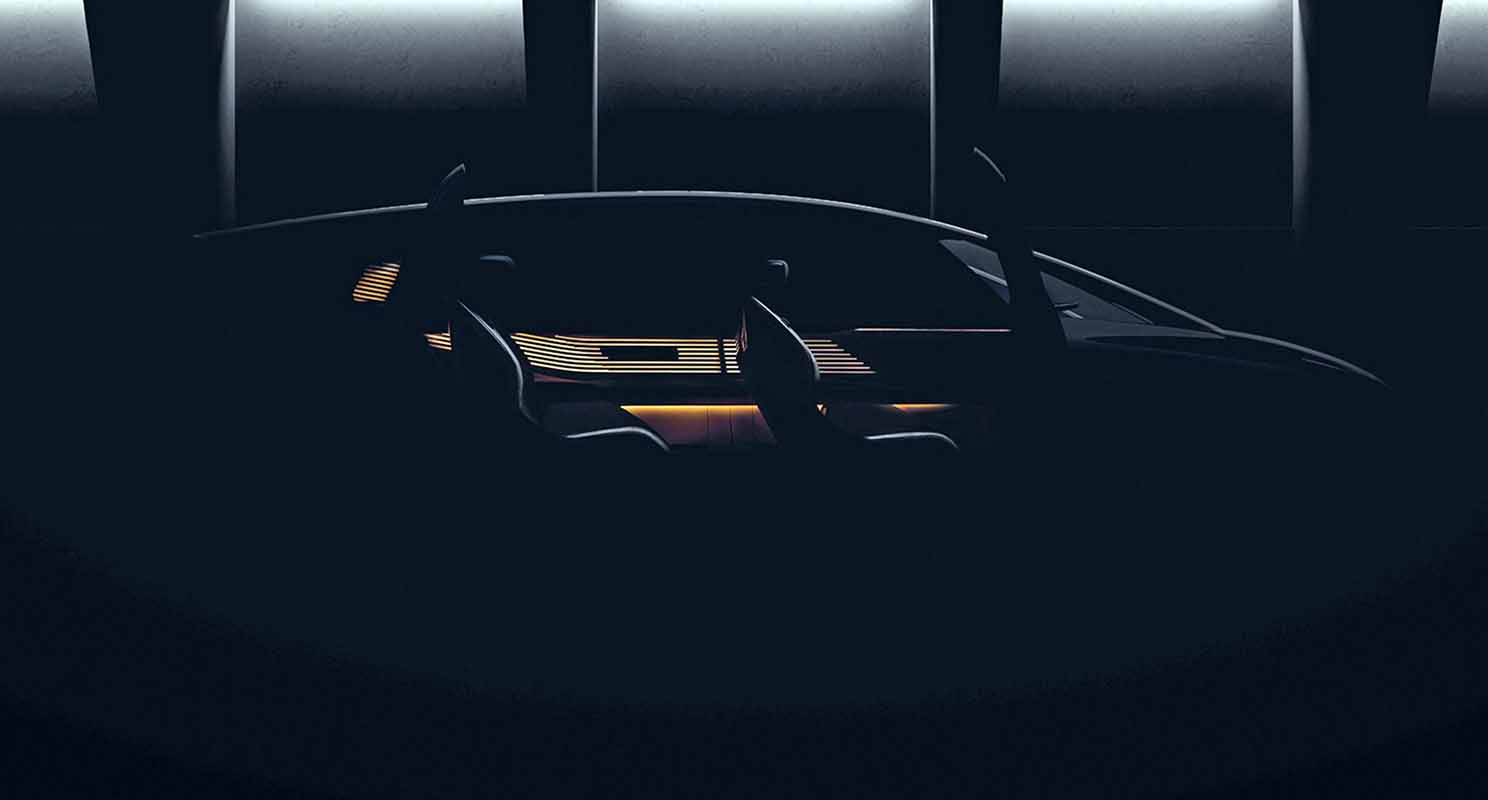 Audi's family of new concept vehicles is growing by one model: Following the Audi skysphere concept and the Audi grandsphere concept, the Four Rings are now introducing the Audi Urbansphere concept on April 19, 2022.
When Audi first announced the urbansphere last summer, it confirmed that this concept car would be a "private space in urban environments" that is "entirely digital, social, participatory and passenger-centric".
A previously shared teaser image from the back indicates that the body could combine features of a minivan and a crossover, but we will have to wait for the official reveal to see what its final form will be.
The new teaser Confirms that Urbansphere will have suicide doors and at two rows of seats (or more) inside its cabin.
In terms of exterior appearance, the lighting design has a familiar shape which suggests this will be a very luxurious car, while the concept's broad design lines seem to focus specifically on interior comfort rather than exterior styling.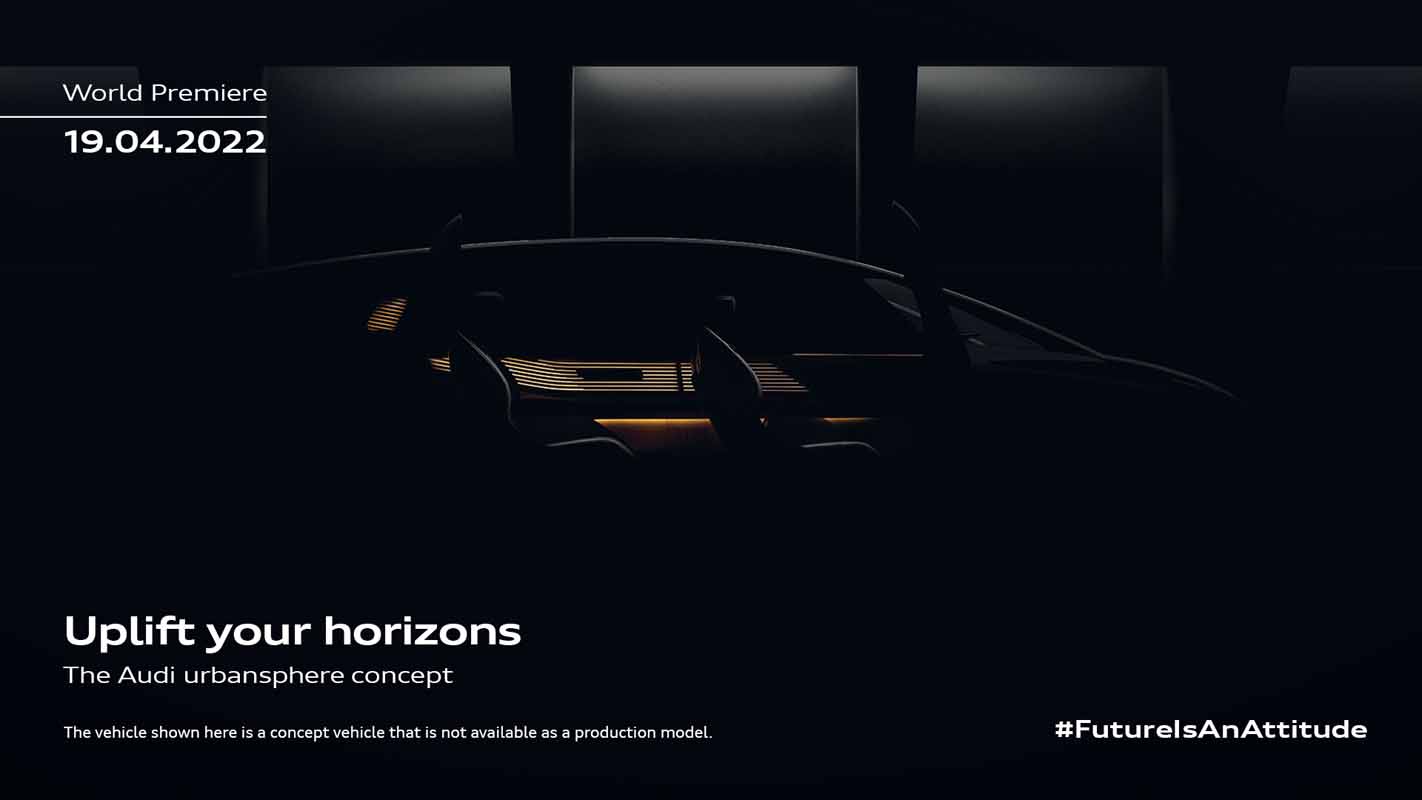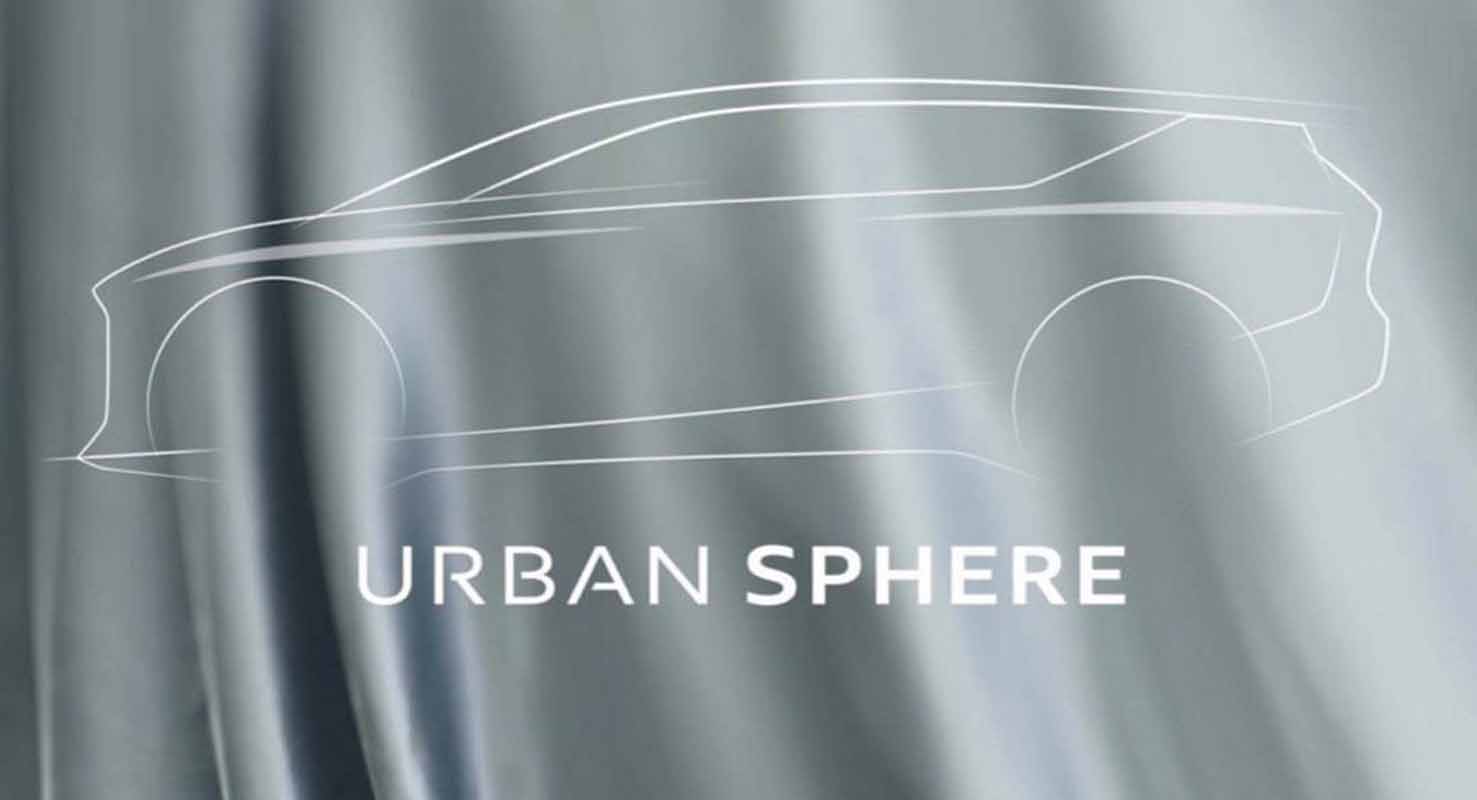 Audi Grandspher and Skypspher Concepts showing below