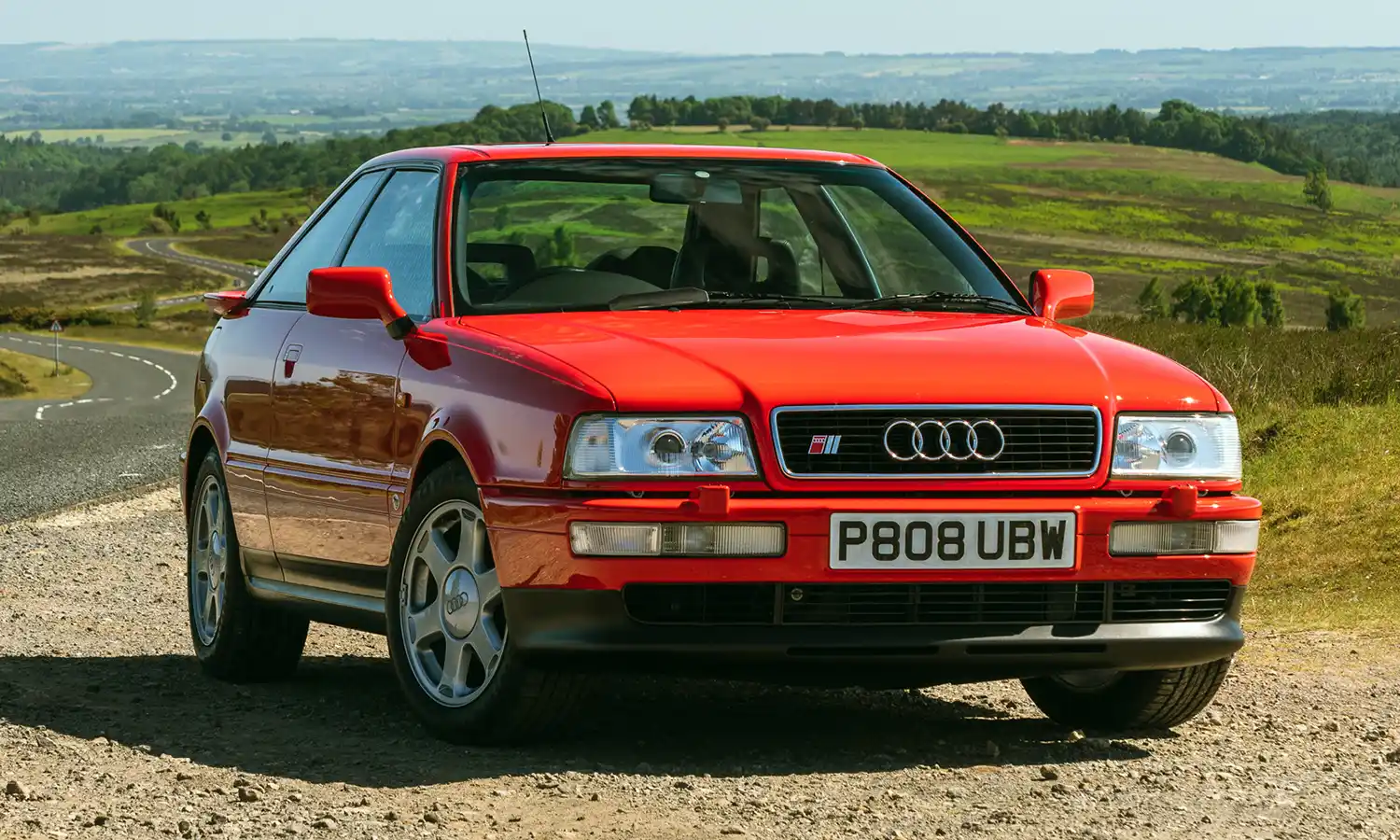 At 1990's Birmingham Motor Show, the 'S' model prefix that would go on to subtly convey the performance advantage held by a multitude of Audi models made its first appearance at the world debut of the S2. The performance flagship of the 80-based Coupé series was destined to succeed the original or 'Ur quattro', and featured an evolution of its characterful 2.2-litre turbocharged five-cylinder engine linked to a newly developed six-speed close ratio manual gearbox. At launch the Audi S2 Coupe delivered 220PS, but by the time our car was produced that had risen to 230PS thanks to extensive modifications, which also included the introduction of a turbocharger 'overboost' function giving the driver access to a torque increase from the quoted 309Nm to 350Nm for brief periods to maximise overtaking pace.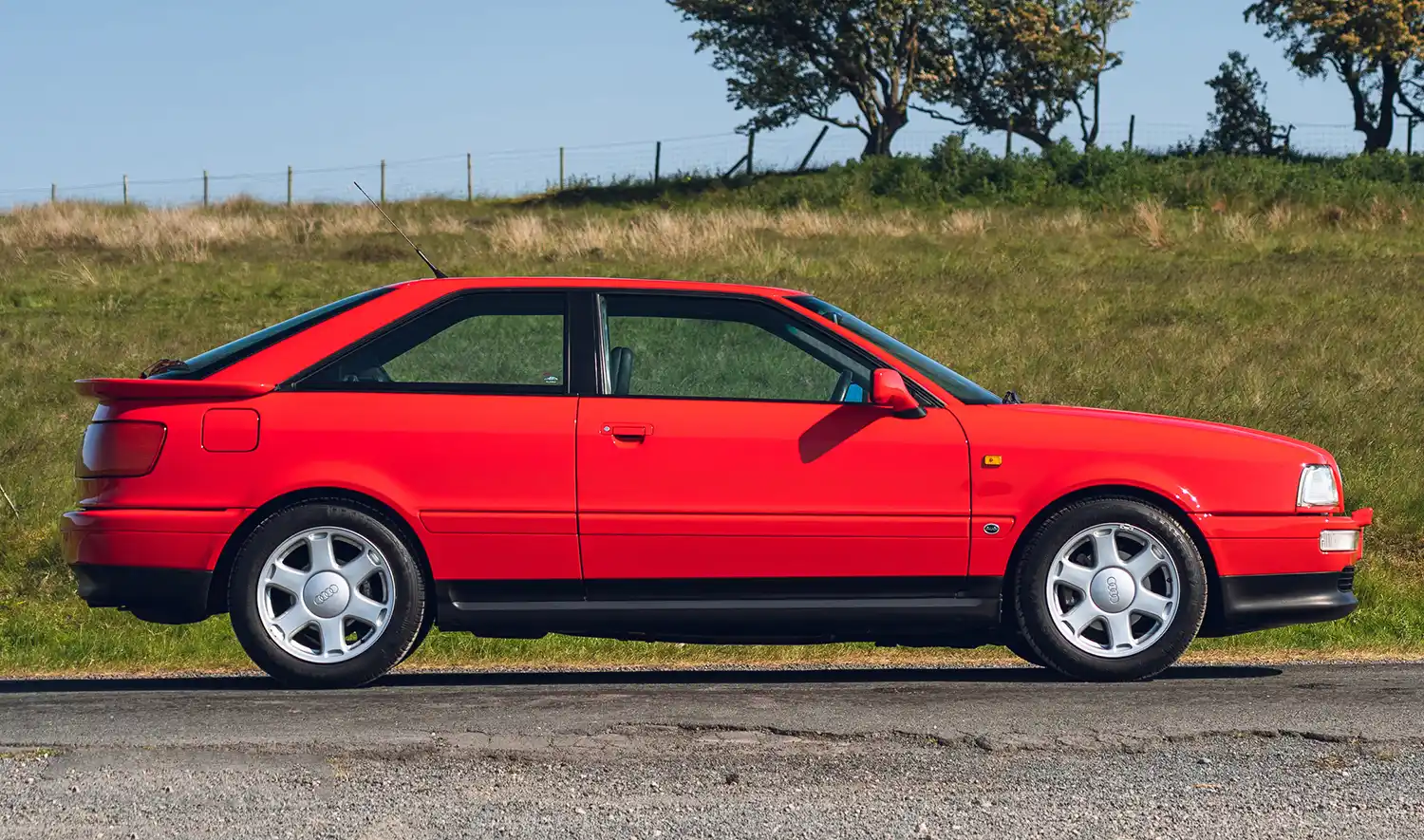 Naturally, quattro all-wheel-drive underpinned the Audi S2's strong performance, and this of course was the latest iteration featuring a Torsen centre differential capable of varying front-to-rear torque distribution from 50:50 in normal operation to 75:25 or 25:75 depending on which axle had the most grip. In particularly testing conditions the rear differential could be locked manually.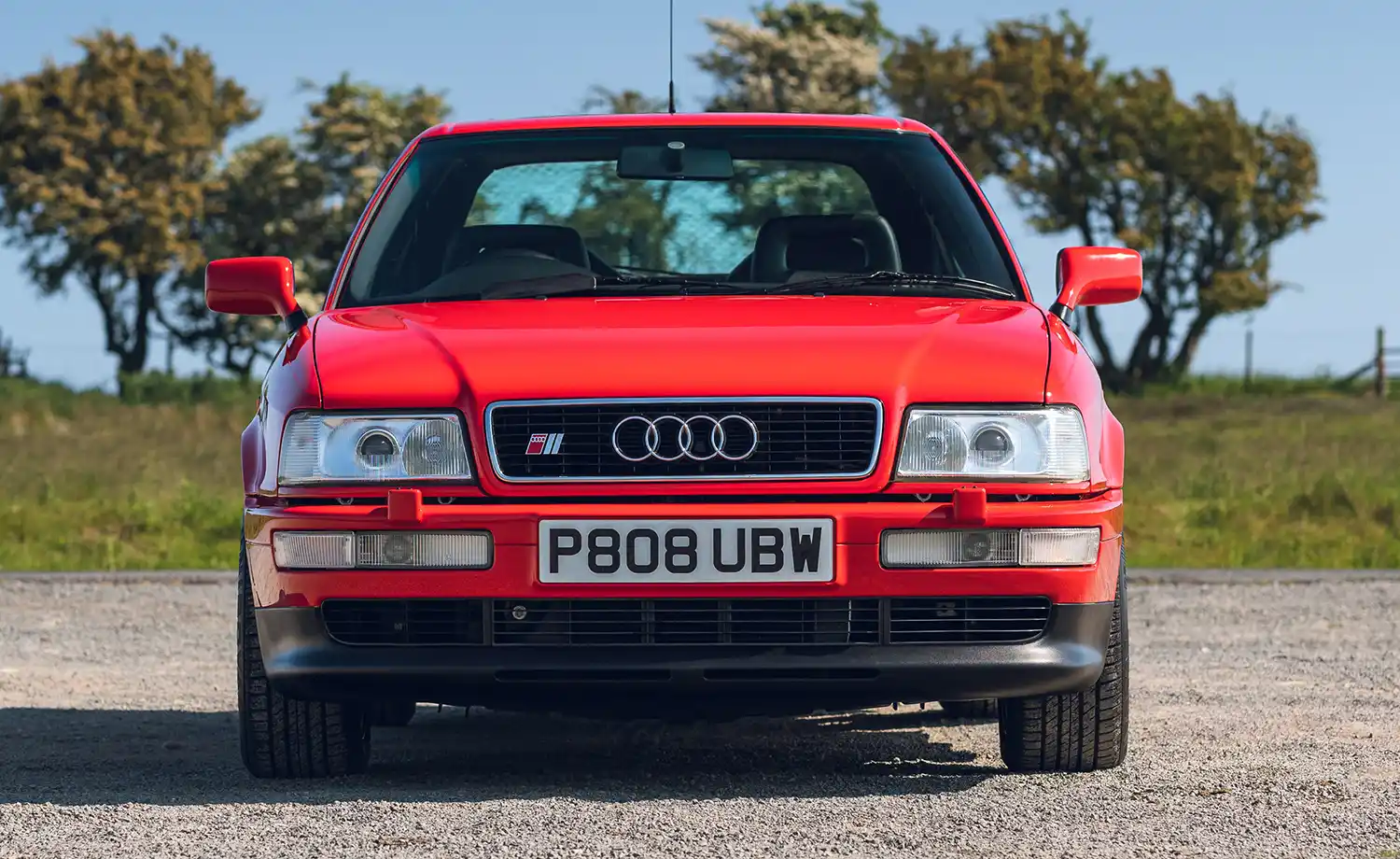 S2 production ended at the end of 1995, a total of 7,370 examples have been produced.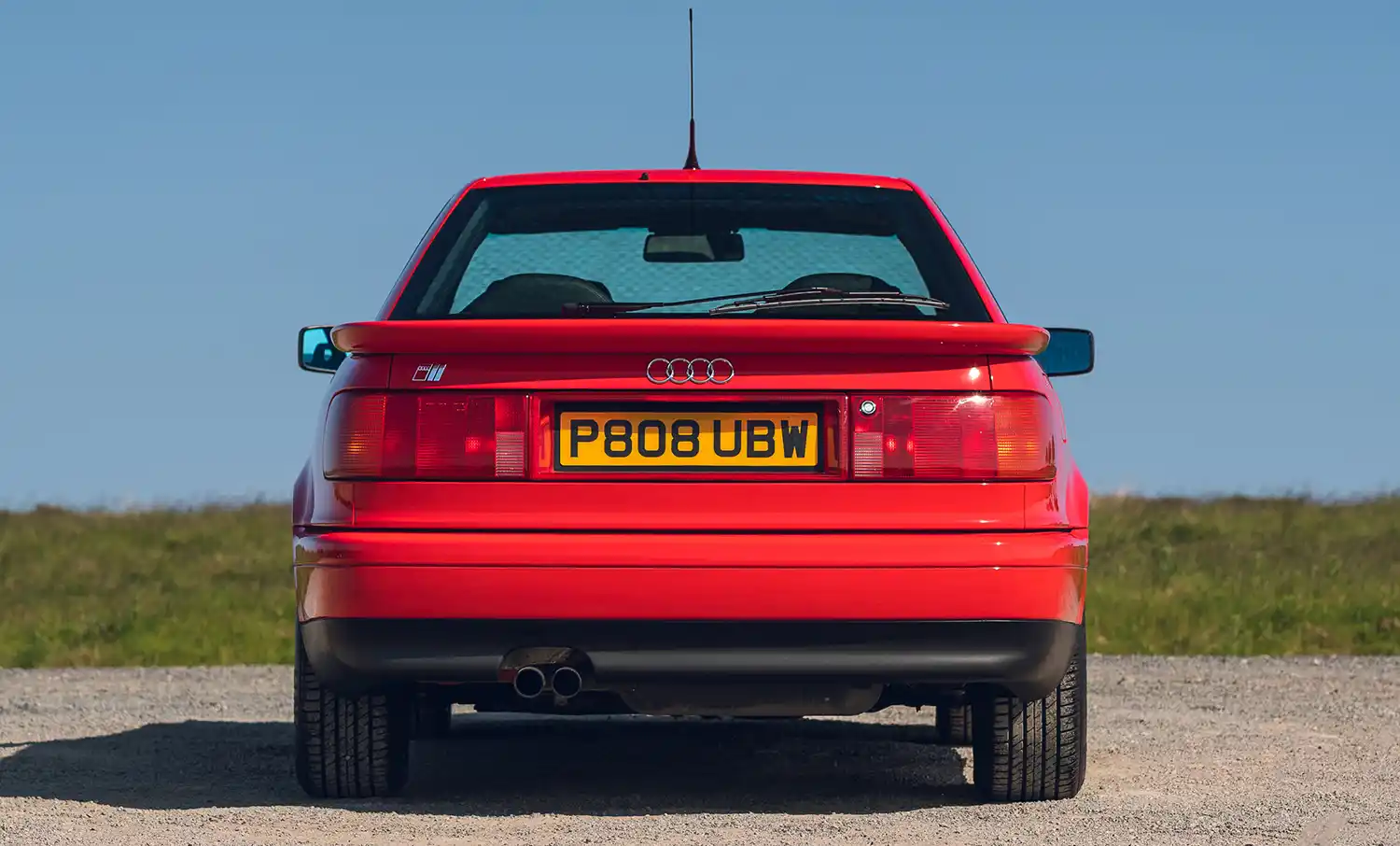 Technical specification
Cylinders: five in-line
Displacement: 2226cc
Power: 230PS @ 5900rpm
Torque: 309Nm @ 1,950rpm
Max speed: 154mph
0-62mph: 6.1 secs
Transmission: six-speed manual
quattro all-wheel drive
Weight: 1525kg