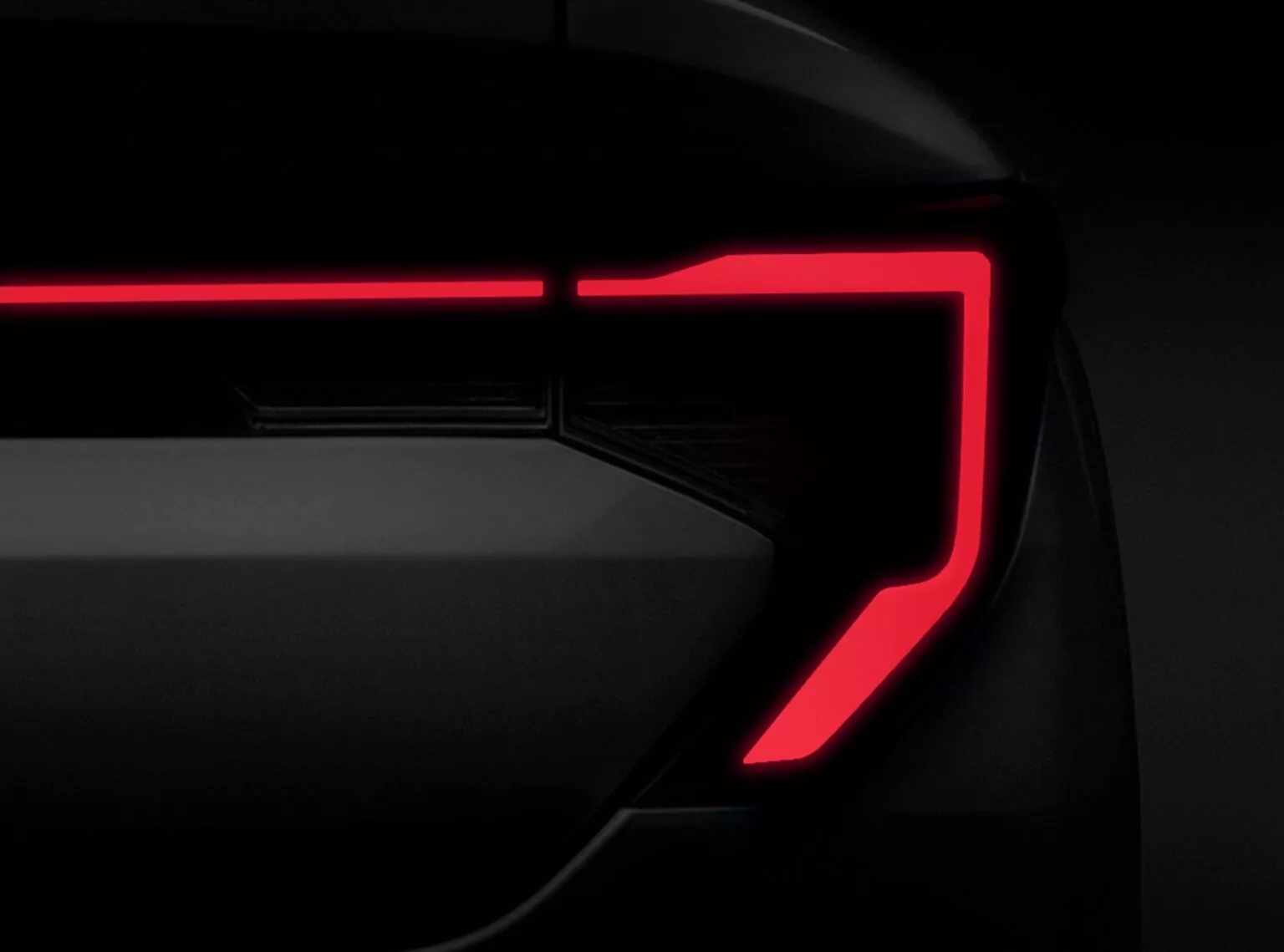 Kia is set to present a unique milestone as it prepares the world premiere of the all-new Kia K3 in Mexico.
The Kia K3 sedan combines sophisticated design and a spacious interior, redefining market segments and drawing attention from upper-segment buyers.
The Kia K3 will be revealed on August 8th at 8:00 pm in Mexico City, aligning with Kia's 8th anniversary celebration in the region. This event underscores Kia's dedication to innovation and marks a significant step in the brand's journey.