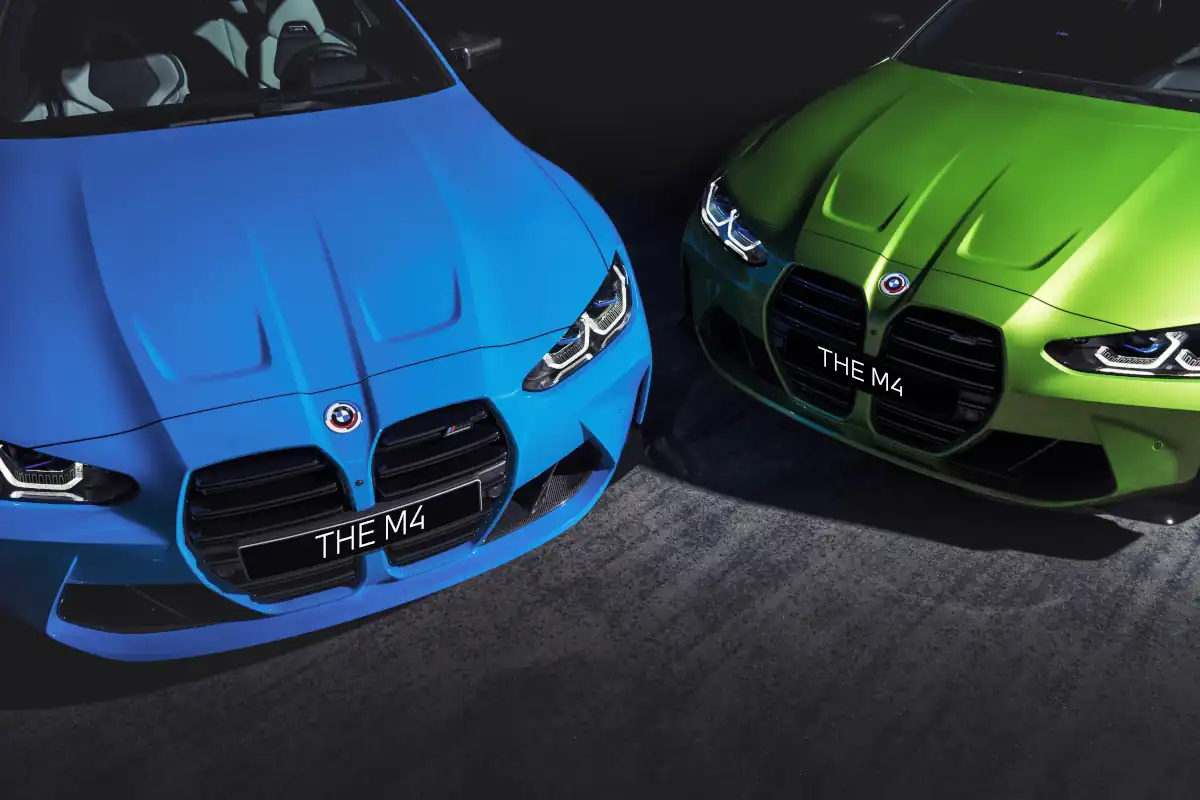 With the global celebrations of the 50th anniversary of BMW's iconic M series underway, Abu Dhabi Motors is dedicating the jubilee to the enthusiastic fans and drivers of the M, with a range of exclusive offers across its leading fleet.
In combining over five decades of fascinating history with the new era of ever-evolving powerful technologies, the iconic BMW M fleet was built on the passionate community centred around the most powerful letter in the world – M. Boasting a range of luxurious, powerful sports models that are suited to everyone's needs, the M fleet represents unparalleled performance mastery across its leading range, with enticing offers to mark the celebrations now available at Abu Dhabi Motors for a limited time.
Valid until 31st October, drivers can avail a range of exclusive discounts across all BMW M Models and fully experience the unparalleled excellence of BMW's extensive M fleet, available at Abu Dhabi Motors.
New drivers during this period will be eligible for further exclusive perks, including Complimentary Comprehensive Insurance, valid for one year, along with free registration and number plates for the first year to ensure drivers can focus on hitting the open road. Additional attractive benefits include the BMW Service Inclusive Package for up to 5 years or 100,000 KM* and the BMW Repair Inclusive Package covering drivers for up to 5 years or 200,000 KM*.
Adding to the celebrations, Abu Dhabi Motors is also offering complimentary delivery right to your doorstep in conjunction with this offer, with customers able to trade-in their BMW vehicle at a competitive rate as an additional option with their purchase.
Visit the Abu Dhabi Motors showrooms across the UAE to book your test drive today, and experience the performance mastery of the BMW M Fleet with these exclusive offers.