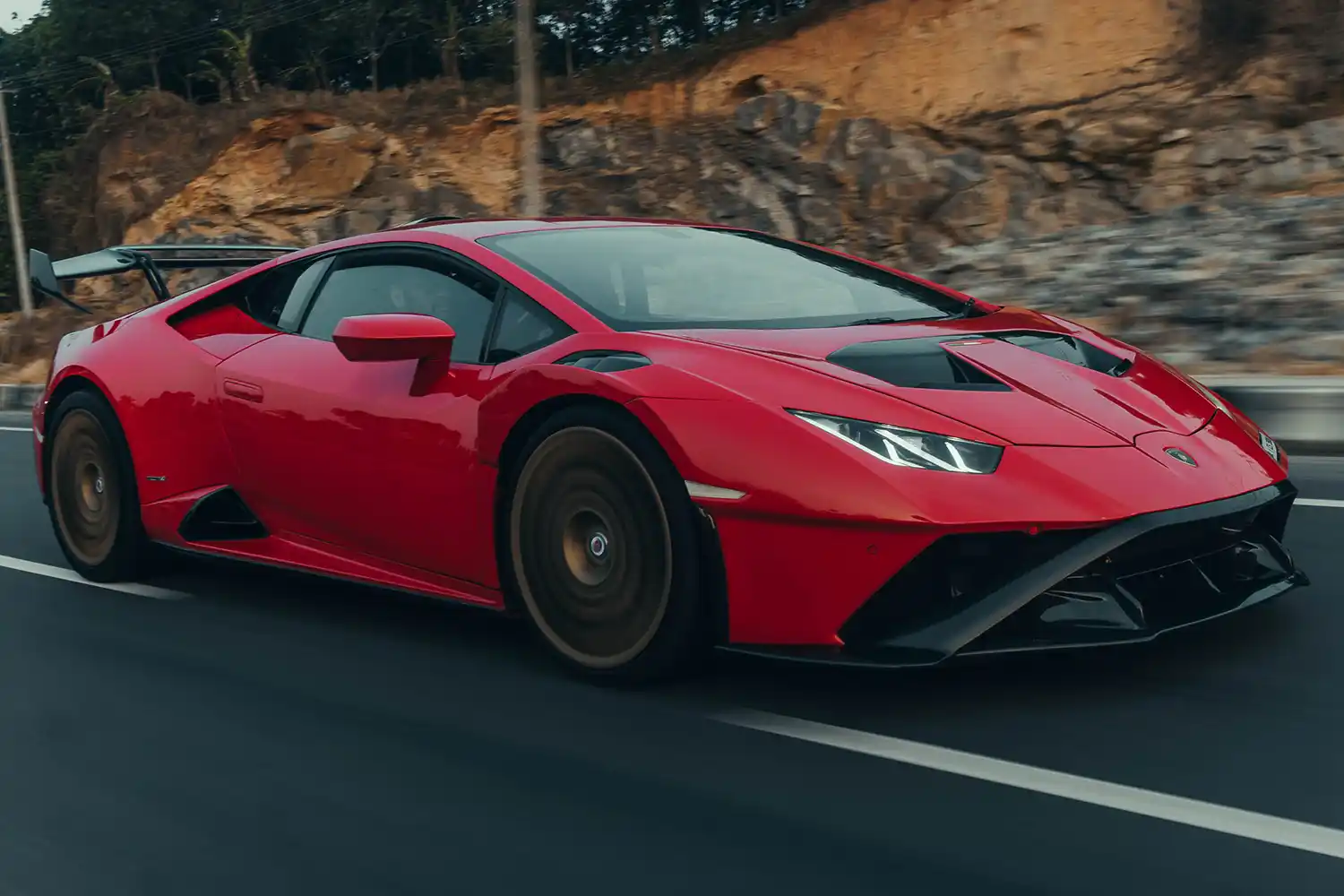 DMC Unveils Astonishing Lamborghini Huracan STO Transformation
German automotive tuner DMC has once again pushed the boundaries of automotive design and performance with its latest creation – a remarkable facelift for the previous generations of the Lamborghini Huracan (LP610, EVO, and Performante), transforming them into the striking new Huracan STO. But DMC's intention was not to create a mere replica; it was to provide an enhanced driving experience.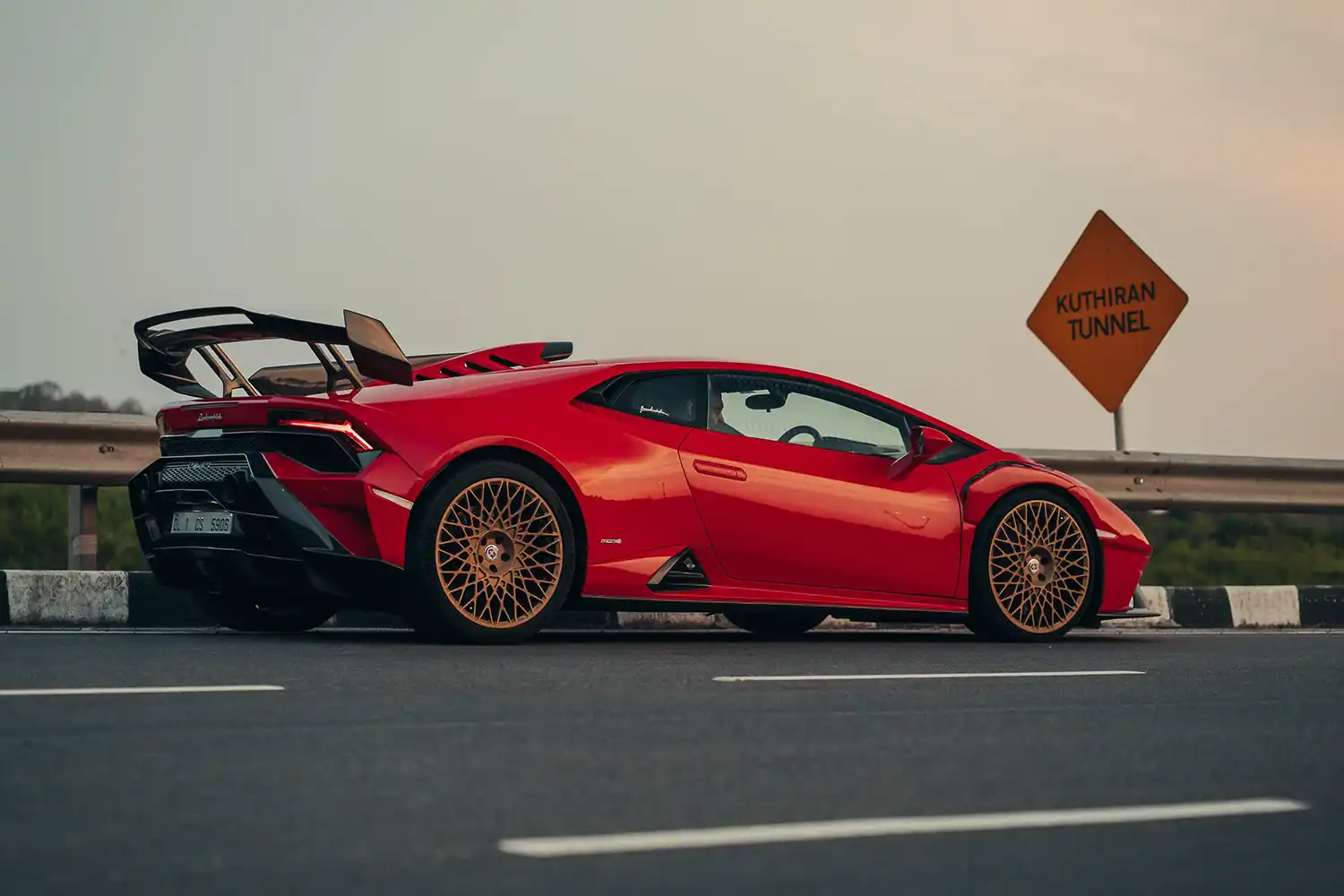 THE VISION
While the actual Huracan STO is a track-focused beast that can be challenging to handle on regular city streets or highways, DMC has taken the comfort of the standard Huracan and amplified it. The transformation begins with the bespoke aesthetics of the STO but goes even further by incorporating a range of performance enhancements.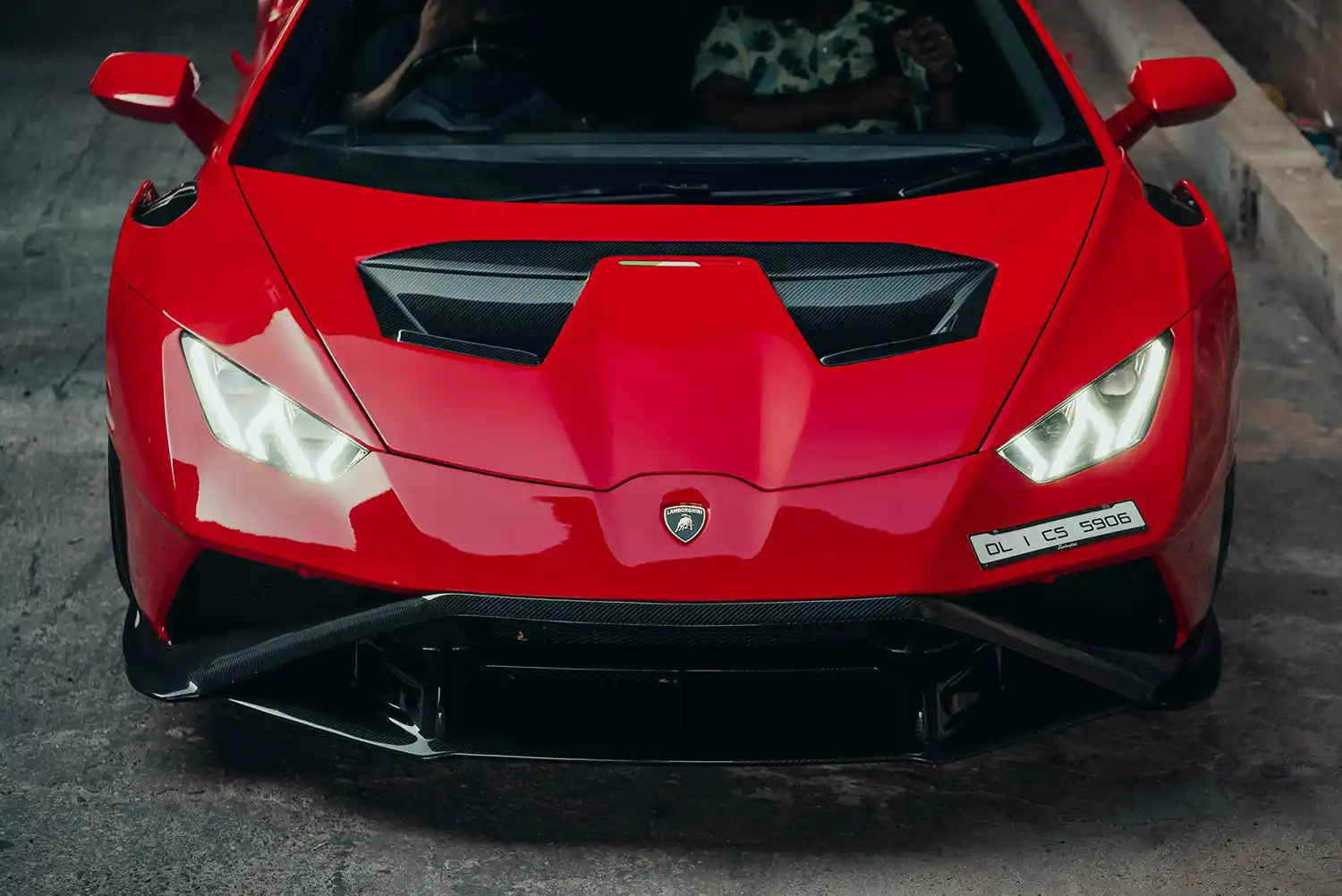 THE PACKAGE
DMC has equipped the Huracan with a ZESAD Exhaust system, delivering an exhilarating and thunderous soundtrack. HRE Wheels has contributed a set of newly forged wheels, adding a touch of uniqueness. An ECU upgrade provides a significant power boost of 60HP and 30TW, elevating the Huracan's performance capabilities to a mind-blowing 700 HP. To ensure optimal handling, DMC has also introduced a new suspension setup.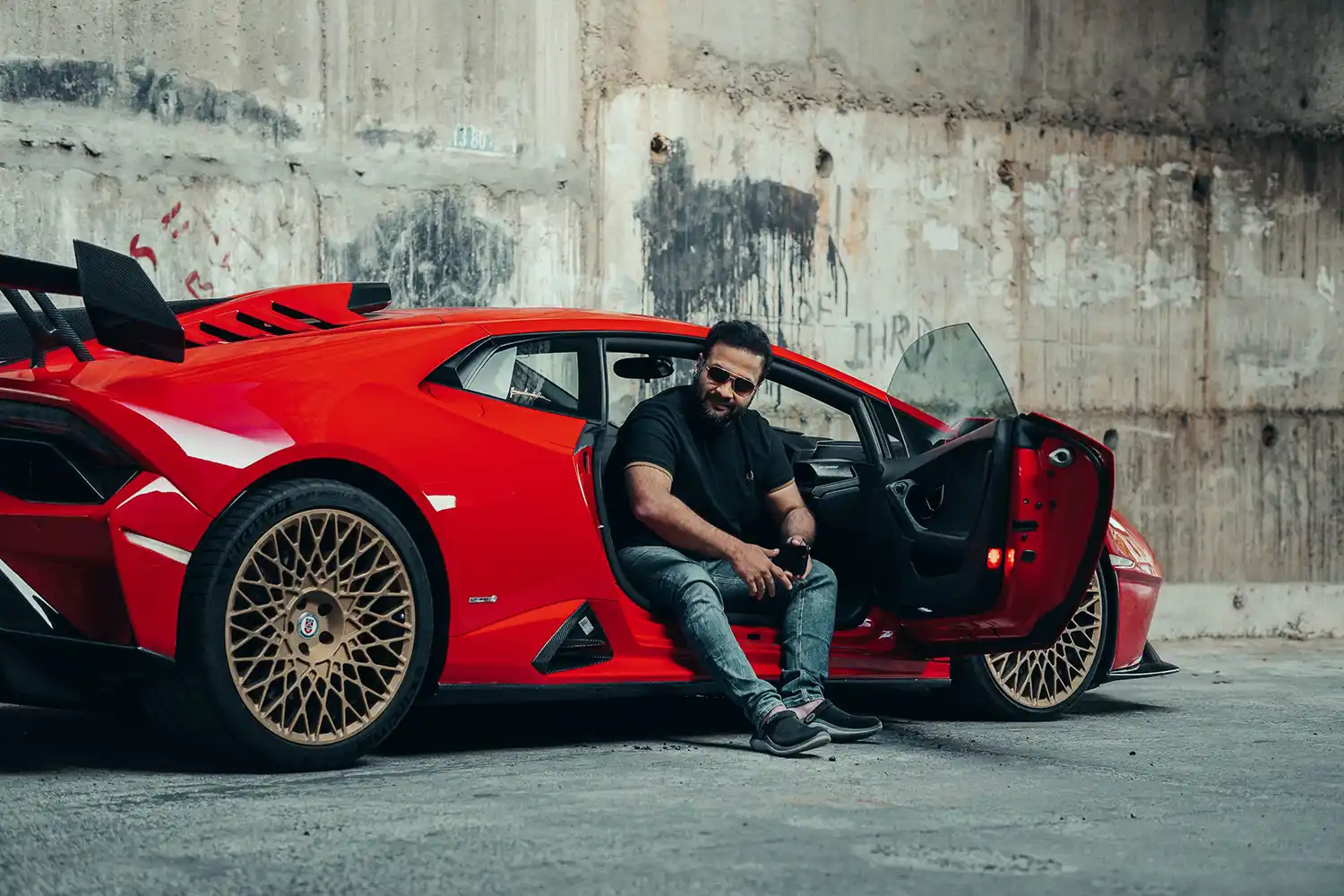 These upgrades are beautifully integrated with a meticulously crafted leather interior, using exquisite Italian materials, providing both comfort and luxury.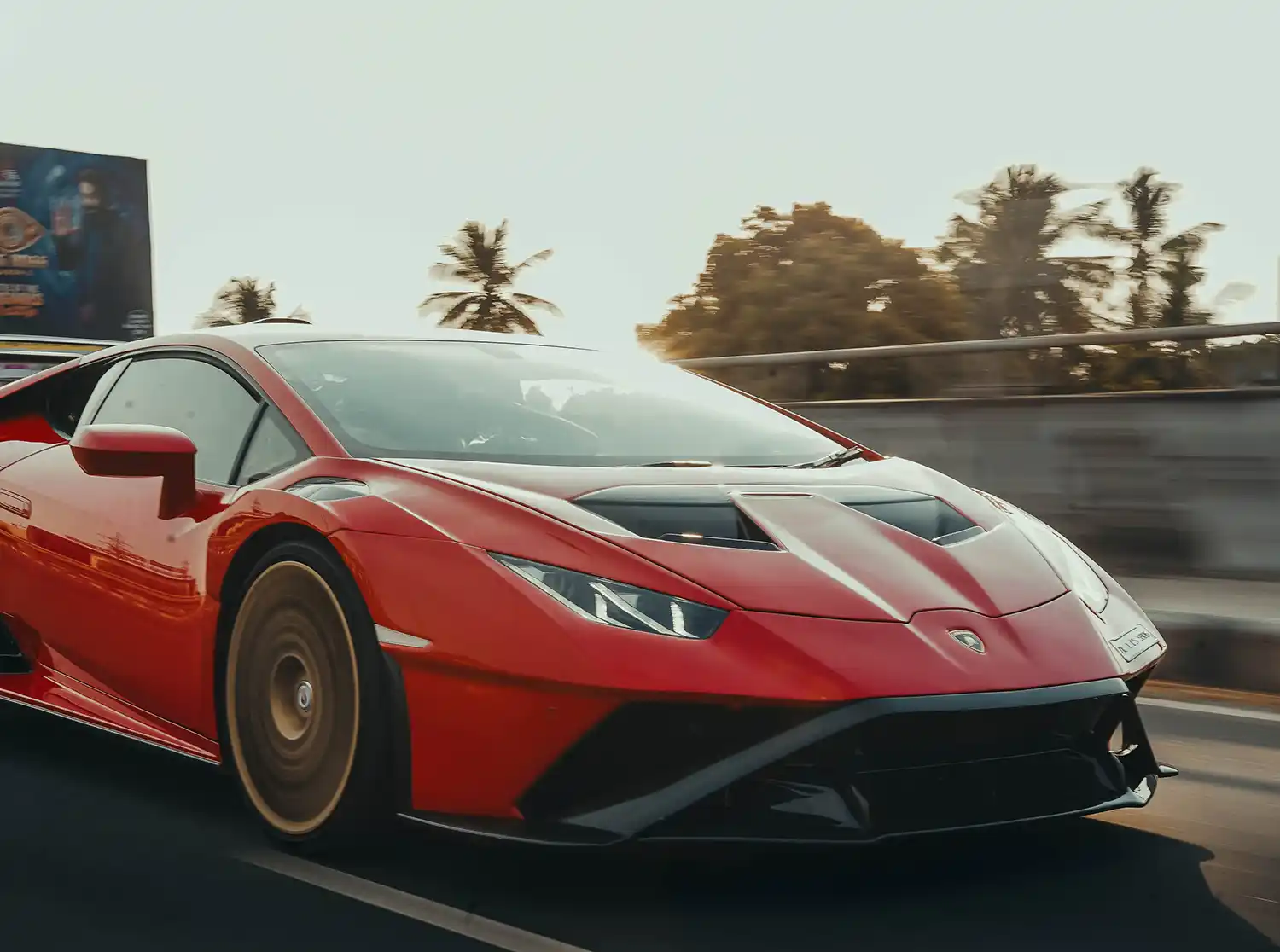 AERO-ACTIVE BODY KIT
The highlight of DMC's transformation is the STO Body kit, meticulously crafted from Prepreg Carbon Fiber. But this kit is not just about aesthetics; it combines form and function seamlessly. The front fascia features a fully aero-active design, incorporating the STO front bumper and a new trunk with added air channels that transport the airflow out through the front hood, mirroring the original STO's aerodynamic principles. Additional enhancements include vented front fenders, side skirts, a rear engine bonnet with an aero-scoop for improved cooling, and the imposing STO wing.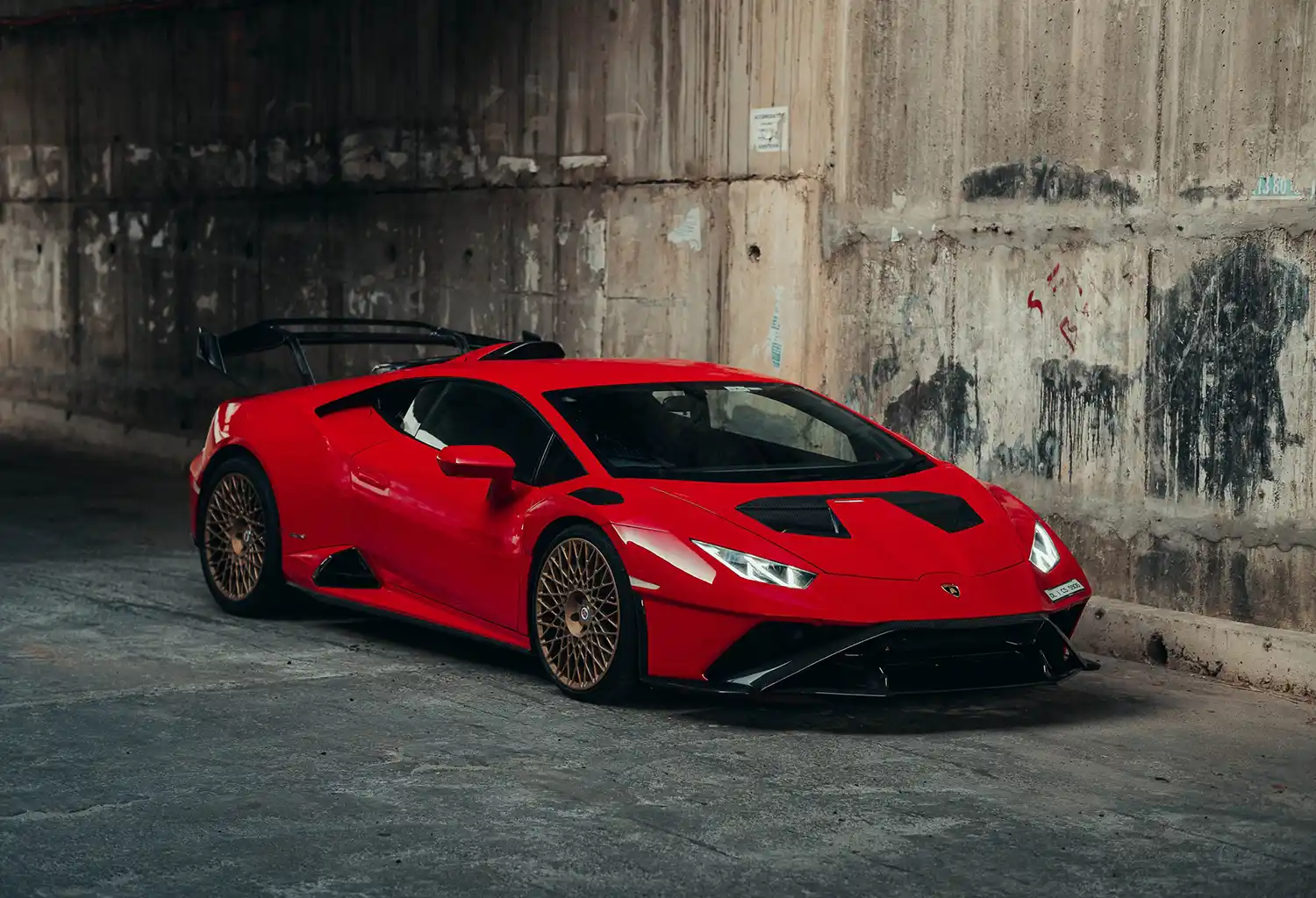 However, the rear fascia holds a surprise. While the rear bumper and diffuser exude the aggressive STO style, the center grill reveals a special touch. Instead of the usual S-T-O letters, the skilled engineers at DMC have laser-etched D-M-C into the metalwork, adding an exclusive easter-egg to this extraordinary transformation.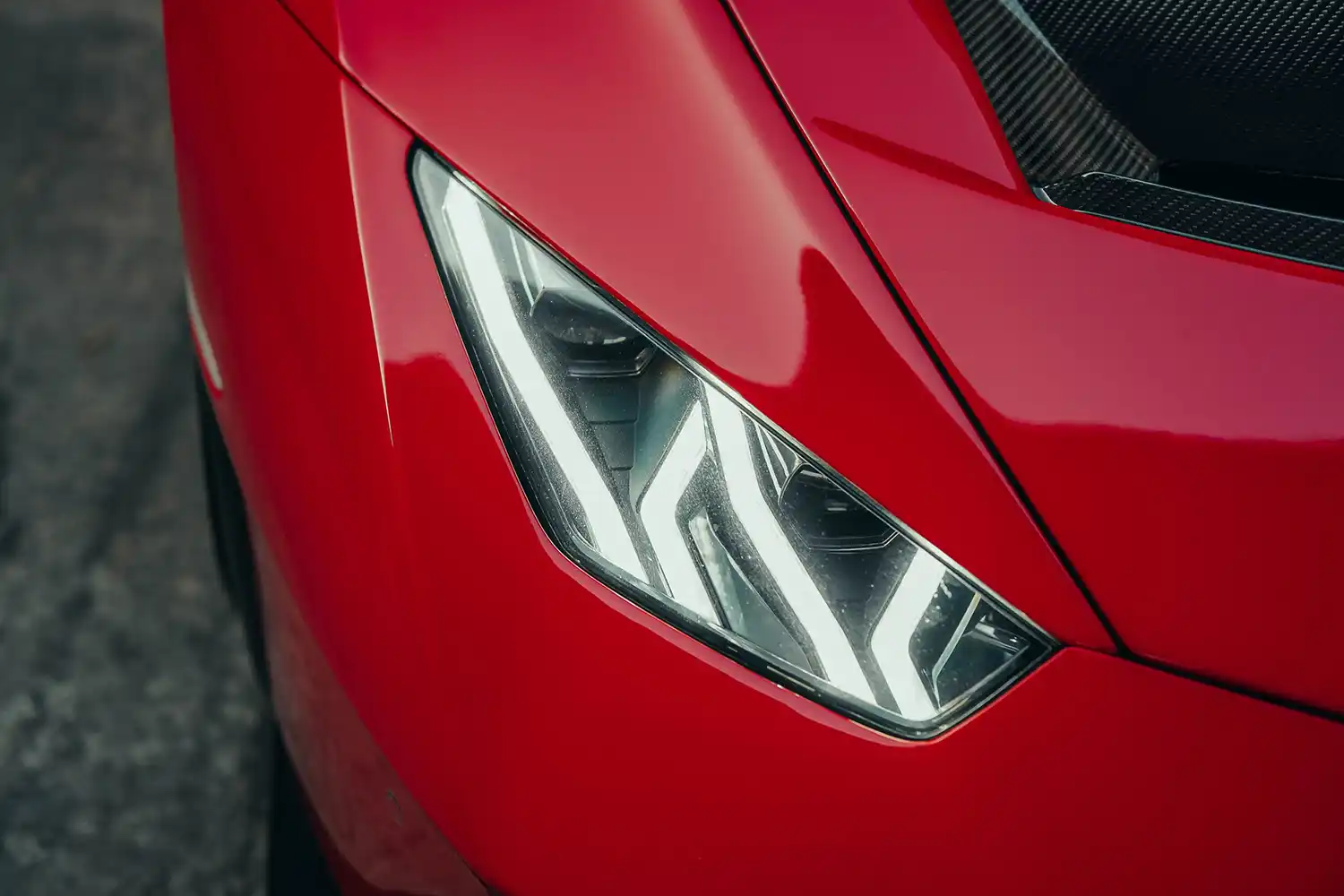 THE MINDSET
DMC's Huracan STO conversion is a testament to the brand's unwavering commitment to innovation, craftsmanship, and delivering unparalleled driving experiences. With its striking appearance, exhilarating performance enhancements, and attention to detail, the DMC Huracan STO sets a new benchmark for automotive customization.