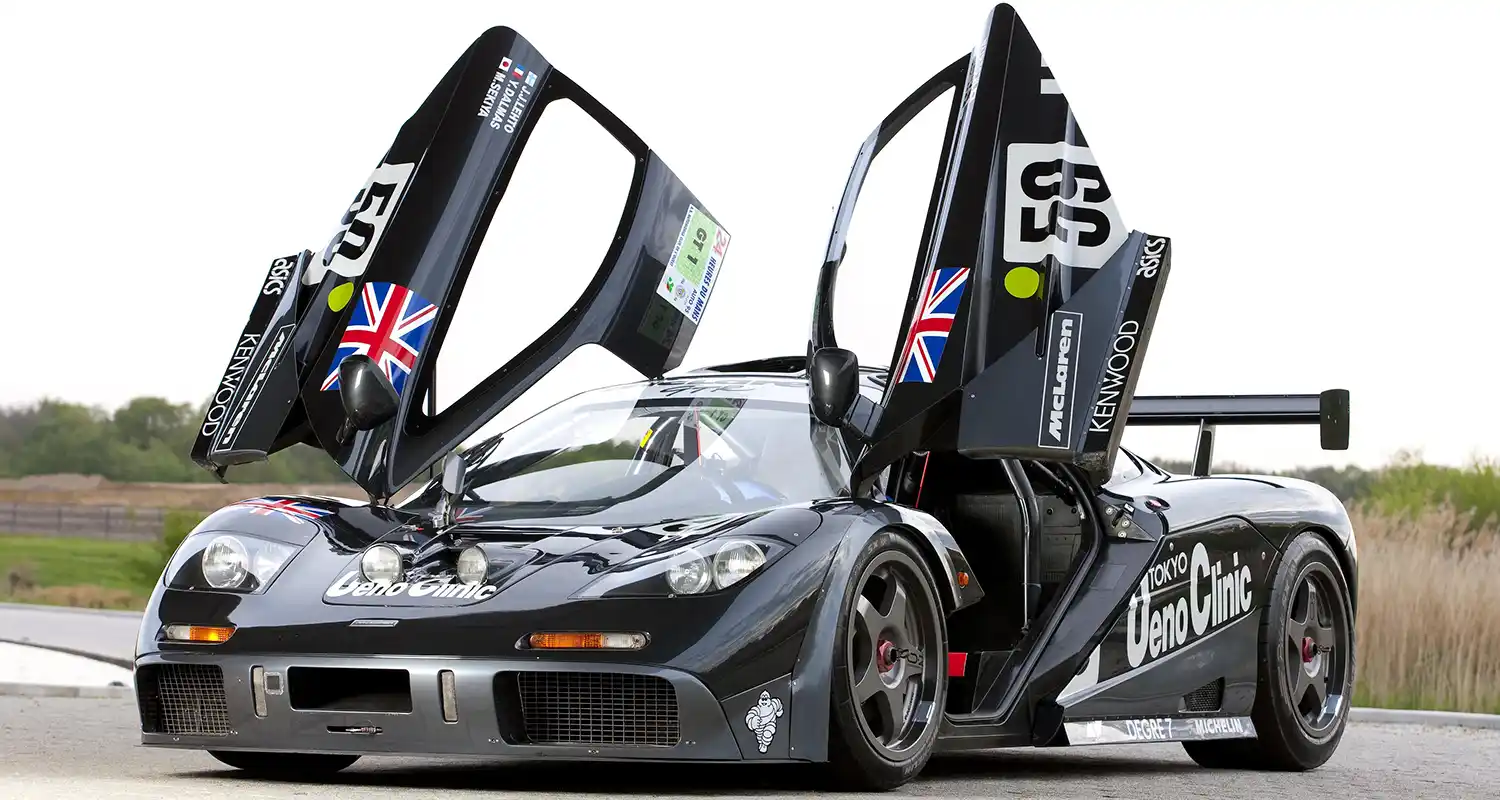 McLaren Automotive joins the centenary celebrations for the 24 Hours of Le Mans at this year's Le Mans Classic, paying tribute to the McLaren victory at the 24-hour race in 1995 as well as taking part in on-track action with some of its latest high-performance supercars.
McLaren won the Le Mans 24 Hours race at its first attempt with the F1 GTR – the race-prepared version of the road-going F1 – which was driven to victory over 298 laps by Yannick Dalmas, Masanori Sekiya and JJ Letho. In tricky conditions, the F1 GTR dominated the race, with four McLarens occupying the top five places in the official classification.
The win captured motorsport's unofficial 'Triple Crown' for McLaren, sealing victories in three of the most challenging motor races in the world: alongside Le Mans, McLaren had already secured victory at the Indianapolis 500 (first in 1974) and the Monaco Grand Prix (first in 1984).
An outstanding achievement for any manufacturer, acknowledging the Triple Crown has been central to anniversary celebrations marking 60 years since McLaren was founded in 1963, by Bruce McLaren. The McLaren presence at the Le Mans Classic is a further element of these celebrations, with customers and enthusiasts seeing the Artura, McLaren's first series-production V6 hybrid supercar alongside the V8-powered 720S supercar on display in the paddock and taking part in high-speed runs on the iconic Circuit de la Sarthe.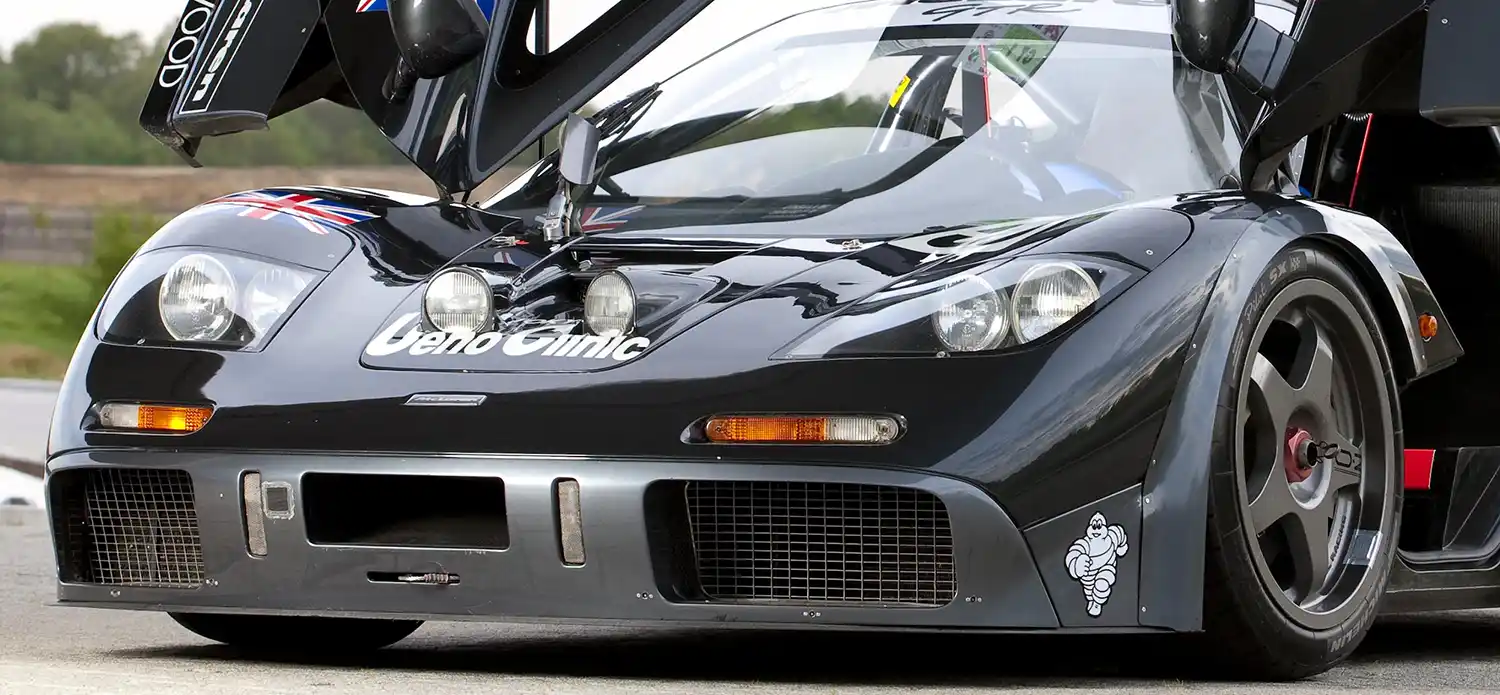 The 1995 race-winning McLaren – chassis #01R, the original test and development racing derivative of the F1 road car – has been on display at The Grand Centenary Exhibition of the 24 Hours of Le Mans throughout June. Located within the Le Mans Museum, this showcase of 86 iconic Le Mans cars includes more than 60 winners.
McLaren also welcomes Le Mans Classic attendees to visit its stand within the paddock, where a range of McLarens past and present will be on display. Joining the Artura and 720S will be Ultimate Series representation from the McLaren Senna, while the 765LT Coupe will also be on show. Two additional F1 GTRs with Le Mans pedigree will be present and on static display during McLaren's celebrations.