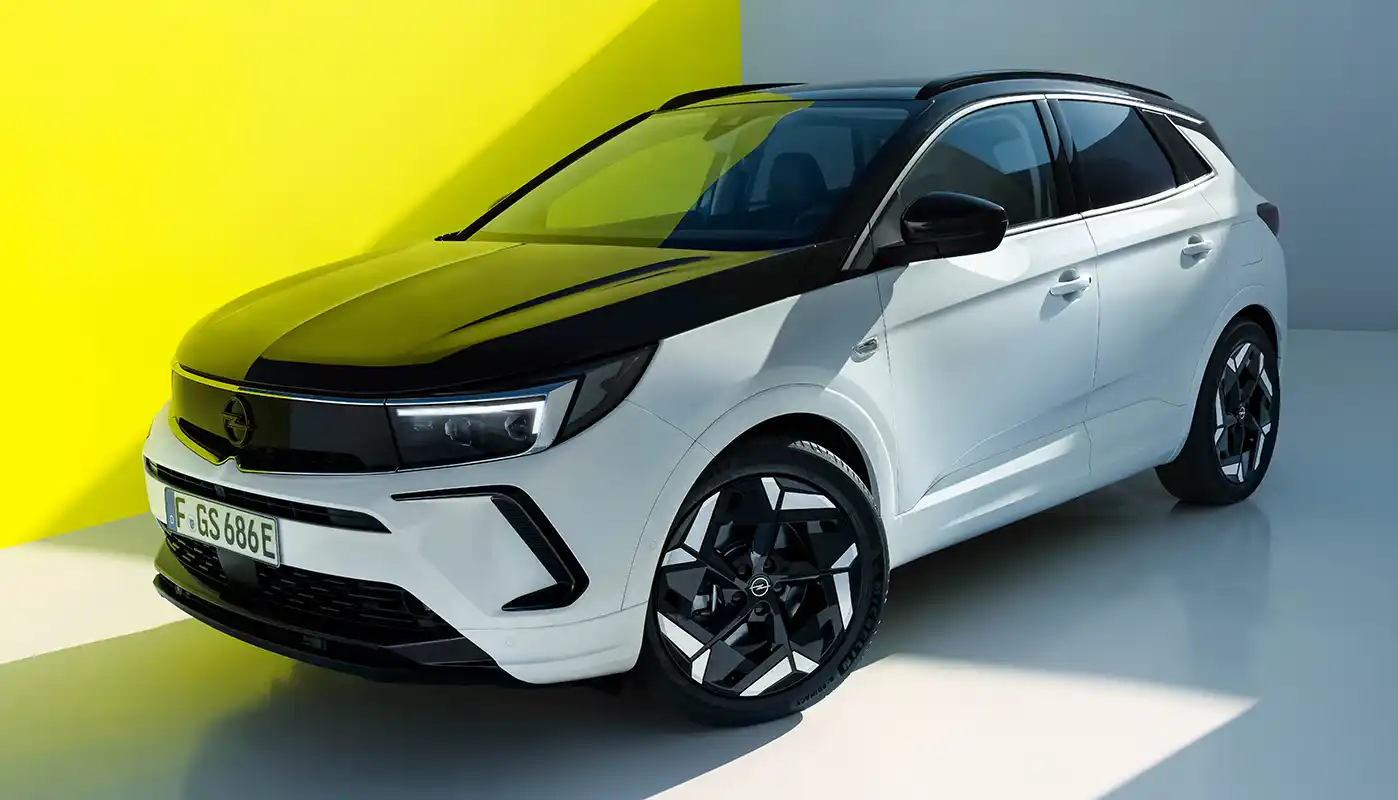 Following closely in the tracks laid down by the Astra GSe and Astra Sports Tourer GSe comes the next dynamic model from Opel's new electrified sub-brand: the Opel Grandland GSe.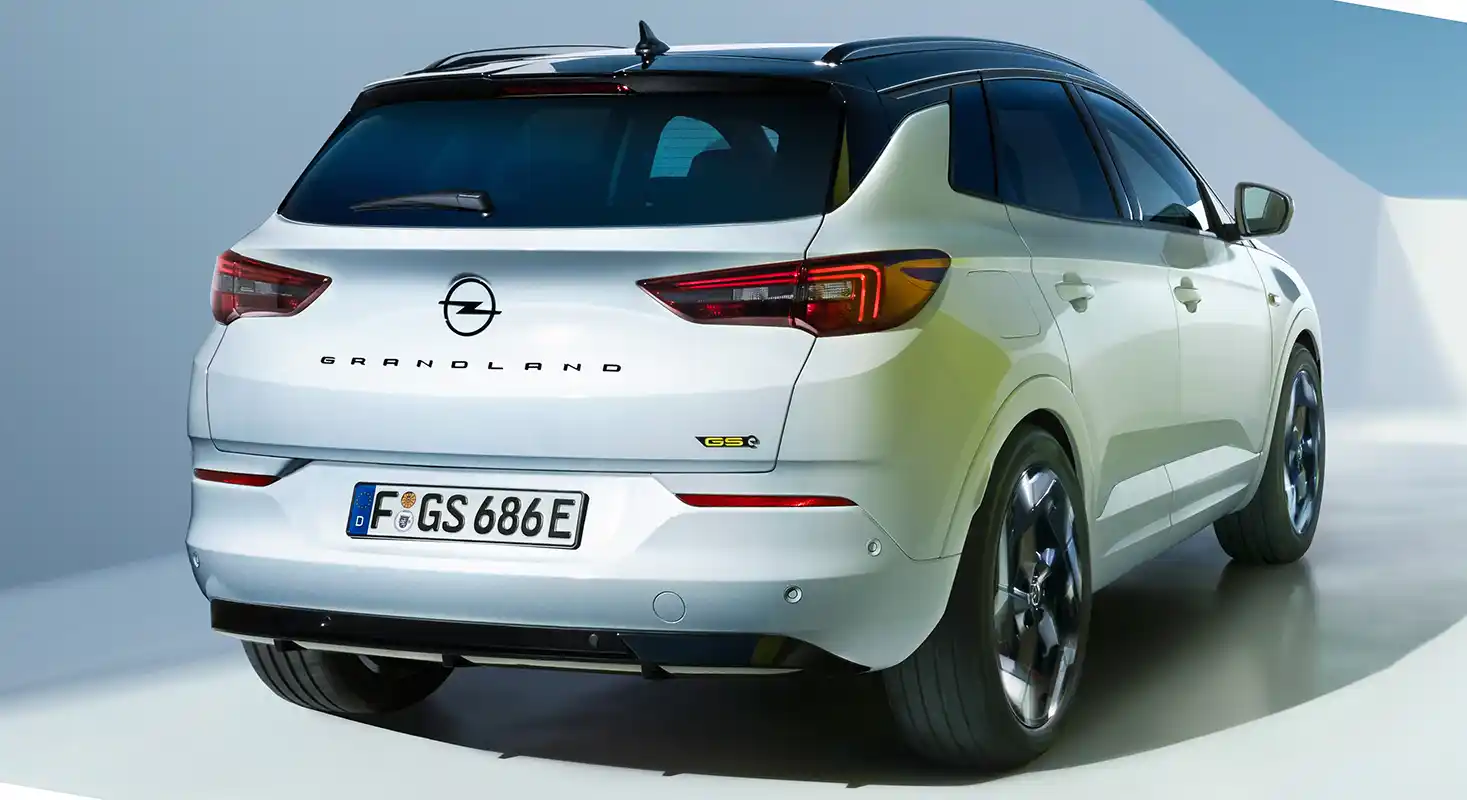 Performance SUVs combine sports car pace with versatility and style. They offer dynamism and all-wheel drive traction and exert strong driver appeal. Currently they are most often found in the premium segment but with the new Opel Grandland GSe, a performance SUV will premiere soon in the popular C-segment.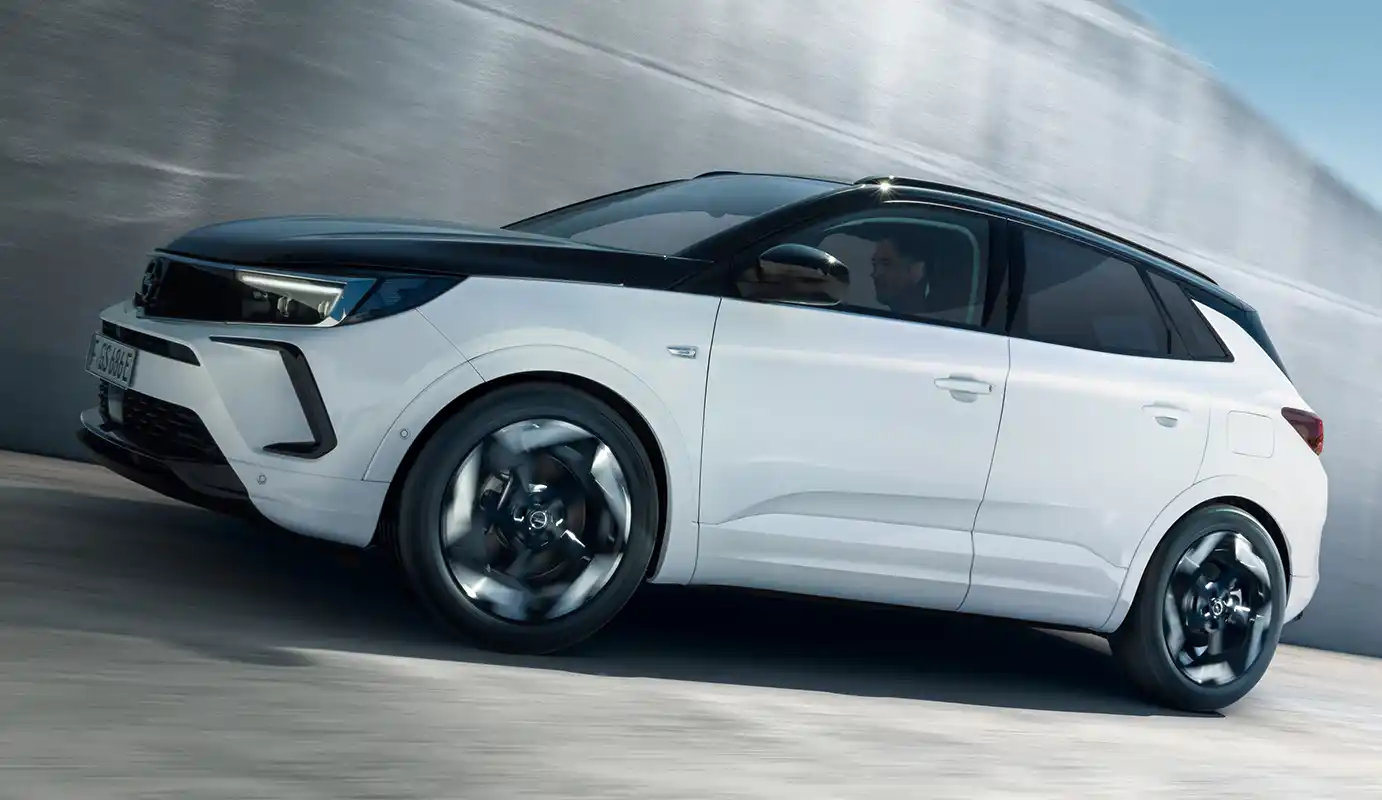 "The new Opel Grandland GSe is exceptionally dynamic, capable and stylish. We are confident that it will attract customers who want not only electrification from their SUV, but also a sporty drive," said Opel CEO Florian Huettl.
The new Grandland GSe combines a 1.6 turbocharged petrol engine and two electric motors – one at each axle – for a strong system power output of up to 221 kW/300 hp (provisional WLTP fuel consumption, weighted, combined1: 1.3 l/100 km; 31-29 g/km CO2). The plug-in hybrid powertrain makes the Grandland GSe a permanent electric all-wheel-drive vehicle with optimum traction and class-leading launch from a standstill. Acceleration from zero to 100 km/h is completed in a sports-car-like 6.1 seconds and the maximum speed is reached at 235 km/h (135 km/h electrically driven).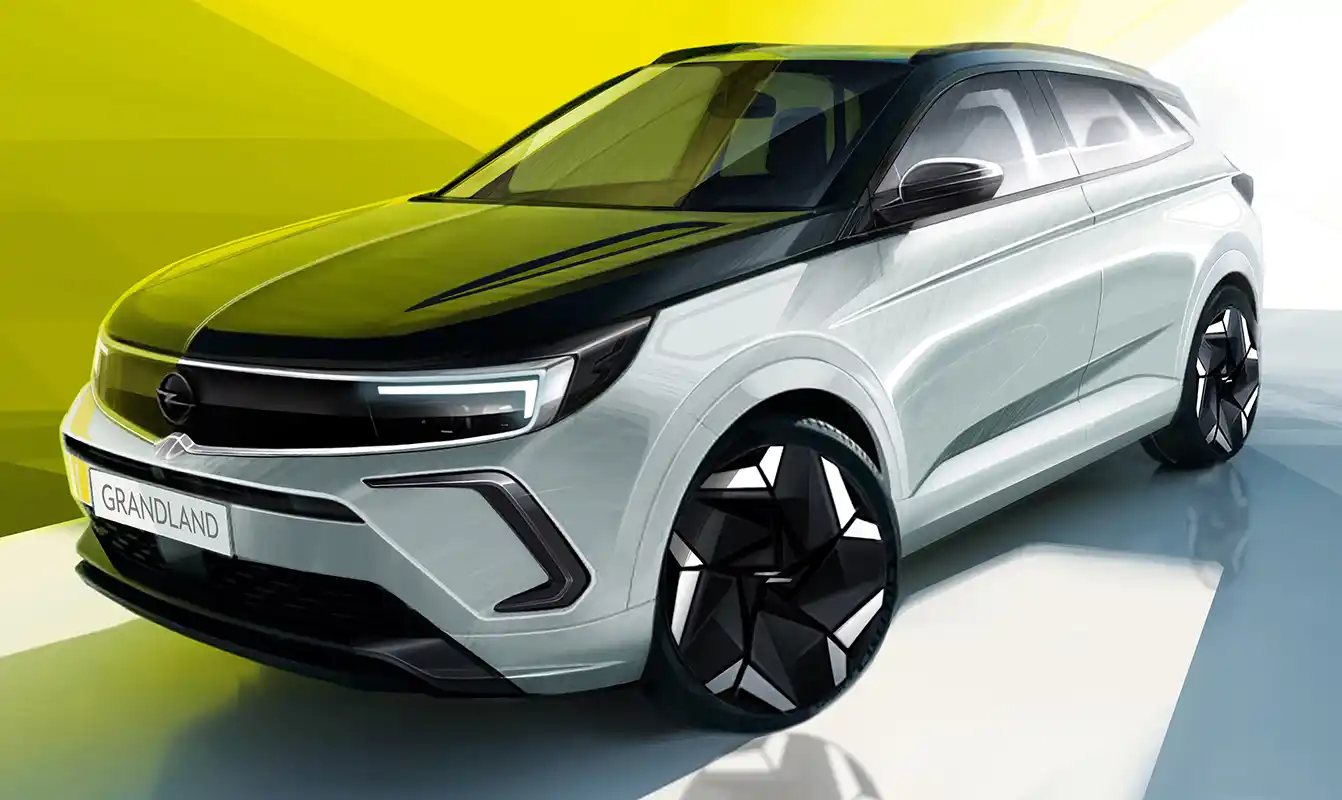 Like its Astra GSe siblings, the prerequisites for the Opel Grandland GSe's especially dynamic and fun-to-drive character lie in its unique suspension and steering calibration. With McPherson struts at the front and a multi-link axle at the rear, Opel's sportiest SUV features firmer springs and dampers with KONI FSD (Frequency Selective Damping) technology, which enables different damping characteristics for handling versus comfort. As a result, the Grandland GSe responds immediately and predictably to every driver input while retaining Opel's typical stability under braking, in corners and on the Autobahn.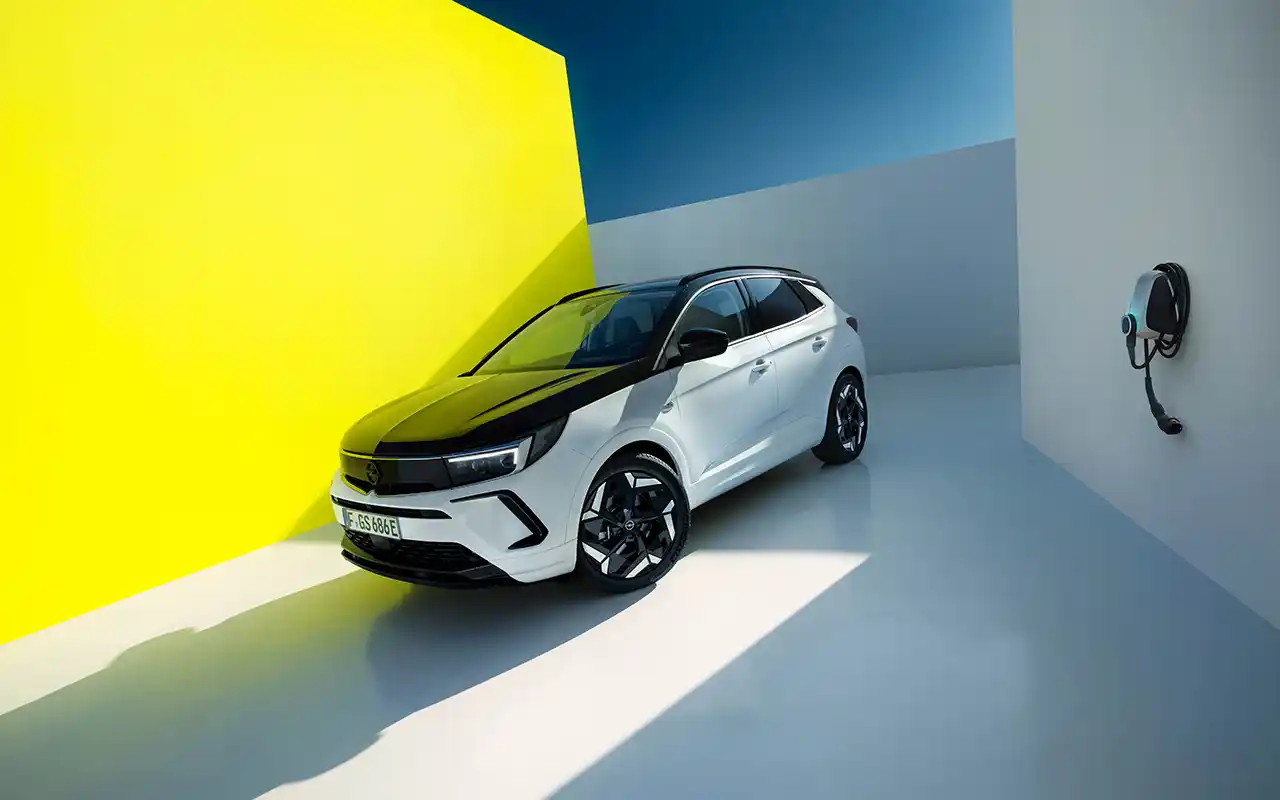 The bold and pure exterior design of the Grandland with its Opel Vizor brand face is further enhanced by the GSe signature styling cues: 19-inch light-alloy wheels inspired by the award-winning Manta GSe concept; a unique rear diffusor; and a GSe emblem on the tailgate. As a further distinguishing feature, the Grandland GSe is optionally available with a black bonnet. Inside, the AGR-certified Alcantara-trimmed performance front seats are yet another demonstration of Opel's excellence in seat engineering. They ensure that the Grandland GSe pilot and co-driver can enjoy dynamic driving while their spines benefit from the additional comfort and support of the exceptionally ergonomic seats.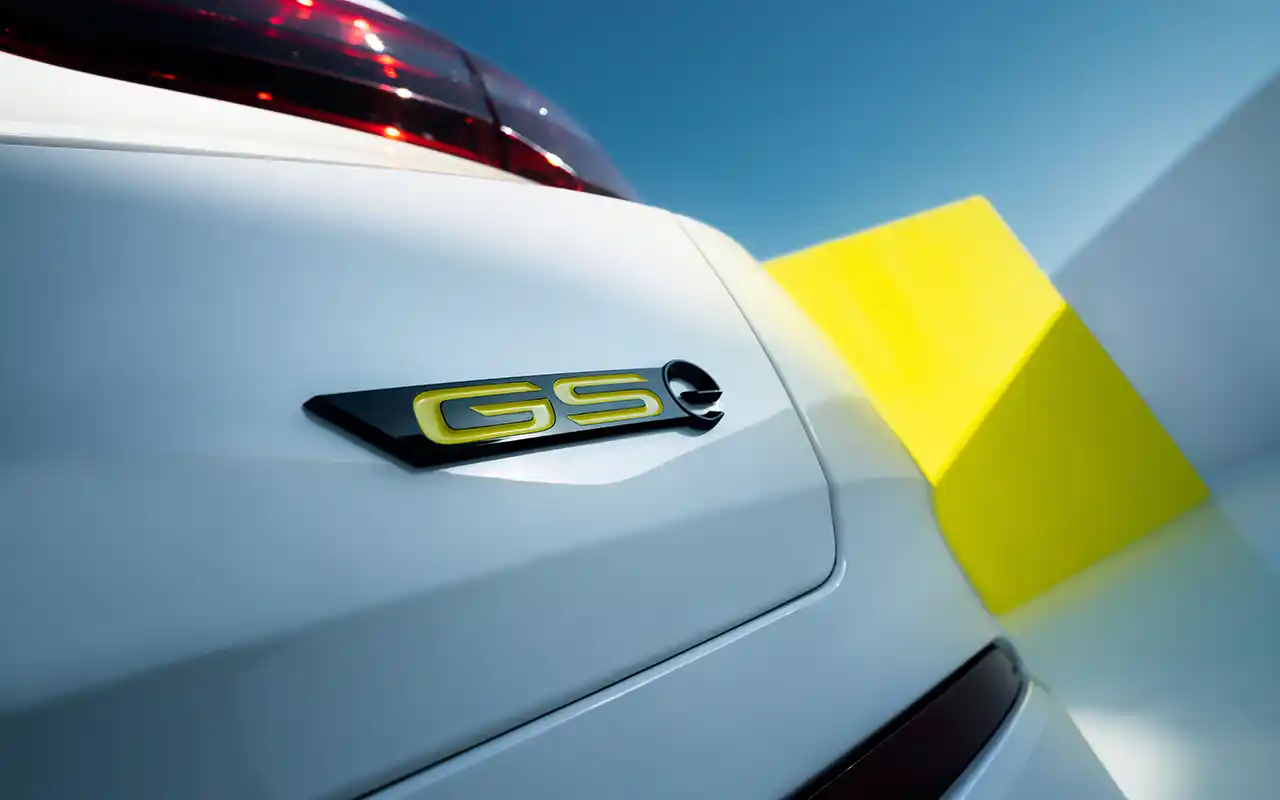 [1] The provisional fuel consumption and CO2 emissions figures mentioned comply with the WLTP homologation (regulation EU 2017/948). From 1 September 2018, new vehicles are type-approved using the World Harmonised Light Vehicle Test Procedure (WLTP), which is a new, more realistic test procedure for measuring fuel consumption and CO2 emissions. The WLTP fully replaces the New European Drive Cycle (NEDC), which was the test procedure used previously. Due to more realistic test conditions, the fuel consumption and CO2 emissions measured under the WLTP are in many cases higher compared to those measured under the NEDC. The fuel consumption and CO2 emissions figures may vary depending on specific equipment, options and format of tires.