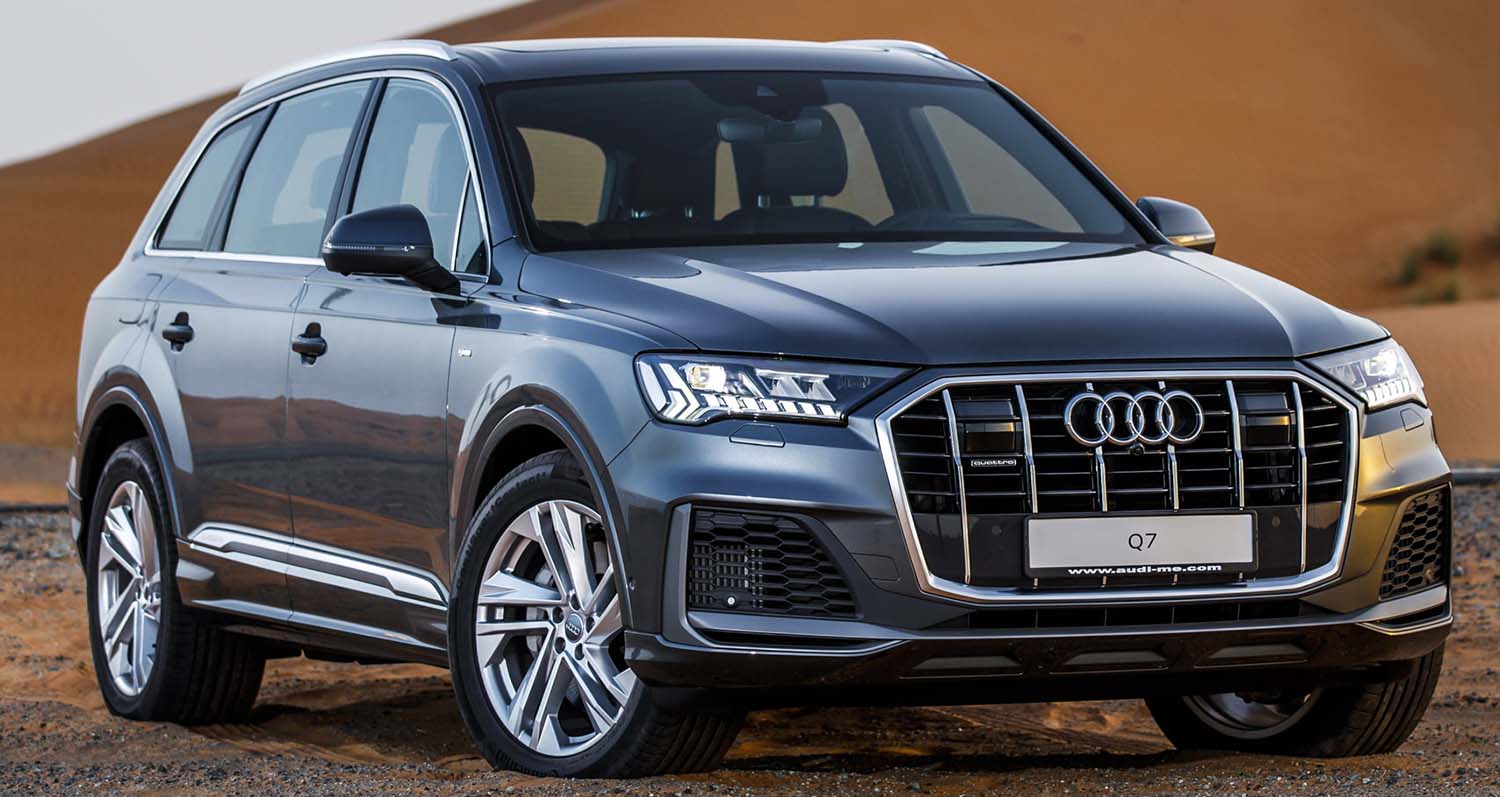 Audi Middle East invites customers to find their future with Audi during Ramadan 2021. This exclusive campaign provides customers a variety of added benefits to owning a new or pre-approved Audi this Ramadan.
The regional campaign offers customers superior value during the promotional period of Ramadan including warranty, service, maintenance and roadside assistance packages, as well as exclusive finance solutions.
Models available as part of the promotion vary by market but include the elegant and sophisticated Audi A8, the bestselling 7- seater SUV the Q7, and the recently introduced signature editions of the A4 and A6 in select markets, offering superb dynamics, and superior comfort.
Carsten Bender, Managing Director, Audi Middle East said: "Throughout the Holy Month of Ramadan, our dealers are committed to providing our customers with the best selection of new and pre-approved vehicles with a wide variety of options, making this the perfect time of year to own an Audi."
The 'Find your future with Audi' promotion is available from now until the end of Ramadan at all Audi Dealerships across the Middle East. Customers can view the models on offer in each market from the comfort of their home by visiting ramadan.audimiddleeast.com.
Furthermore, the Audi e-commerce platform is available to customers in Saudi Arabia, Abu Dhabi and Dubai offering a one-of-a-kind online shopping experience.